Enterchange D at Northlake Pad Site
Enterchange D at Northlake, a 320,853-square-foot, high-bay distribution building, is currently under construction by Devon USA Inc. The new facility is located at 11600 N. Lakeridge Parkway in the Northlake Industrial Park in Hanover County.
Devon USA, a Richmond-based real estate developer, owner and investor with a diverse portfolio of assets in the Southeast and Midwest, has constructed and renovated more than 5.3 million square feet of commercial space since 1980.  Enterchange D is the fourth of four Class A, high bay buildings that DEVON has developed in Northlake, and nearly all are fully leased.
Building D, with a completion scheduled for summer 2017, will feature 32-foot ceilings, cross-dock loading and dock-high and drive-in doors. The building will be energy efficient with a white roof, skylights, interior and exterior LED lighting and an insulated roof. Space is available for lease ranging from 34,000 to 320,853 square feet. The property offers interstate visibility and access to Interstate 95.
Site Details
Zoned M-2
Within one mile of I-95
 320,853 square feet
Public water and sewer
Ample Power
Location
Interstate 95's Atlee/Elmont exit is less than one mile away as is the 1.3 million square feet development, Northlake Business Park. The site is easily accessible to the Hampton Roads region and the Port of Virginia due to its proximity to I-295 and I-64. Washington DC is approximately 90 miles north.
Strategically positioned on the East Coast, this site is within 500 miles of more than half of the nation's manufacturing activity and sixty percent of its major corporate headquarters. In the fall of 2015, ground should be broken on the Outlets at Richmond which will bring in an additional 375,000 square.
Property Site Photos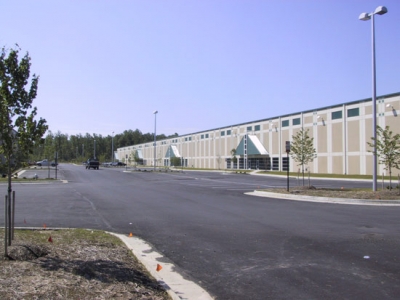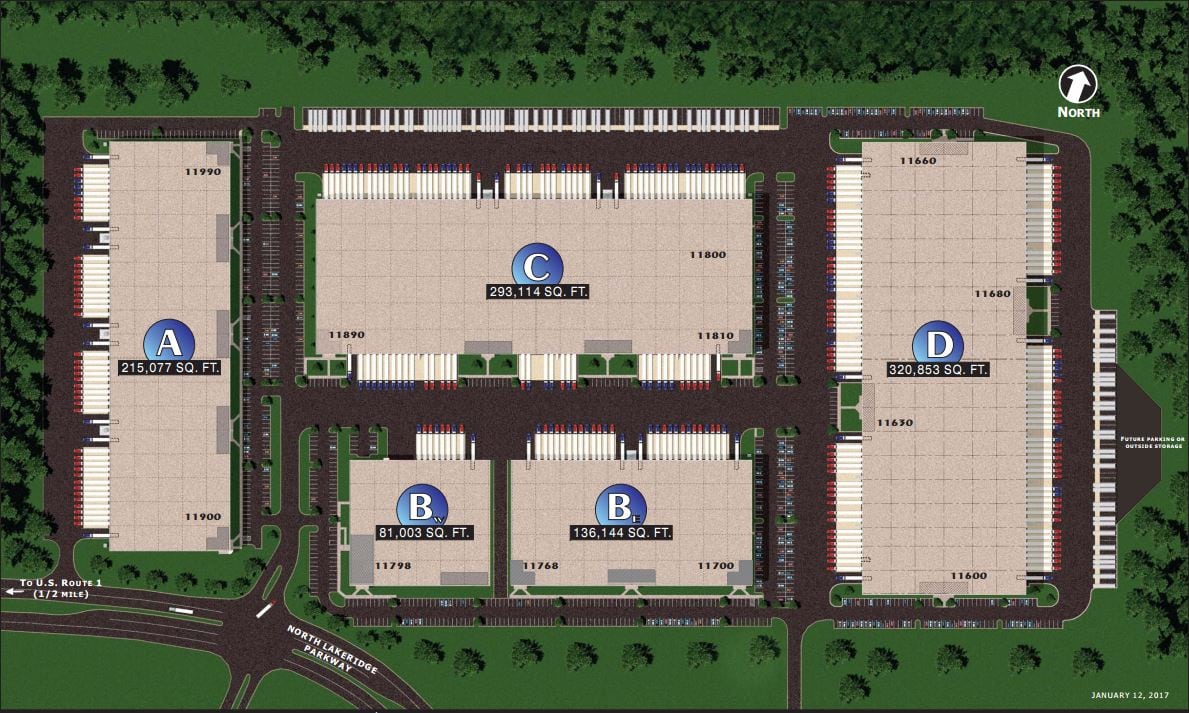 Companion Downloads
Map
Contact our office about this property site. Let's Talk