Hanover's Perspective
Artisanal Salumi Success Triggers Expansion to San Diego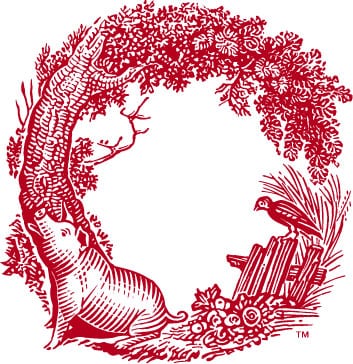 After three years in business,Olli Salumeria, a Mechanicsville meat maker is expanding with a West Coast distribution and production center in San Diego according to a recent news story broken by RichmondBizSense. According to representatives for the company, while Olli Salumeria will keep Mechanicsville as their home base, the planned 60,000 facility in San Diego will allow them to increase their presence on the West Coast. The new plant should be running by early 2014.

Olli Salumeria makes artisanal slow-cured meats (salumi or salami, as more commonly referred) based on original 160-year-old family recipes that were handed down over 4 generations to their founder, Oliviero "Olli" Colmignoli. Their products are made with pork from pigs raised on family-owned sustainable farms. Chip Vosmik and Olli Colmignoli launched the company in 2010 with about five employees. Currently, the Mechanicsville-based, privately-held company employs 25.
According to the company website, the range of products includes dry-cured salame, such as Calabrese, Molisana, Napoli and Norcino. The company also produces a full (and always growing) range of whole cured meats, including Prosciutto, Coppa, Speck and Lomo. Addionally, the company offers a wide range of Italian-style cooking fats, including Pancetta, Lardo and Guanciale, which are gaining a lot of popularity among chefs and are an essential ingredient in authentic Italian preparations.
Olli Salumeria's fine, hand-rubbed, slow-cured products can be found at Whole Foods, Williams Sonoma, Wegman's and other national grocers. Locally, it can be found in Ashland at The Caboose Wine & Cheese (108 South Railroad Ave) and other fine retailers in the Richmond area.