Hanover's Perspective
Brazilian Confectioner to Bring 55 Jobs to Hanover

Mavalério, a Brazil-based manufacturer of confections for the baking industry, will invest $5 million to add a new production facility and U.S. headquarters in Hanover County. The company plans to move into a 38,000-square-foot space at the Northlake Business Park. The investment is expected to create 55 new jobs.
"Hanover County is pleased to welcome Mavalério into our corporate community, and we are impressed with this company's passion for producing quality products for the confections industry. They have selected Northlake as the location in which to launch their first U.S. production facility, and the Lewistown corridor on I-95 is poised for dynamic growth. We are confident that Mavalério will grow and prosper in Hanover County," said Wayne Hazzard, chairman of the Hanover County Board of Supervisors.
Founded in 1969, Mavalério is the largest manufacturer of decorative confectionery industry in Latin America. The company has a strong presence in the export market and is present in more than 20 countries including the U.S., Chile, Ecuador, Argentina, Korea, Fiji and Japan.
"Mavalério is very excited about this new venture in the United States. We have chosen the State of Virginia because we can reach 55 percent of the US. population within 750 miles, and we couldn't be more pleased with our location in Hanover County. As a manufacturer of sugar confectionery toppings, interstate, port and airport access are critical to maintain our supply chain. The Greater Richmond Partnership (GRP) and Hanover County are providing excellent support to make it all happen," said Fernando Bettin, Mavalério director of operations.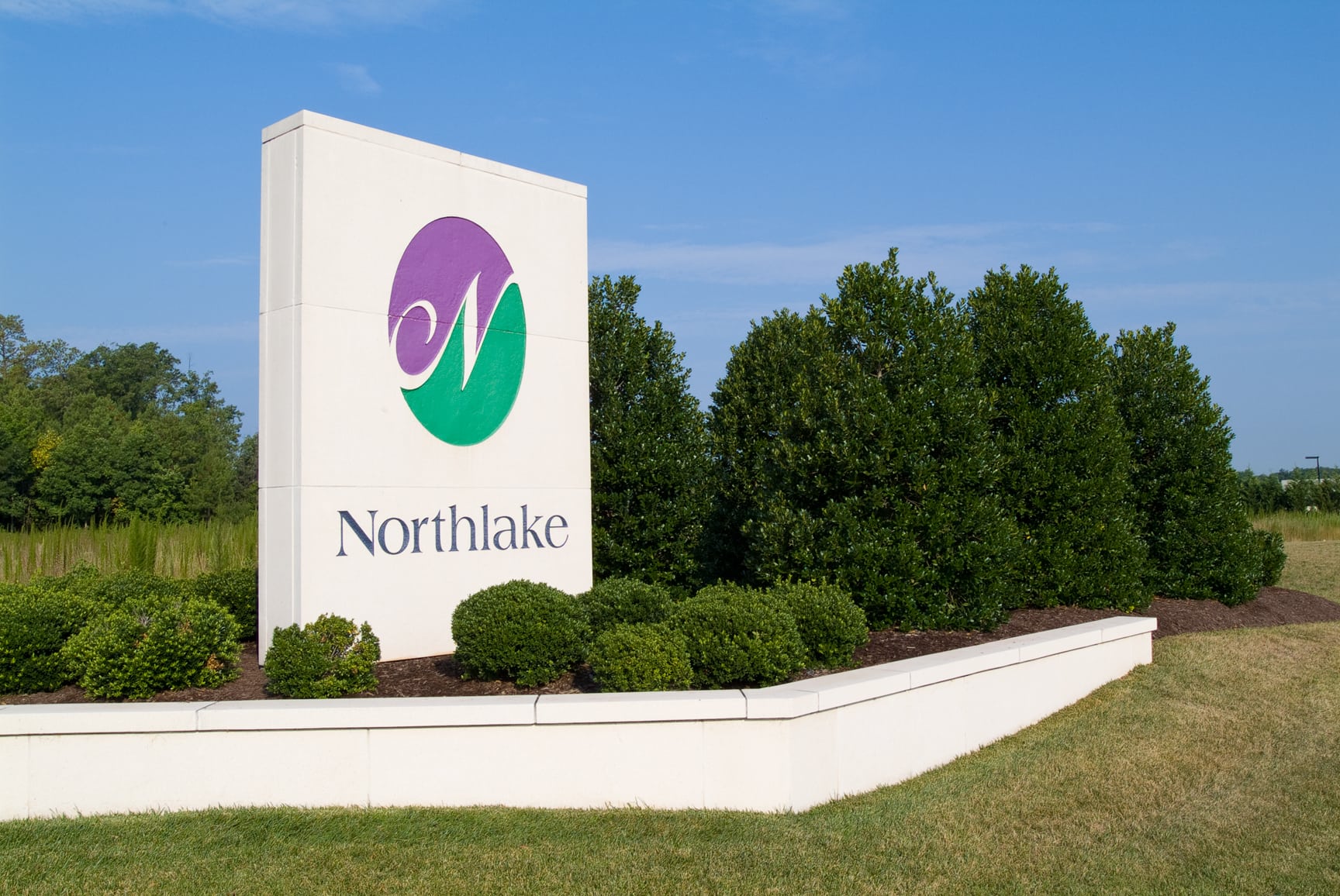 Hanover County Economic Development worked with the GRP and the Virginia Economic Development Partnership to secure the project. Governor McAuliffe approved a $50,000 grant from the Governor's Opportunity Fund to assist Hanover with the project. The company will receive benefits from the Port of Virginia Economic and Infrastructure Development Zone Grant Program. Additional funding and services to support the company's employee training activities will be provided through the Virginia Jobs Investment Program.
"We welcome Mavalério to Hanover County and to Virginia," said Maurice Jones, Virginia Secretary of Commerce and Trade. "Some of the company's largest customers are located in the Commonwealth, and this new operation will provide strategic proximity as Mavalério grows its footprint in the U.S. market. Virginia's ability to attract new domestic and international business is again demonstrated with this significant project."
The Richmond region has recently begun efforts to attract a cluster of Brazilian companies to the area. "As other Brazilian prospects view the success of their peers in establishing facilities in the U.S., those companies will likely take a closer look at locating here," said Edwin Gaskin, director of Hanover County Economic Development.
Mavalério is planning to move into their space in the Northlake Business Park this summer.