Hanover's Perspective
CCWA Is Working to Meet Workforce Development Needs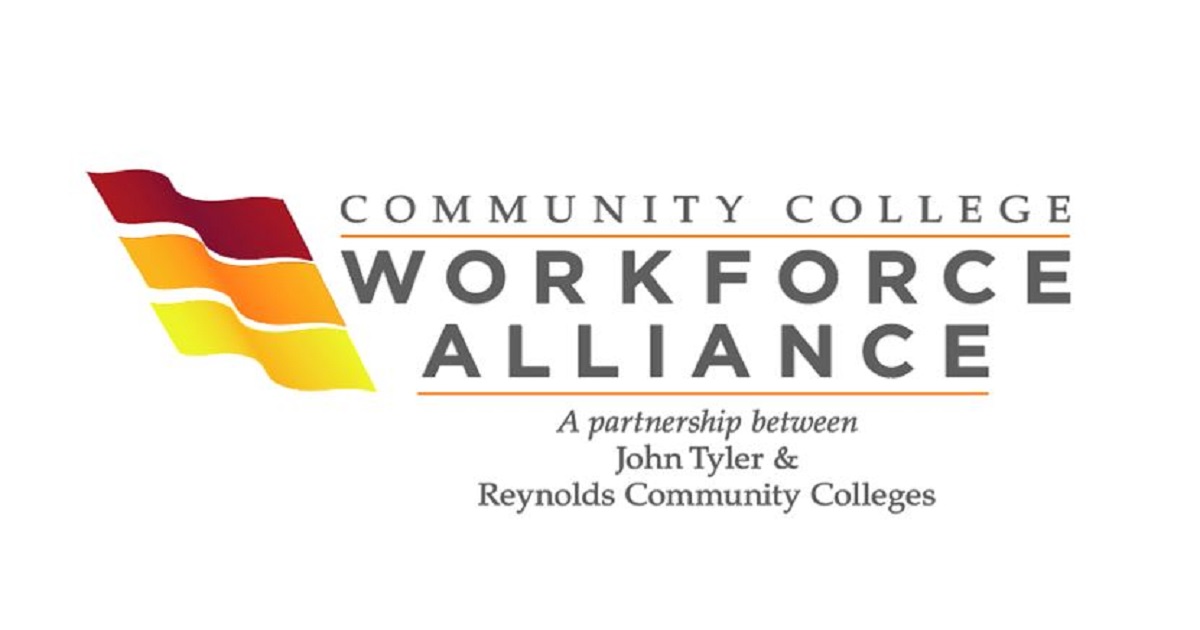 Over the past five years, workforce development has grown into one of the most significant issues faced by businesses.  This concern is not unique to the Richmond area; in fact, workforce is a critical issue nationwide. An exceptionally low unemployment rate, coupled with continued strong economic growth, has tightened the labor market creating a deficit of skilled workers. This, in turn, is affecting business operations across the country.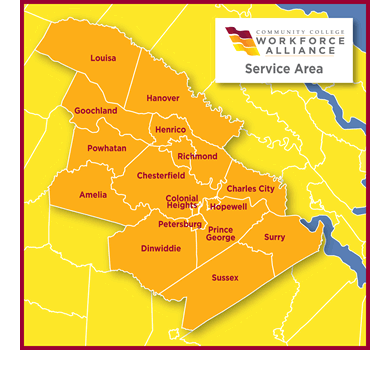 A valuable resource in the Richmond area to help address workforce issues is the Community College Workforce Alliance (CCWA). As a partnership between John Tyler and Reynolds Community Colleges, CCWA provides non-credit training, custom-designed instruction, consulting, skills assessments, and educational programs. These programs can be offered online, at the employer site, and/or at one of the three community college campuses in the Richmond area (Henrico, Midlothian, and Chester). Programs offered through this unique partnership include career paths such as Manufacturing Technician 1 (MT1), Certified Logistics Technician, and Commercial Driver's License (CDL). And if cost is a concern, there is a Workforce Credential Grant which is now available to help offset the cost of certification programs in high-demand areas.
If you are interested in learning more about how this program can assist your workforce needs, please visit CCWA's website at www.ccwatraining.org or contact Liz Fillman, Client Solutions Manager, at (804) 523-2294 or lfillman@ccwa.vccs.edu. For information on other workforce development ideas and resources, please contact Brandon Turner, Existing Business Manager with Hanover County Economic Development, at bsturner@hanovervirginia.com or (804) 365-6459.