Hanover's Perspective
Fall Festive Fun at the Hanover AutumnFest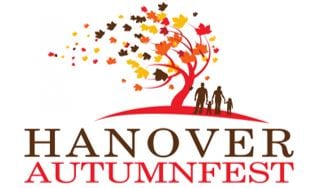 Hanover AutumnFest, presented again this year by Hanover-based Anton Paar and sponsored by numerous local businesses and benefactors, is back on September 29th at historic Hanover Tavern. The fall festival includes live music, local craft beer, Virginia wine, fall harvest foods, and family activities!
In its third year, the festival kicks off with a wide array of activities for every member of the family from 10 a.m. until 3 p.m. on the grounds of historic Hanover Tavern. Local craft beer and Virginia wines will quench your thirst and accompany mouth-watering offerings by Hanover Tavern Restaurant & Pub. For those with a sweet tooth, homemade pies will be available. Family activities include pumpkin picking, petting zoo, hay slide, face painting, magic show, balloon art, autumn crafts, scavenger hunt and more.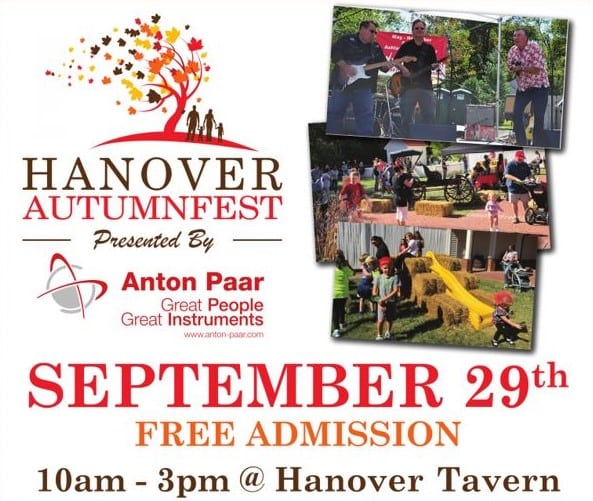 A variety of bands and musical artists will entertain at AutumnFest with the first act hitting the stage at 10 a.m. Guests can soak up the grooves of local favorites including Nick Faulconer, The Anvil Brothers, and Chad Hulsey. Other activities for this daylong event include corn hole, tours of the Court House and Old Stone Jail and self-guided audio tours of the tavern.
Proceeds from this event benefit the Hanover Tavern Foundation with a mission is to preserve, interpret and utilize Hanover Tavern as an historic, educational, community and cultural resource center for the enjoyment of all. The Tavern is an 18th century landmark located in Hanover Courthouse, Virginia, and one of the oldest taverns in the United States.