Hanover's Perspective
Governor McDonnell Announces Designation of Ashland as a Main Street Community
Governor Bob McDonnell announced today the designation of two new Virginia Main Street communities. Adding Ashland and Fredericksburg to the network of downtown revitalization efforts brings the total number of designated Virginia Main Street communities to 26.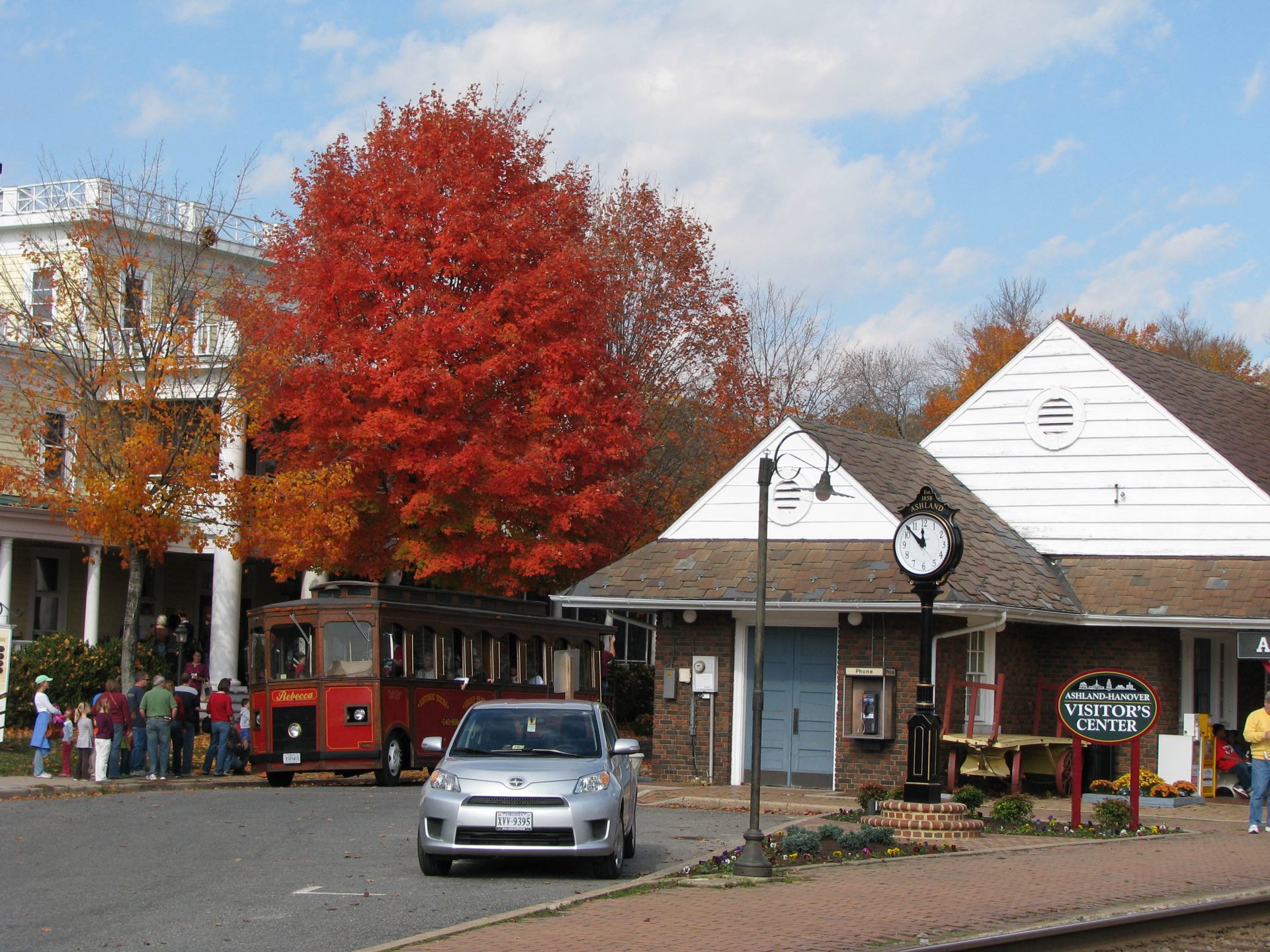 "I am pleased to welcome these communities to the Virginia Main Street program," said Governor McDonnell. "By supporting local economic revitalization strategies, leveraging private investment, and utilizing Main Street program resources these communities can spark entrepreneurship and job creation in their historic downtowns."
Each community brings a unique set of historic assets and strategic focus to its revitalization work. Ashland is strengthening ties with its local college and building on the local quality of life of a historic railroad town. Downtown Fredericksburg's remarkable historic architectural heritage and location provide significant opportunities for increased private investment and business development.
Virginia Main Street will provide technical assistance, training, and expert resources to assist the communities with aligning resources and achieving these goals. Virginia Main Street, a program of the Virginia Department of Housing and Community Development, uses the National Main Street Four Point Approach® model to encourage private investment and job creation in Virginia's downtowns. The program helps communities develop strategies that create economic growth and pride in their downtown areas.
The Department of Housing and Community Development (DHCD) accepts applications for new Main Street designations every three to five years. Communities seeking Main Street designations must have populations of 75,000 or less and be committed to a community-based approach that leverages volunteer investments.
For more information about the Virginia Main Street program, visit www.dhcd.virginia.gov/mainstreet.