Hanover's Perspective
Green Top's Outdoor Expo is Back in 2018 | Oct. 6-7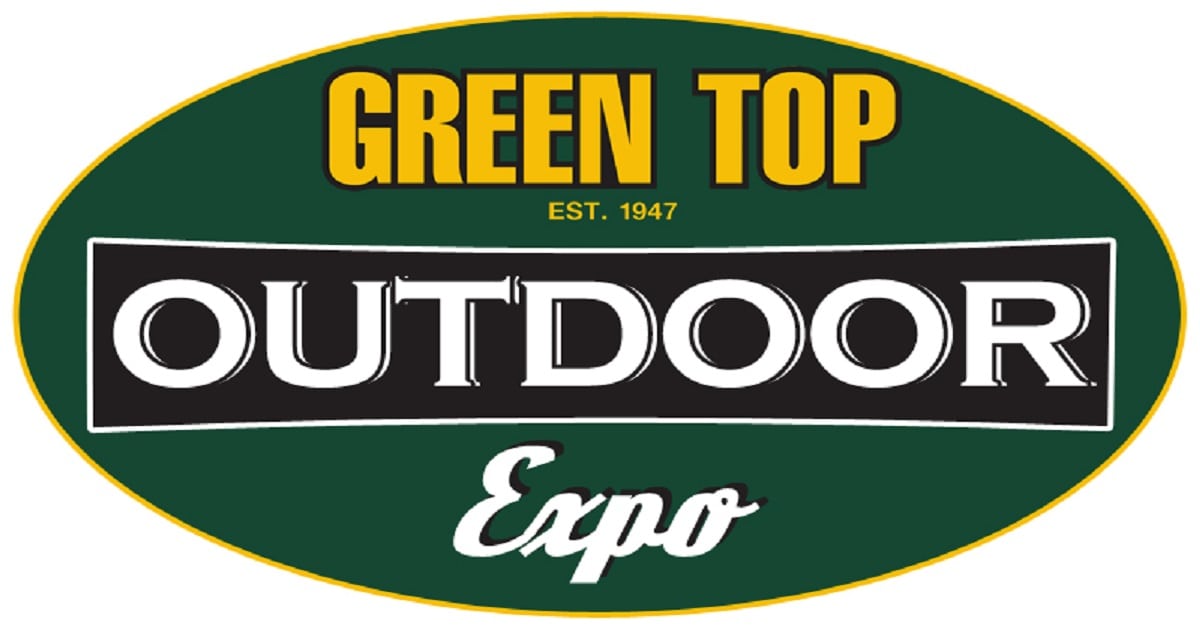 When Cecil Hopkins founded Green Top in 1947 at a small gas station on Route 1 just north of Richmond, he had no idea that he was laying the foundation for what would become the largest independent hunting and fishing retailer on the east coast.
Over the past 71 years, Green Top has developed an extremely loyal following. Before the start of every fishing and hunting season, sportsmen and women from around the area, all over the state and the region make a pilgrimage to Green Top to load up on supplies for their outdoors expeditions.
In recognition of their longevity and continued success, Green Top was recently honored as a Legacy Business at Hanover County's Annual Business Appreciation event. This year's event kicked off the inclusion of Legacy Business recognition for entities that have been located in the County for 50 or more consecutive years.
Following last year's 70th anniversary celebration, Green Top's Outdoor Expo is back again this year with an even bigger event. During the weekend of October 6th and 7th, the Green Top Outdoor Expo 2018, which is free to the public, will host more than 175 of the biggest manufacturers from the outdoor industry's most loved brands.  These manufacturers are sending hundreds of representatives to the event who will be meeting with attendees, offering product demonstrations, giving seminars, and more.
The event, which is expected to attract more than 15,000 attendees over the weekend, will also feature special guests, free live music, food, and activities for the entire family.
"Green Top has thrived over the past 71
years in large part due to our steadfast commitment to above-and-beyond customer service," said Blaine Altaffer, CEO of Green Top. "We have planned this Outdoor Expo to mirror that commitment. This Outdoor Expo will provide a genuinely user-friendly experience where guests can meet and chat with representatives from over 175 outdoor brands, check out new products, and purchase the latest firearms, equipment and apparel on site."
"This Outdoor Expo is The Mid-Atlantic Event for outdoors enthusiasts to meet the folks that make their favorite products and get the inside scoop on their favorite brands right here in our massive parking lot," Altaffer said.
For the second consecutive year, Green Top has been awarded a matching grant through the Virginia Tourism Corporation's (VTC) Marketing Leverage Program (MLP) to assist with marketing this event. The MLP grants are designed to help local and regional entities attract more visitors by leveraging limited marketing dollars with matching state grant funds. The next round of VTC Marketing Leverage Program grants opened on September 5, 2018, with a November 7, 2018 deadline. For more information about MLP grants, visit Virginia Tourism Corporation.
For more information about Hanover County's Legacy Business Awards, please contact us at (804) 365-6464 or email at econdev@hanovervirginia.com.