Hanover's Perspective
Hanover Business Celebrates Manufacturing Day

What does the Virginia Historical Society, Department of Homeland Security, John Deere, and American Eagle Outfitters have in common? They all use components fabricated by Specialty's Our Name (SON), a family-owned and -operated sheet metal fabricator and machine shop located in Hanover County.
The company opened their doors October 5, 2017 to the public to celebrate Manufacturing Day (MFG Day). This annual North American event promotes the manufacturing industry and careers. Among those attending the open house were students from the Hanover Center for Trades and Technology, a public vocational and technical school for high school students. The school is one of the many outlets for workforce training and technical support within the County.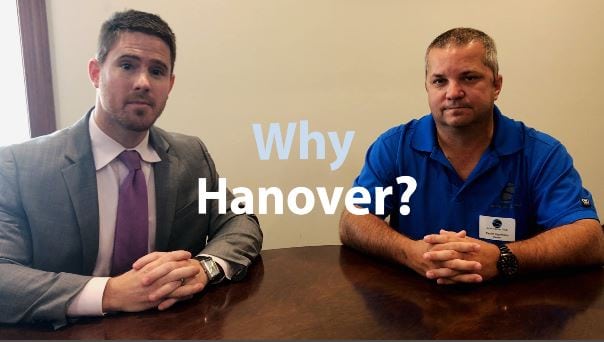 Recently featured in the Hanover County Economic Development's "Why Hanover" series, Kevin Harrison of SON said, "We participate in the annual event to raise awareness with the kids so that they see there is a future with this industry."
Among other things, SON fabricates metal parts used in field operations tables for Homeland Security as well as clothing display tables for American Eagle Outfitters. The company began in 1990 with two skilled craftsman and 2,500 square feet. They now operate in the Hanover Industrial Air Park with 32,000 square feet and 38 employees. 
"The Hanover Industrial Air Park is such a diverse business community. From single proprietors to large companies across many different industries, you probably can find it in the Air Park" said Linwood Thomas, Director of Hanover County Economic Development.
Manufacturing is one of the leading industries in Hanover County accounting for 3,594 jobs in 2016, an 11% increase from five years ago.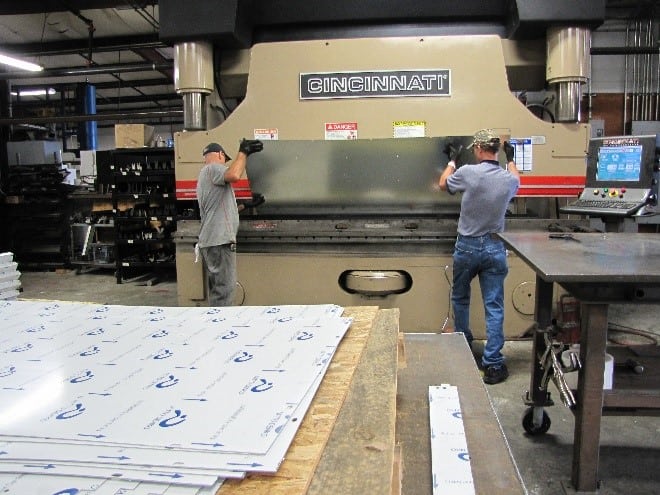 Manufacturing Day was created by Founding Partner Fabricators & Manufacturers Association, International (FMA). Over the past years, many organizations have supported the event including the National Institute of Standards & Technology (NIST), Hollings Manufacturing Extension Partnership (MEP), Manufacturing Institute (MI), and National Association of Manufacturers (NAM). The event is now produced annually by the NAM with key contributions and support from the MEP and the MI.