Hanover's Perspective
Even with Higher Standards, Hanover Public Schools Lead the Region with 100% School Accreditation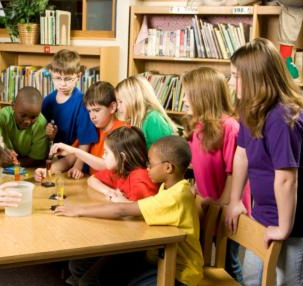 Demonstrating that excellence is the standard in Hanover County for continuous improvement in teaching and learning, for the 12th year, all public schools in Hanover County exceeded the core subject and graduation benchmarks for full accreditation based on the Virginia Department of Education's 2012-13 Standards of Learning test results. This achievement, reported recently in the Richmond Times Dispatch, is even more notable given that the Virginia Department of Education raised the benchmark pass rates and introduced more demanding content standards.  Hanover County was the only locality in the greater Richmond region to attain full accreditation.
"Over the last five years, the accreditation bar has been raised through the introduction of more  rigorous curriculum standards and challenging new assessments that test students' problem-solving and critical-thinking skills as well as their content knowledge," Superintendent of Public Instruction Patricia I. Wright said in a news release. "In addition, the benchmark pass rates required for full accreditation have increased, and high schools must meet goals for improving graduation rates."  For a school to earn full accreditation, at least 75% of students must pass reading and writing SOL tests, and at least 70 percent must pass state assessments in mathematics, science and history. High schools must also meet a benchmark for graduation.
Edwin Gaskin, Hanover County's Economic Development Director notes, "The best and the brightest future employees are right here in Hanover County. Our students are continuing to achieve and improve year after year.  The fact that we've sustained these achievements for 12 years is an incredible accomplishment and a testament to the hard work and dedication, not just of the students, but also of our teachers, school staff and community members."
Hanover County Public Schools continue to demonstrate the ability to exceed expectations regarding academic performance and fiscal effectiveness.  Few would dispute the challenges all public school districts encounter during tight budget times — the call to always do more with less, the need to innovate, to increase effectiveness and efficiency, and to accelerate the performance of the County's most valuable resource – our children.  Hanover, as measured across multiple performance criteria, manages to consistently lead the state in academic achievement and budget management.
As further evidence of Hanover's outstanding academic performance, all four Hanover County high schools — Atlee, Patrick Henry, Lee-Davis and Hanover High School — placed in the top 100 of the most challenging school throughout the South in the recent Washington Post list of America's Most Challenging High Schools – Top South Schools.  The Washington Post has been ranking the most challenging schools in the country and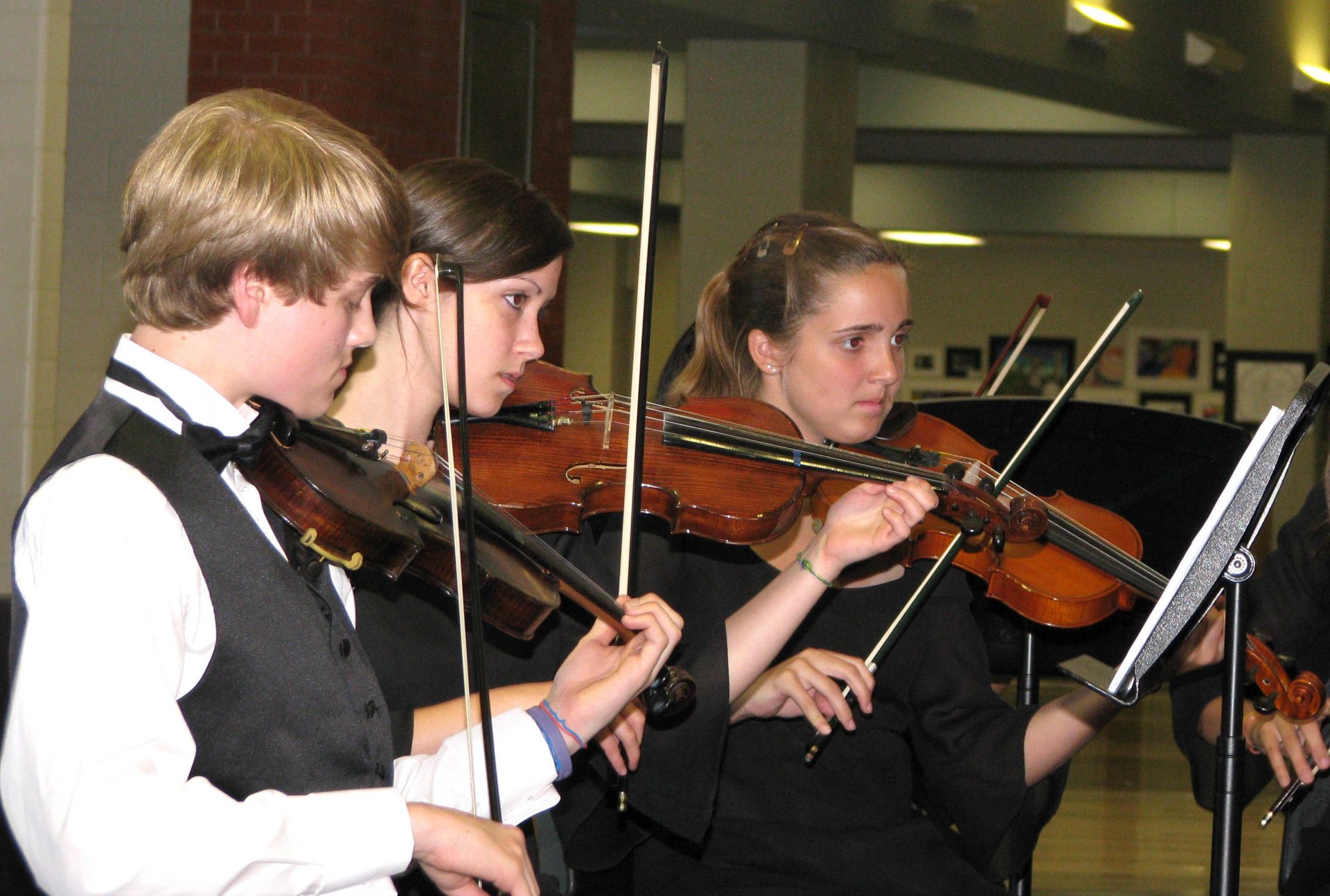 the Washington, D.C. region for the past 15 years. Hanover high schools are among only 2% nationally which offer AP (advanced placement), IB (International Baccalaureate) and dual enrollment options to their students.
Additionally, among Virginia's school divisions (with enrollment levels greater than 15,000 students, Hanover County Public Schools, with a 95.5% graduation rate, has the second highest 4-year cohort graduation rate.  Not surprisingly, the district also has the 2nd lowest dropout rate of 2.6%, well below the statewide rate of 5.9%.  Hanover is proud that 99.6% of the Core Academic classes are taught by teachers meeting the federal definition of "Highly Qualified."
For the third year in a row, Hanover County Public Schools ranks number one among Virginia school divisions with more than 10,000 students in the percentage of expenditures dedicated to instruction.  Hanover County Public Schools allocated 71.8% of all operating expenditures to instructional costs during the 2011-2012 fiscal/school year.  Among all school divisions, 132 in Virginia, Hanover County Public Schools with a student population of 17,700 ranks second only to Lexington City Schools (614 student population).
"Hanover's ranking is further evidence of the School Board's unwavering commitment to maximizing its limited resources towards classroom instruction," said Jamelle S. Wilson, Hanover's Superintendent of Schools.  "This ranking is especially gratifying, given the recent news that 100 percent of Hanover's schools achieved full state accreditation for the twelfth straight year."
Each year the Virginia Department of Education analyzes instructional spending by all school districts in the Commonwealth as required by the General Assembly.  Utilizing definitions from and data compiled by the U.S. Department of Education and the U.S. Bureau of the Census, the report is the result of efforts nationwide and in Virginia to account for the percentage of total spending directed to support classroom instruction within each school district.
Recent economic conditions have prompted deeper analysis of how America's 15,500 school districts allocate their approved budgets.  In Virginia, the analysis shows that Hanover exceeds the standard for classroom expenditures.  With its leading 71.8% expenditure (an increase from 71.7% in 2011), the remaining expenditures support the operation of the 85th largest school transportation system in America and assure that nearly 2 million meals are served annually.