Hanover's Perspective
Memorial Regional Medical Center Celebrates 20 Years in Hanover County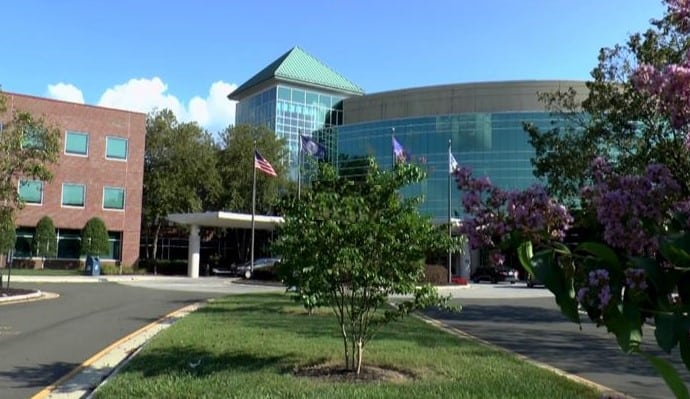 Bon Secours Memorial Regional Medical Center (MRMC) has called Hanover County its home since 1998. From its location at 8260 Atlee Road in Mechanicsville, Memorial Regional Medical Center serves residents of Hanover as well as neighboring jurisdictions.
After only two decades, MRMC is ranked one of the top 50 hospitals in the nation and has been awarded several Hospital and Clinical Quality Awards by Healthgrades, with some of these being awarded for five or more consecutive years.
In 2015, Mark Gordon became the Chief Executive Officer charged with overseeing Bon Secours Memorial Regional Medical Center and Bon Secours Richmond Community Hospital. He is a gracious and effective leader and is quick to praise staff, past leadership, support service providers, volunteers and the community.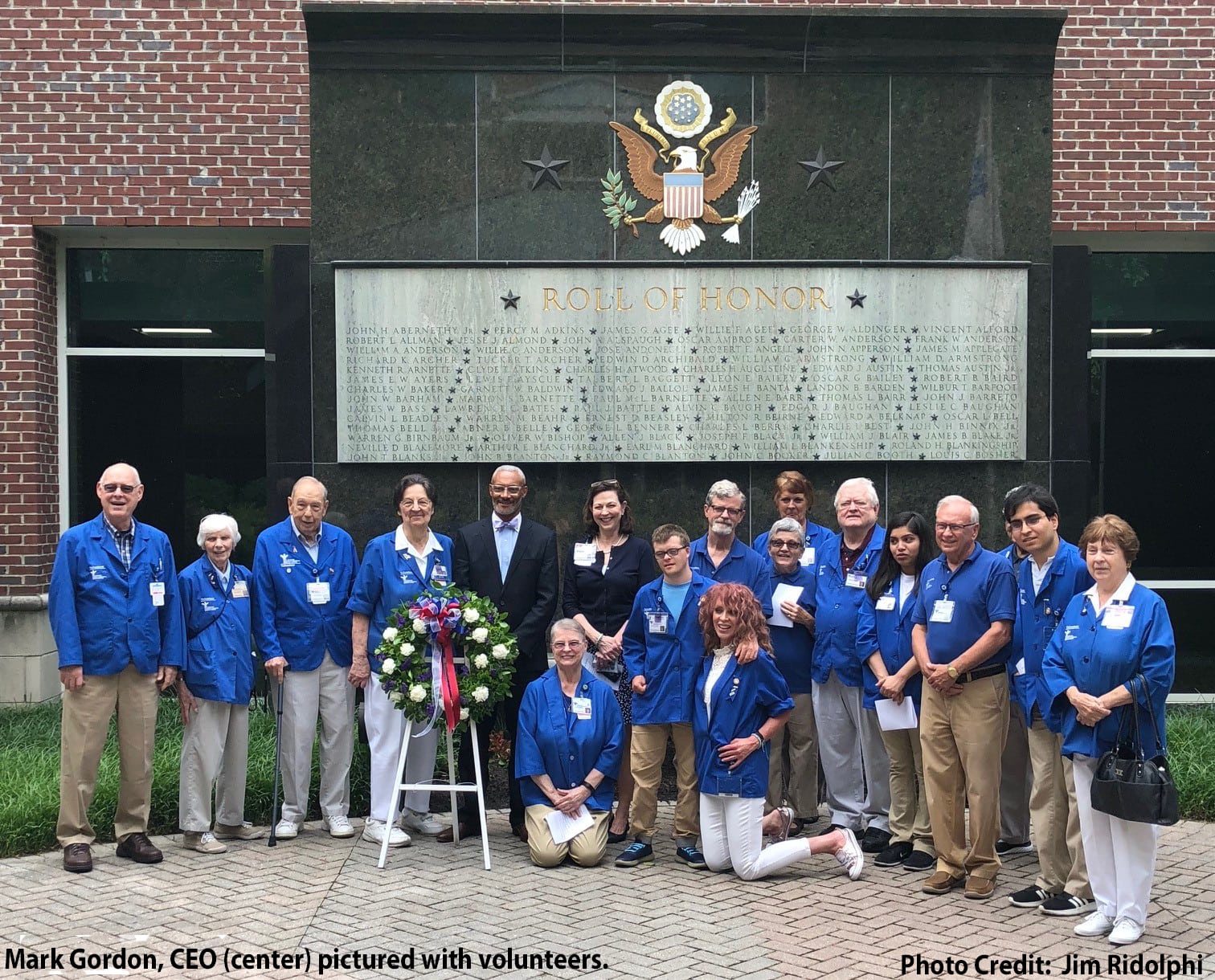 Looking to the future, locating a College of Nursing to the MRMC campus is a high priority. As health care demands grow in the region, MRMC strives to stay ahead of the curve. "We will continue to grow as healthcare continues to evolve, always with an emphasis on providing amazing care to those who need it most," said Gordon.
Along with events planned throughout the year, their 20th anniversary celebrations included a Founders Dinner and a memorial wreath laying service in the courtyard on May 30th to commemorate their opening day in 1998. The Center is also holding a Memorial 20th Anniversary Picture Contest soliciting entries from the community.
Click here to watch Mark Gordon speak about the Memorial Regional Medical Center including their history, services offered, and the benefits of their Hanover location.