Hanover's Perspective
Opening of The Vitamin Shoppe supplements Hanover's healthy business climate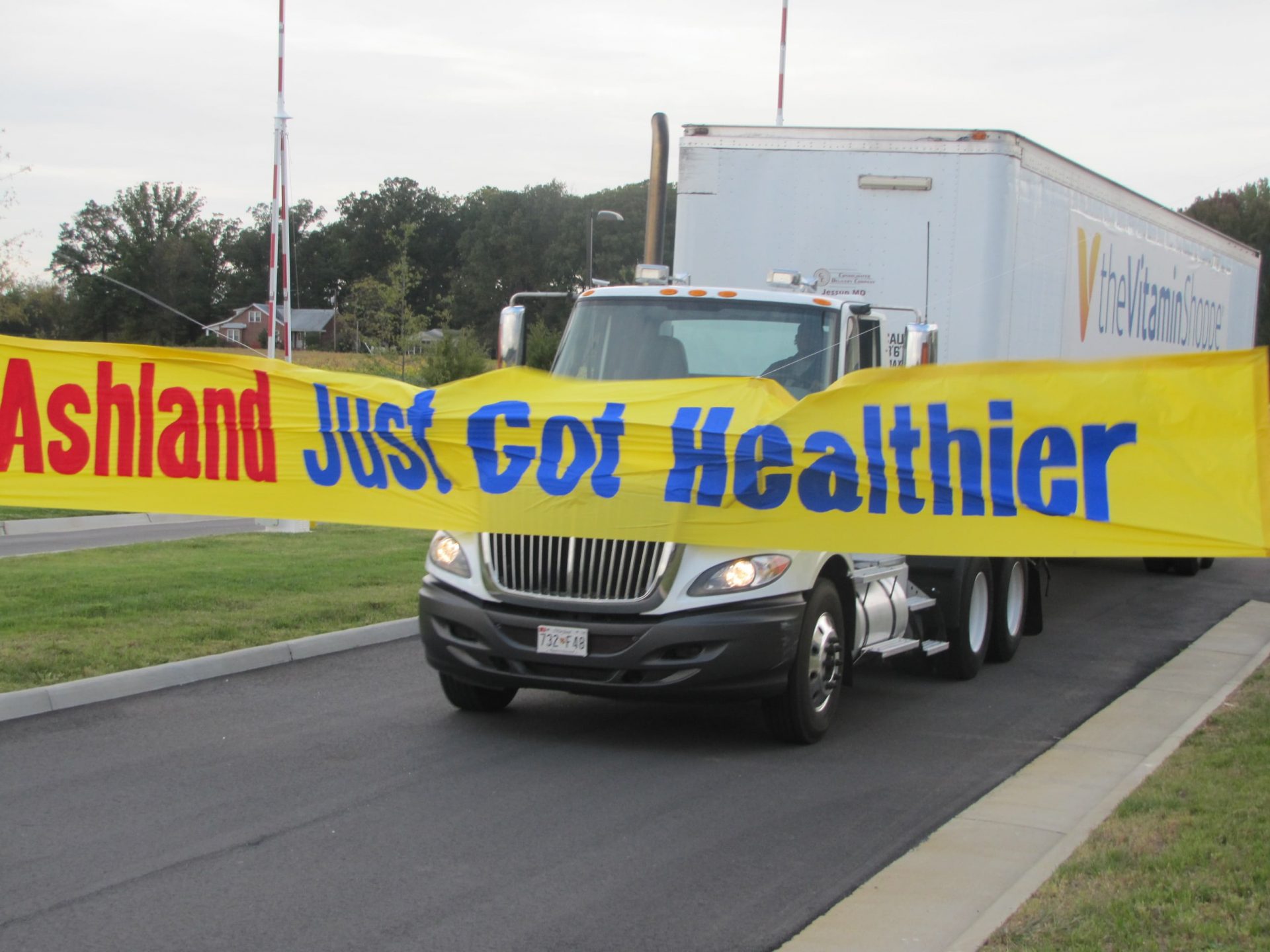 The Vitamin Shoppe (NYSE: VSI), a leading multi-channel specialty retailer of nutritional products, recently unveiled its newest distribution center located in the Town of Ashland in Hanover County, VA. The ribbon cutting on October 15 was the national chain's grand opening for its $39 million state-of-the-art distribution center. The 311,740 square foot facility is already handling both inbound and outbound shipping and is presently shipping inventory to 56 stores located in Texas,

Oklahoma, New Mexico and Lousiana. The Vitamin Shoppe anticipates that this facility in Hanover County will be handling product for 120 stores by year end.
Commenting on the opening, Tony Truesdale, CEO stated, "The opening of this distribution center was a large undertaking for the team as we positioned the company for future growth. I am very pleased with our supply chain team and their ability to successfully execute against this significant project. The facility opened on time and on budget." Mr. Truesdale further commented, "We began with shipments to 14 stores and have added delivery to more stores every week."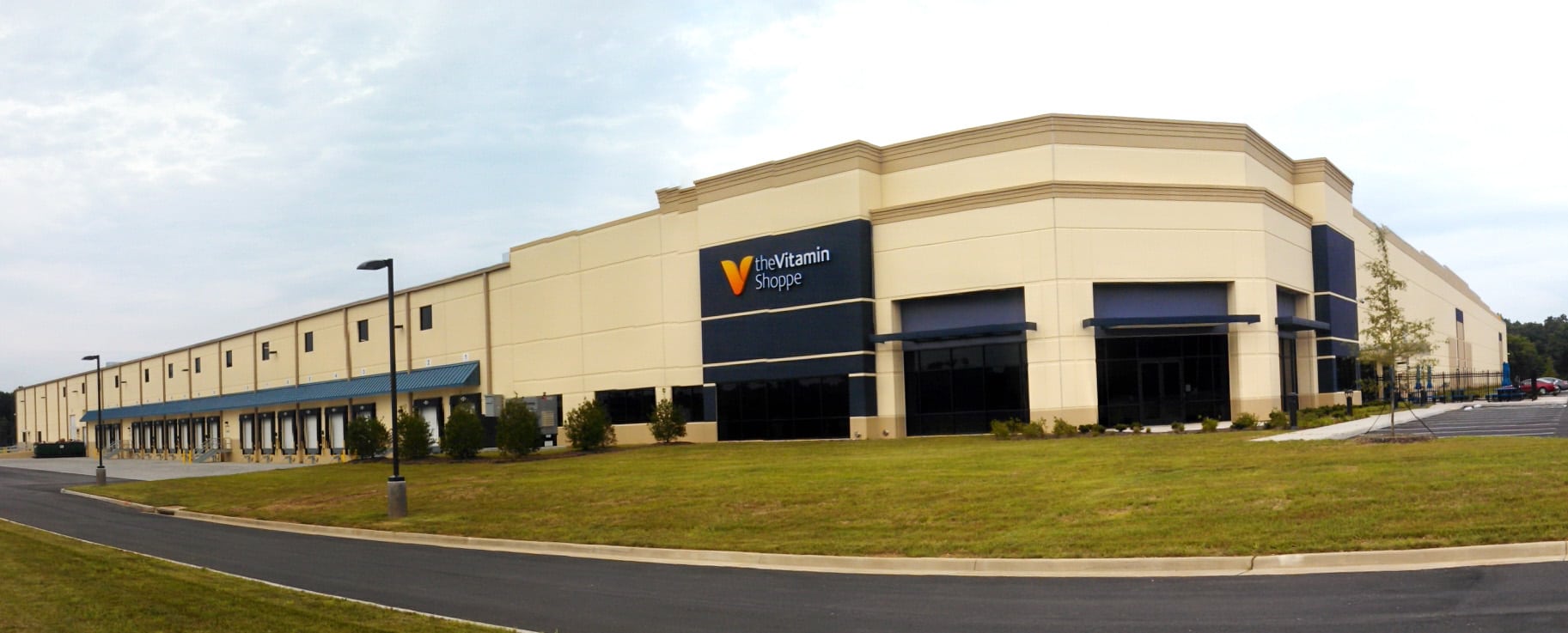 In a recent Richmond BizSense article, Edwin Gaskin, Hanover County Economic Development Director notes that he expects the building to create more than 170 jobs in the next three years. "Supply chain and logistics is one of our targeted industries in Hanover County," Gaskin said. The building, near the intersection of Route 1 and Elletts Crossing Road, was developed by South Carolina-based Johnson Development and is owned by New York-based REIT CapLease. CapLease acquired the 43-acre site last year, when it entered into a build-to-suit agreement with Johnson. The Vitamin Shoppe signed a 15-year lease.
The county paid to develop the public utilities at the site, Gaskin said, and the state kicked in about $200,000 from the Governor's Opportunity Fund to help pay for construction.
The Vitamin Shoppe joins a handful of firms to set up large supply chain operations in Hanover County, including Orbit Logistics, Republic National Distributing Company, and Owens & Minor. Gaskin said the success of those firms is crucial to luring future distribution center-type investment to the area." They really are a rallying cry to other firms," he said. "They really sell Hanover County for us."