Hanover's Perspective
Patrick Henry High School Participates in Workforce Pilot Program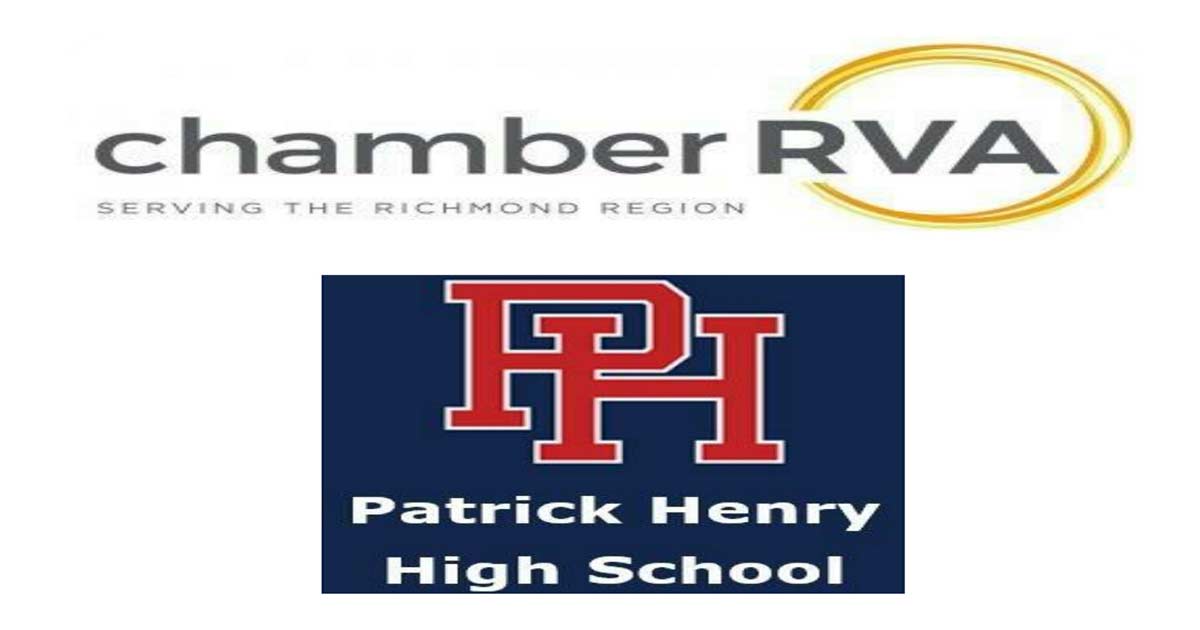 On June 12, 2018, approximately thirty Patrick Henry High School students participated in a pilot workforce readiness program that was spearheaded by Chamber RVA's Workforce Development Committee and assisted by volunteers from approximately twenty Hanover businesses and organizations. Students in grades 9, 10 and 11 participated in the program and were provided with an interactive, hands-on experience in acquiring and keeping a job.
The program consisted of two student-centered learning modules. During Module 1, students were provided a number of sample resumes and job applications as well as other components needed for a comprehensive application submittal. Students were quickly able to identify key mistakes in the applications, and were also enlightened to learn why some resumes would be overlooked by most employers. Module 2 had students break into teams to figure how to build a statue using balloons with each student being assigned a job role such as supervisor, manager, or assembly worker.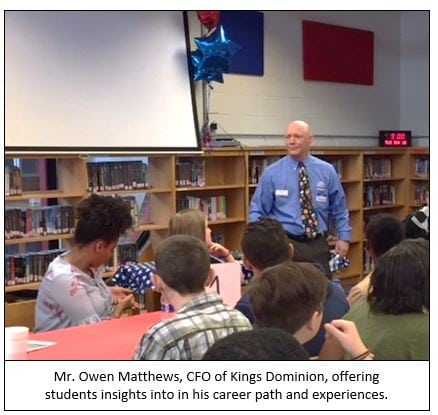 Throughout the entire event, students remained engaged, energized, and inquisitive about real world work experiences. Upon completion of the program, Chick-Fil-A provided lunch as students, faculty, and business leaders came together to discuss the challenges and rewards of getting and retaining a job. Representatives from neighboring school systems were also present as observers to potentially replicate this program in their own districts. The program was well-received and will most likely be repeated next year incorporating some slight modifications as suggested by the students and volunteers.
"With the workforce continuing to tighten, it is imperative businesses reach out to the next generation of workers to help them understand the skills needed to acquire and keep a job, as well as assist in training future workers in the skills that will make them valuable to the workforce," comments Brandon Turner, Existing Business Manager at Hanover County Economic Development. If your business is interested in partnering with Hanover County Public Schools, please contact us at econdev@hanovervirginia.com or (804) 365-6464 and staff will gladly connect you with representatives in the school system.