Hanover's Perspective
Rutland receives prestigious ULI Vision Award for Best Mixed-Use Community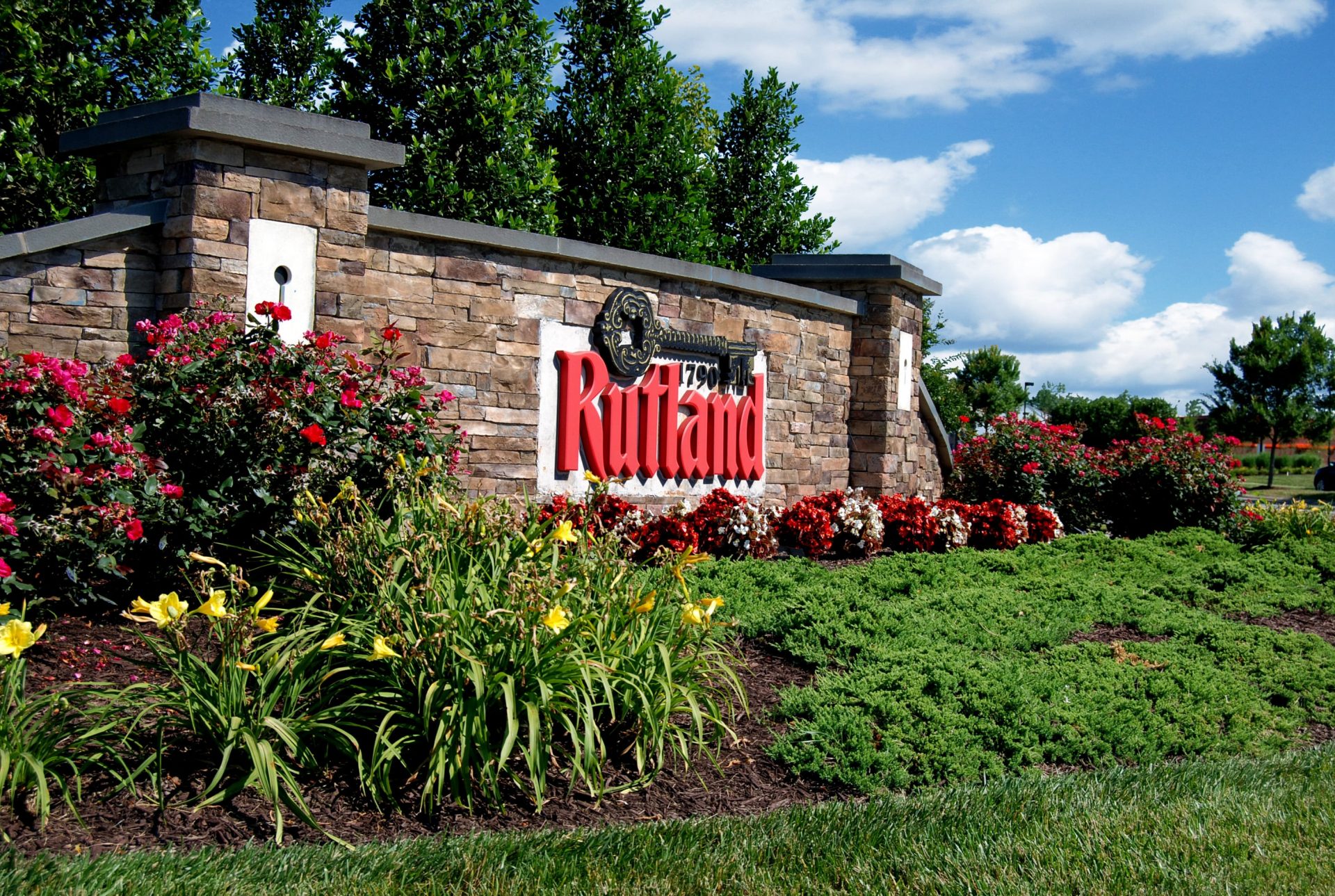 The Urban Land Institute Richmond (ULI) recently awarded its prestigious 2013 Vision Award for Best Mixed-Use Project to HH Hunt's Rutland in Hanover County.  This award, which honors real estate projects which are visionary and that achieve a high standard of excellence is a cornerstone of ULI Richmond's efforts to identify and promote best practices in all types of development.
A guiding principle of the ULI is that the achievement of excellence in land use practice should be recognized and rewarded.  ULI Richmond furthers this principle though its 4th Annual Vision Awards, honoring outstanding development projects in both private and public sectors across the Richmond Area.  The judging panel was comprised of experts from diverse disciplines including finance, land planning, architecture, engineering, design, public affairs and development.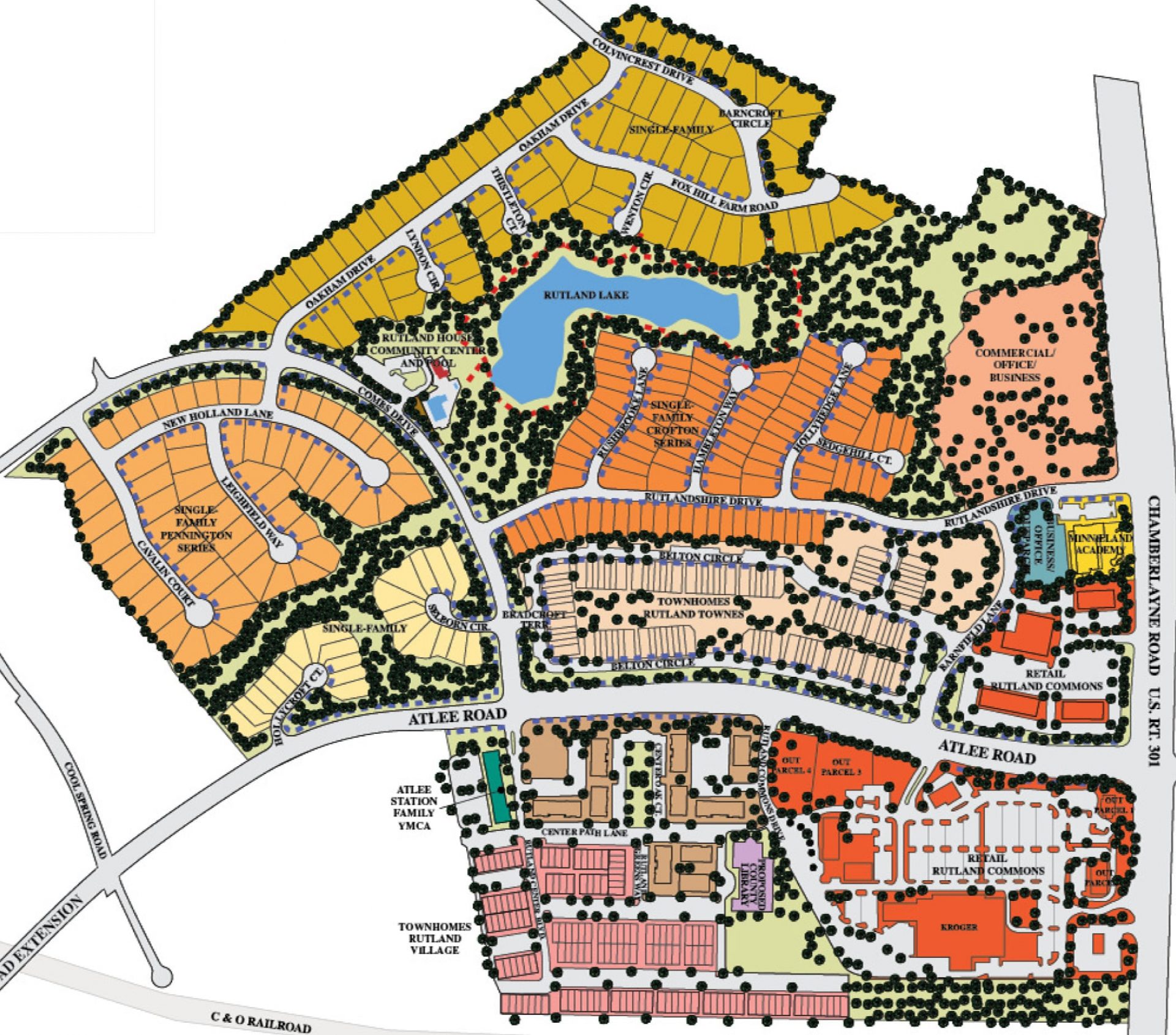 Rutland, a 202-acre mixed use community located off I-295 and near I-95, has successfully blended a variety of residential dwelling types including senior housing, retail, office, a future library site, recreational amenities, open space and historic preservation into a vibrant and active community.  The community includes 257 single family homes, 237 townhomes, 70,000 sf of office space, 110,000 sf of retail space, and a future library.  The historic home for this site was preserved and relocated within the community to serve as the recreation and community center.  A network of trail and pedestrian walkways winds through the neighborhood encouraging walkability and interaction among its residents and visitors.
Hanover County congratulates the talented and visionary folks at HH Hunt and their team of engineers, designers, architects and contractors.  This project showcases Hanover's relaxed rural lifestyle in a convenient and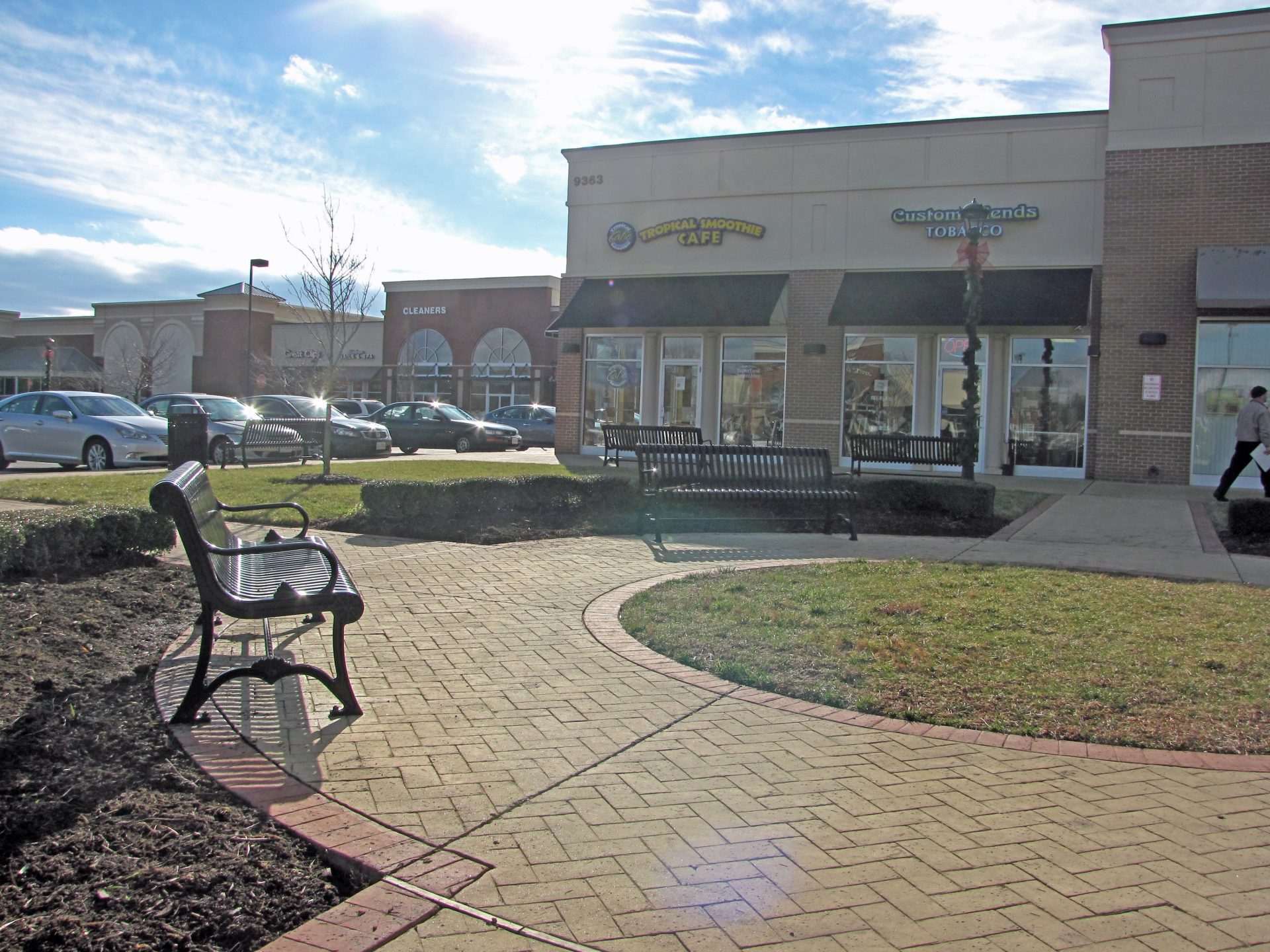 modern way.  It further demonstrates that Hanover is an ideal location to embrace ingenuity and craftsmanship in order to build an enduring community," notes Edwin Gaskin, Hanover County's Economic Development Director.
Gaskin continues, "Rutland — with its variety of residential housing options, its retail center and its multi-building office complex blending seamlessly into a growing neighborhood –reflects the dramatic shift in housing and neighborhood preferences over the last decade.  There is a strong and growing demand for mixed-use projects, access to convenient transportation, and higher-density development."  Additionally, the trend for communities that promote a healthy lifestyle through more pedestrian-friendly design and increased access to recreational activities continues across the country and in Hanover County.
This trend, which is manifested in the success of Rutland, reflects trends across the country.  Recent findings from the American Institute of Architects (AIA) Third Quarter 2013 Home Design Trends Survey note steadily improving business conditions in residential architecture and homeowners placing a high premium on walkable communities and mixed-use developments.  "There has been a marked transition in what people are looking for in their communities" said AIA Chief Economist, Kermit Baker, PhD, Hon. AIA. "Providing easy access to retail, entertainment, transportation, employment, and other elements associated with urban living environments will be a key factor as to whether communities can maintain their relevance and appeal."
These findings also appear in a recent study from the National Association of Realtors.  According to NAR's 2013 Community Preference Survey, 60 percent of respondents favor a neighborhood with a mix of houses and stores and other businesses that are easy to walk to, rather than neighborhoods that require more driving between home, work and recreation.  When asked to identify their ideal community, the most popular choice was a suburban neighborhood with a mix of houses, shops and businesses.