Hanover's Perspective
Specialty Coating & Laminating Takes the Top Spot among RVA's Fastest Growing Firms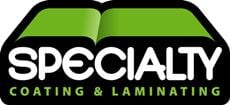 Specialty Coating & Laminating, Inc. (SC&L), a manufacturer of poly extrusion and aqueous coated paper and paperboard products, landed in the top position on Richmond BizSense's inaugural RVA 25 list, which ranks the fastest-growing companies in the Richmond metropolitan area. The ranking is based on a blended average of annual revenue growth and annual percentage growth.  A description of the ranking can be found here.  The firm was recently interviewed for Richmond BizSense about their extraordinary revenue growth (+259%) over the past few years.
Specialty Coating & Laminating, located in Doswell in Hanover County, Virginia, is one of the only facilities in the world that has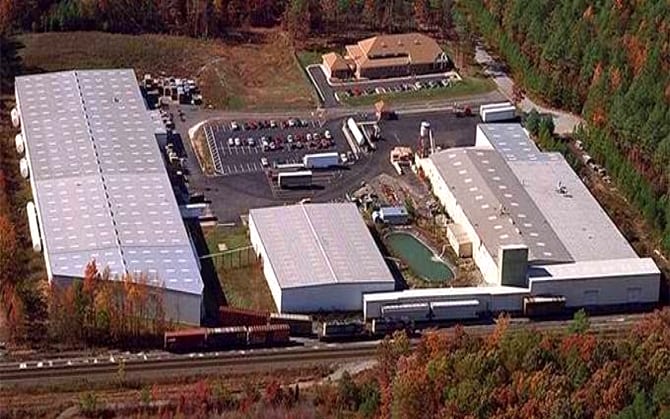 both laminating and coating in one plant. This capacity, combined with their ability to manufacture extra-wide product (up to 136″), has positioned the firm for the fast-track growth that they've experienced.  "We congratulate SC&L for being the fastest growing firm on the RVA 25," says Edwin Gaskin, Hanover County Economic Develpment Director. "Their acheivement is a reflection of their extraordinary team, hard work and the unique production capabilities they've developed right here in Hanover County.  We are proud of the jobs and innovative products they've brought to Hanover County."
In the Richmond BizSense interview, Geoff Baldwin, Chief Executive Officer for SC&L, notes the benefit of having their manufacturing facility located in Hanover, "It's centrally located on the Eastern seaboard, with access to 80 percent of the population in the U.S. It's also a major shipping point. We have the main CSX rail line right here that we can ship and receive by. We're an hour and a half from the port, so we can export product as well as import products. We are right here on [Interstate] 95, so transportation is great."

In addition to SC&L, Richmond Group, LLC, a holding company for Moorooka America and other construction-related firms, was ranked #7 among the 25 fastest growing firms in the metro Richmond area.  Morooka America, located in Hanover County,  is the U.S. manufacturer of rubber track carriers.  The rubber track carriers, which are marketed globally, have a range of uses from clearing land for pipeline installation to agricultural applications.
Ken Byrd, President, Morooka USA – East, notes that, "The labor pool in Hanover and the Richmond metropolitan area is an asset. Byrd shares that he has had "zero problems finding the right mix of talent for our companies."  Edwin Gaskin, Hanover County Economic Development Director, recognizes the consistently strong performance of this Hanover firm, noting, "Quite frankly, it doesn't surprise us to see Morooka on this list.  They've built a stellar organization and are an extraordinary asset to Hanover County.  Its great to see them ranking among the top ten fastest growing firms in our region."