Hanover's Perspective
The legend rolls on; Harley-Davidson builds bigger home in Hanover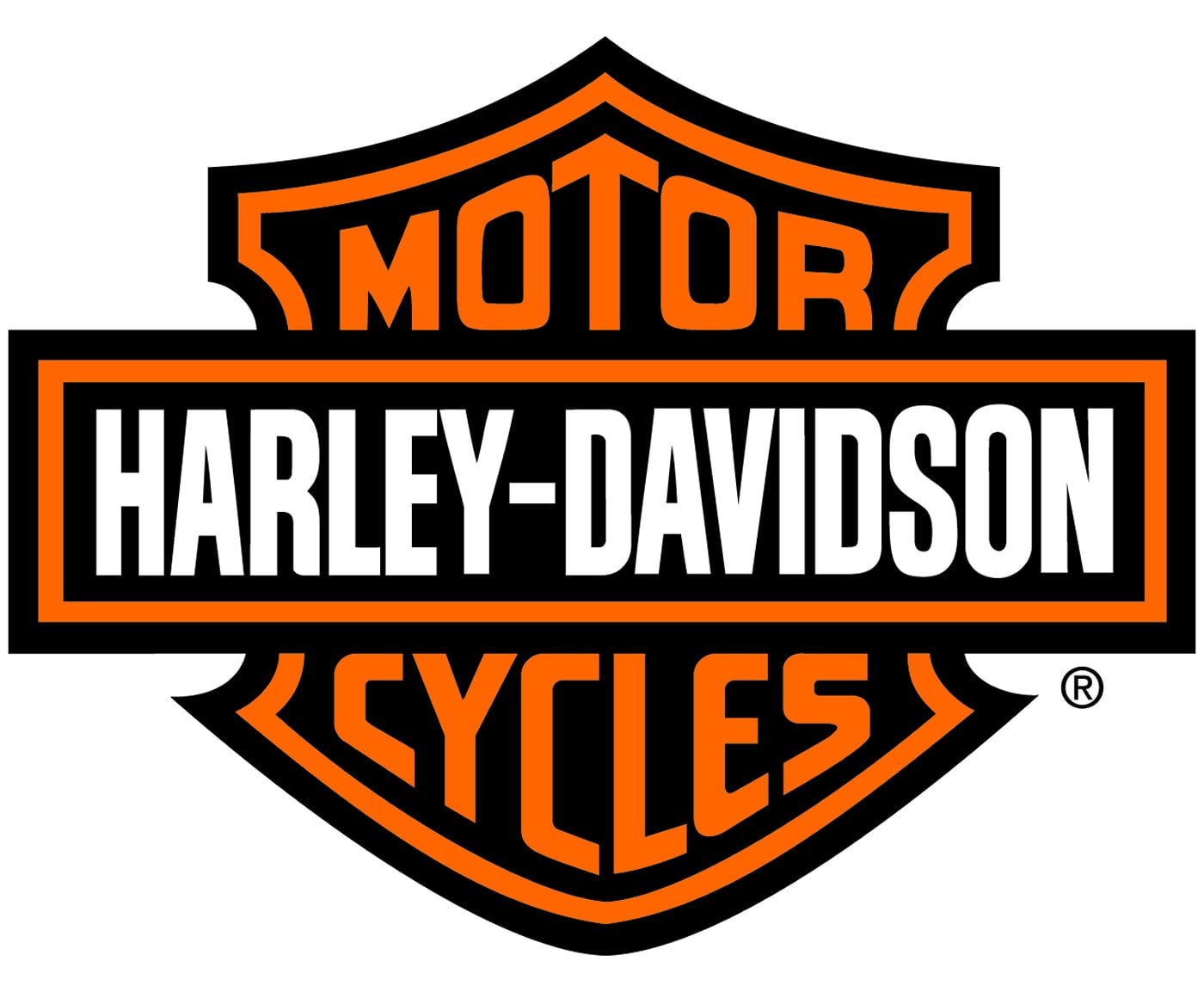 Richmond Harley-Davidson, a franchised dealership for Harley-Davidson Motorcycles, has announced a significant expansion to relocate their Route 1 dealership and build a new facility at Northlake Park in Hanover, County Virginia. Richmond Harley-Davidson will be investing more than $6.5 million in their new facility allowing for an increase in bike inventory, parts, apparel and service. In addition, the new location will have I-95 frontage, a stage for events, house a motorcycle safety school and offer a lounge for Harley Club members. "We get a lot of customers from out of state now just passing through," company president George Wills said in an interview with Richmond BizSense. "That's going to increase that by tenfold."

The expansion will create 10 new jobs and increase their total staff to 60 employees. The expansion will help Richmond Harley-Davidson meet growing customer needs and support new product lines as well as become a destination for Harley Riders and enthusiasts outside the region. "It's great to welcome Richmond Harley-Davidson to Hanover County's Northlake Park. We love watching our corporate citizens grow and be successful" says, Cecil R. "Rhu" Harris, Hanover County Administrator.
The new location will encompass over 52,000 square feet, an increase of 20,000 square feet from their current facility. The new facility will also include additional parking to host concerts, biker rally's, and motorcycle safety training. Richmond Harley-Davidson is currently headquartered out of their Route 1 location and also owns Steel Horse Harley-Davidson in Chesterfield County on Hull Street Road. Richmond Harley-Davidson has been serving the Richmond market since the 1950's. They have been at their Hanover location since 2001.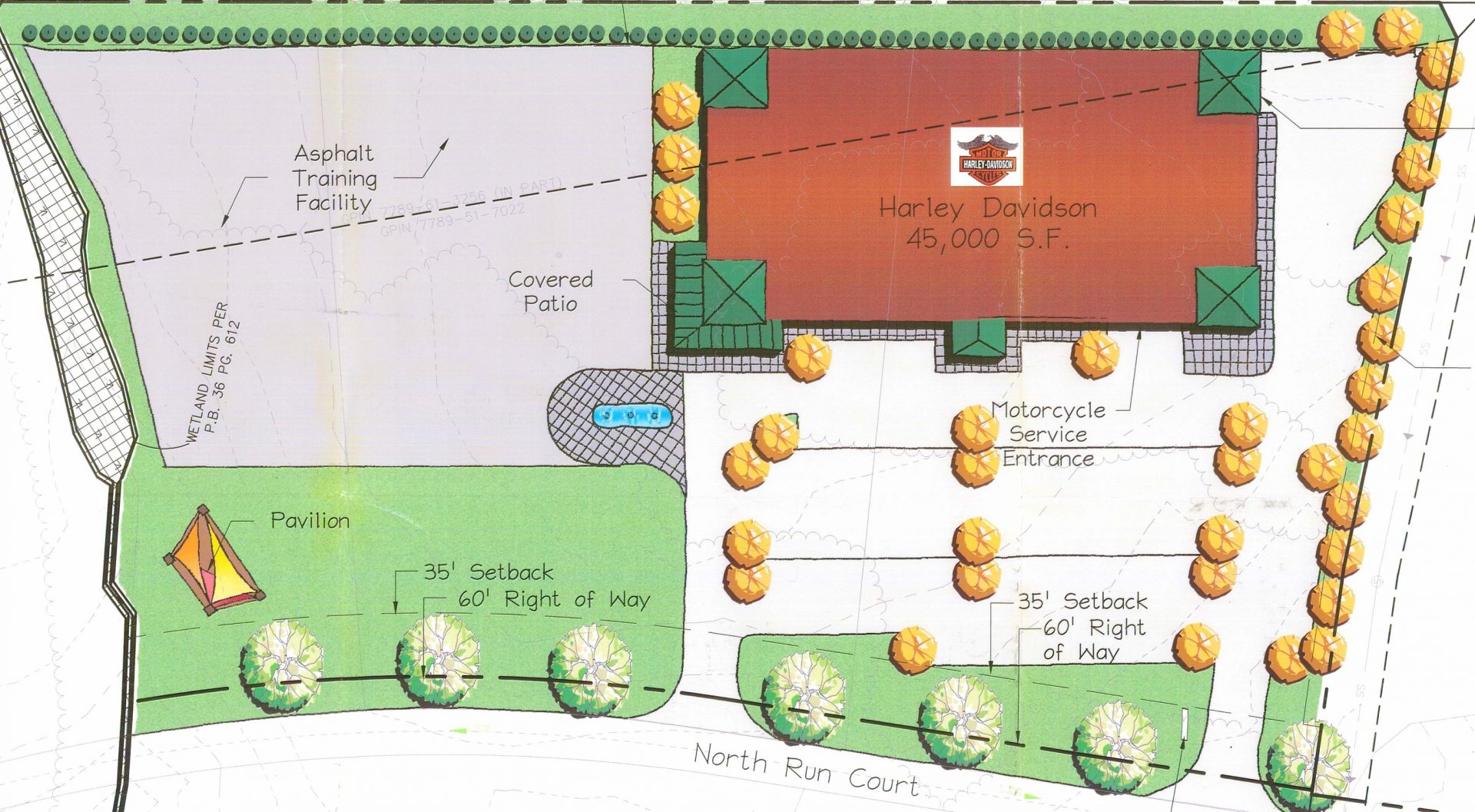 Richmond Harley-Davidson's long term vision included expansion into Northlake Park, having owned the property since 2007. Wills explains, "It's been quite a ride, no pun intended, for the economy to turn. The timing is right now, recent announcements at Northlake Park along with our sales growth confirm our decision to construct the new dealership."
For more information about Richmond Harley Davidson's expansion, see Richmond Biz Sense.