Hanover's Perspective
UK-based Kalokids Crosses the Pond; Hanover is home for US operations
UK-affiliated Kalokids locates first US operations in Greater Richmond

RICHMOND, VA. (March 25, 2013) — The Greater Richmond Partnership, Inc. (GRP) and Hanover County Economic Development is pleased to announce that UK-based Kit for Kids Ltd. will locate its first US expansion in Hanover County, Va. The company is incorporated in the Commonwealth of Virginia as Partheum Inc. and selling under the name Kalokids.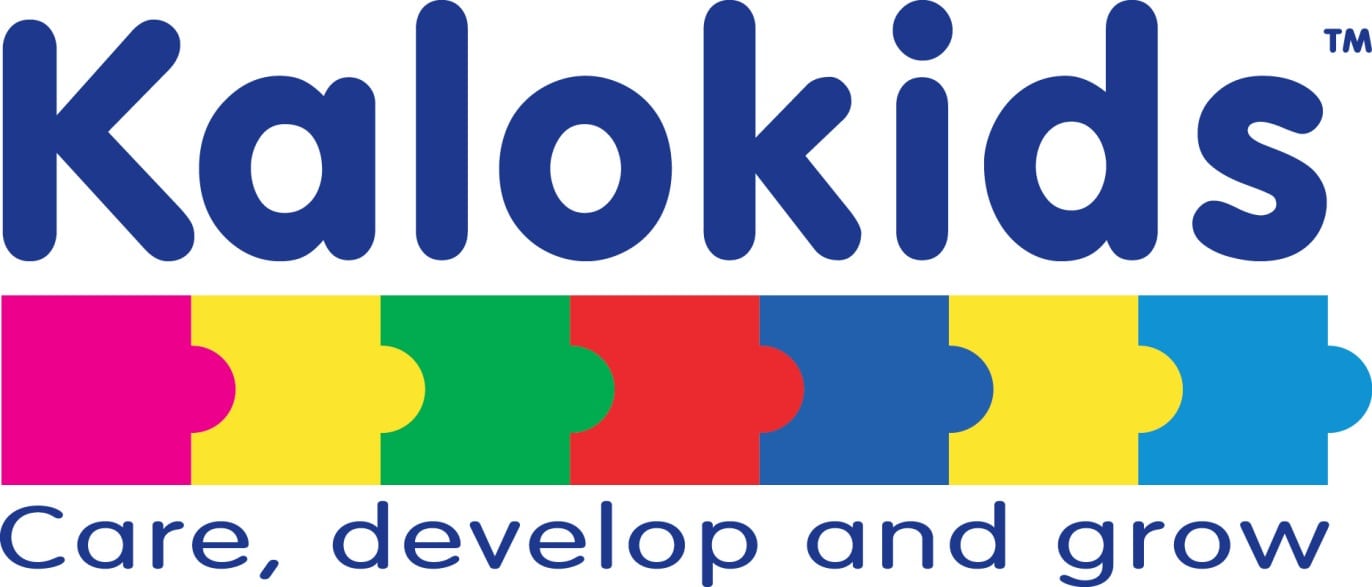 As a designer and manufacturer of innovative hard and soft furniture, carpets and educational equipment, Kit for Kids supplies schools and nurseries in multiple markets worldwide. Its products will be available to US clients through its website, www.kalokids.com.
The Richmond Times Dispatch reports that the Kit for Kids Group will fulfill its product orders in the United States through local warehouse and distribution company, Orbit Logistics, which will manage their US operations. Orbit Logistics moved this year into the former 420,000-square-foot Best Products distribution center on U.S. 1 north of Ashland. Orbit Logistics employs 17 people at the Hanover center and handles fulfillment for several Richmond-area businesses and international companies selling products in the United States, said Travers Clemons, the company's president. Orbit can handle Kalokids' needs with its existing staff and infrastructure, he said.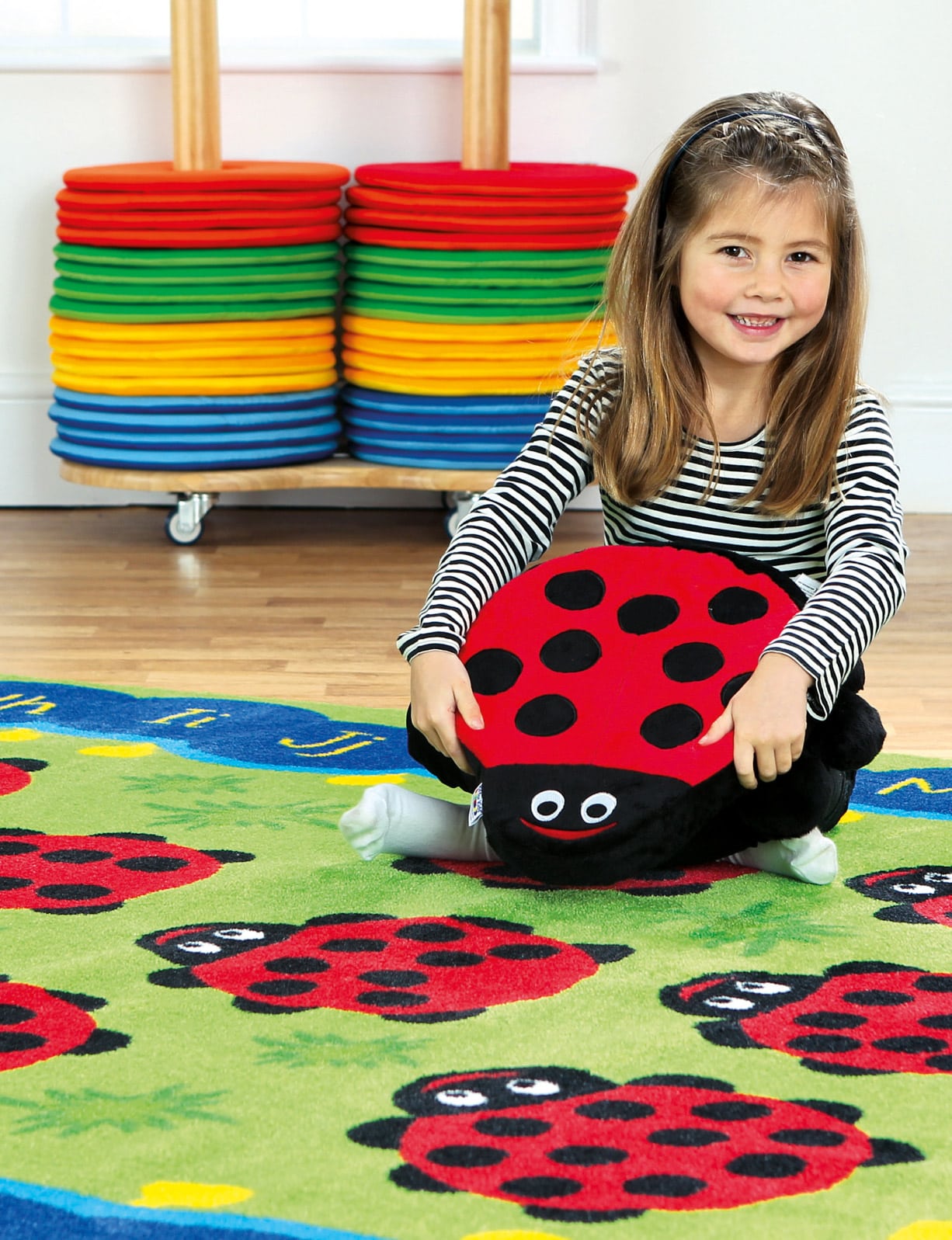 "The decision to enter a new international market was made easy for us when we considered the Richmond region's distribution network, access to the ports and being able to partner with an established and growing distribution facility like Orbit," said Sean Mayfield, Kit for Kids Vice President of Operations. Kalokids plans to grow its US operations by leveraging its partnership with Orbit Logistics and open a sales facility in the future. Currently, Orbit Logistics receives one 40 ft. container per month via the Port of Richmond and Kalokids intends to increase shipments to the Hanover-based distributor.
Tariq Phillips, Kit for Kids Sales Director, stated, "The Greater Richmond Partnership and Hanover County team has been with us every step of the way on our journey from the UK to the USA. GRP's introductions to lawyers, accountants, logistics firms and potential customers have been invaluable. Kit for Kids would not have a U.S. presence now without everyone's efforts."
"We are pleased to welcome another UK-based company to the Greater Richmond community. This is a unique arrangement between Kalokids and Orbit Logistics that is a win-win for the region. An existing business grows while supporting a new and expanding international company," said Gregory H. Wingfield, CEO and president of the Greater Richmond Partnership, Inc. He added, "It is gratifying to know that the services we provide are valued by Kalokids."
"We're excited to have Kalokids come to Hanover County," says Edwin A. Gaskin, Director of Hanover County Economic Development, "Our location should help them build a strong base here in the United States." "Within a one day drive, you can access 60% of the nation's consumers. Hanover provides an unparalleled transportation network and a ready-to-work skilled labor pool that makes it the ideal location for Kalokids and their partnership with Orbit Logistics."