Hanover's Perspective
Virginia Advances in Annual Workforce Development Rankings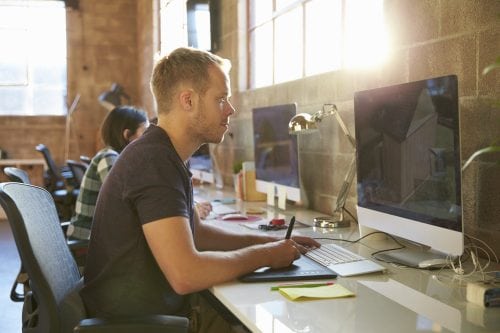 Virginia rose from fourth to second in the Atlantic region in a recent analysis of state workforce development activities conducted by Site Selection Magazine. Among the eight states that were ranked, Virginia scored ahead of highly competitive states such as Florida, North Carolina, Maryland and Delaware, and tied with South Carolina.
Site Selection's third annual state workforce development rankings provide a general sense of which states, in a given region, are devoting sufficient or superior resources to preparing their workforces for current and future employment. The analysis looked at states' commitment to skills development as measured by their spending on workforce development, K-12 preparation and the number of working-age adults deemed "career-ready."
"Virginia's intensified workforce development efforts over the last few years are helping our businesses gain access to the skilled and qualified workers they need to grow and prosper," said Secretary of Commerce and Trade Todd Haymore. "Further strengthening and diversifying our workforce makes businesses more competitive and the Commonwealth more attractive to new private sector investments and future job creation opportunities. This is an important narrative of our economic development strategy and part of what makes Virginia a great state for business."
Site Selection Magazine used data compiled by the Center for Regional Economic Competitiveness about state funding for workforce development and preparation, which was assessed as a percentage of total economic development expenditures. Primary and secondary school workforce preparation was determined by the most recent data from the U.S. Chamber of Commerce Foundation. The number of "career ready" adults is representative of the amount of ACT National Career Readiness Certificates per age, from 18 to 65.
To learn more about the workforce in Hanover County, visit here. You may also read Site Selection Magazine's full report complete with other regional rankings.