Hanover's Perspective
Virginia Advances to Top Spot in Annual Workforce Development Rankings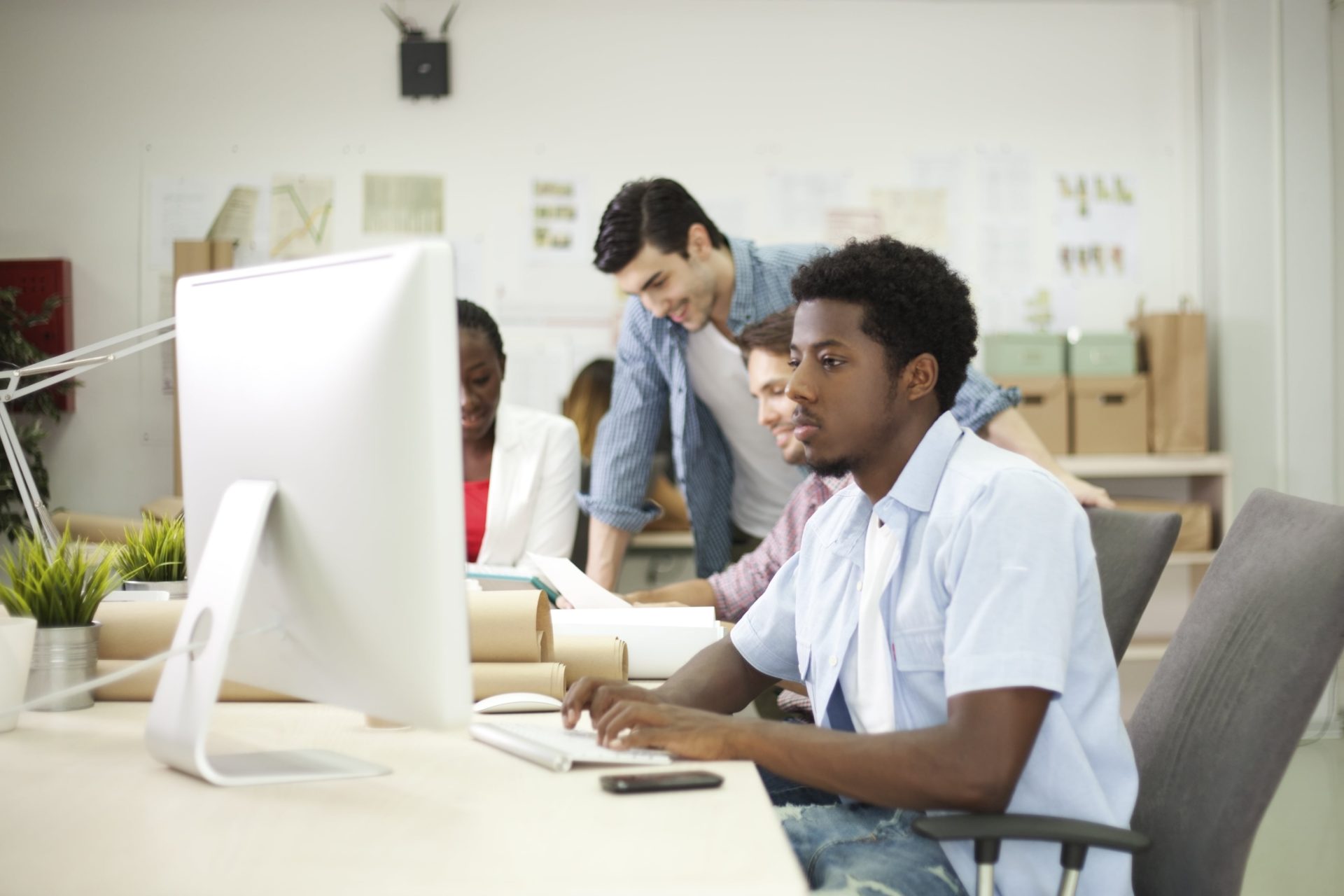 Virginia rose from second to first place in the Atlantic region in a recent analysis of state workforce development activities conducted by Site Selection Magazine. Among the eight states that were ranked, Virginia scored ahead of highly competitive states such as Florida, North Carolina, Maryland, Delaware, and Georgia.
Site Selection's fourth annual state workforce development rankings introduced a more robust methodology this year for gauging each state's workforce development environment. Instead of rating specific state programs, this year's rating rank the context in which those programs are applied.
"In Virginia, we know our world-class workforce is an unparalleled economic asset," said Chief Workforce Advisor Megan Healy. "Our improved ranking shows the national business community has noticed too." Megan Healy, appointed by Governor Ralph Northam, is Virginia's first Cabinet-level Chief Workforce Advisor.
Site Selection Magazine used data from several index components including rankings compiled by CNBC, Forbes, US News, ACT Nation Career Readiness Certificate (NCRC). Another component used was the average number of workforce development enactments passed in 2015 & 2016.
To learn more about the workforce in Hanover County, visit here. Be sure to use the GIS Planning tool on this page to view specific data about Hanover's labor force. To view other demographic information about the labor force, visit our demographics page. You may also read Site Selection Magazine's full report complete with other regional rankings.