Hanover Business Center
The project includes four, one-story office/flex buildings with brick and glass facade for a total of 182,983 SF.
The ceiling heights range from 16' – 22' clear.
All of the buildings feature drive-in or dock loading.
HBC is zoned M-1 and is located in the Town of Ashland.
Ample parking is available.
Comcast and Verizon FiOS area available.
HBC has direct access to Route 1, I-95 & I-295.
It is in close proximity to restaurants, shops, hotels and banks.
Property Site Photos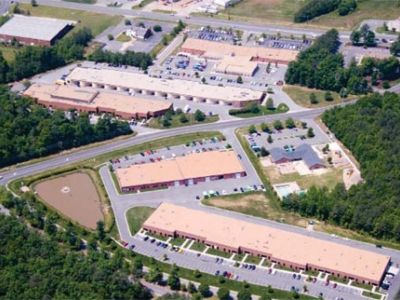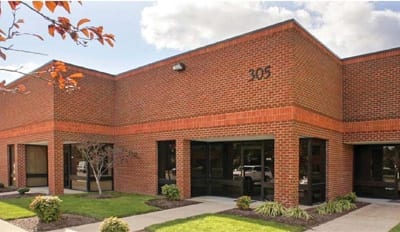 Companion Downloads
Map
Contact our office about this property site. Let's Talk