Northlake Business Park
Northlake Business Park is located at the Lewistown Interchange on I-95, across the street from Winding Brook and Bass Pro.
It is a 300+ acre premier park, zoned M2, and offers excellent interstate visibility and immediate access to I-95.
Currently, parcels ranging from 5 to 30 acres are available, and two additional parcels on Lakeridge Parkway, ranging from 8 to 10 acres are now available.
Northlake will be the location of two, planned speculative building projects with three or more buildings ranging in size from 100,000 to 200,000 SF.
Northlake Commerce Center is currently under development and will be a 152,000 SF facility with tilt up construction.
North Lake II is a 28-acre, planned pad site with an access road, and will be available in 2019.
The Northlake Route 1 site is 30 acres and is being zoned and developed for speculative investment.
Long term road improvements are planned – many traffic upgrades are already in place.
Website available at north-lake.com.
GIS Report – Northlake Route 1 Site
GIS Report – Northlake – DGIF Site 15
GIS Report – Northlake Business Park
Property Site Photos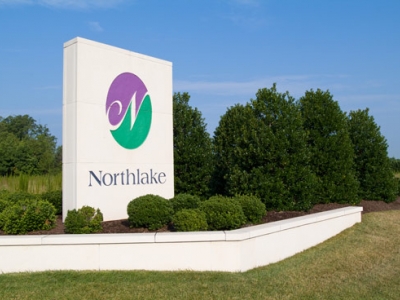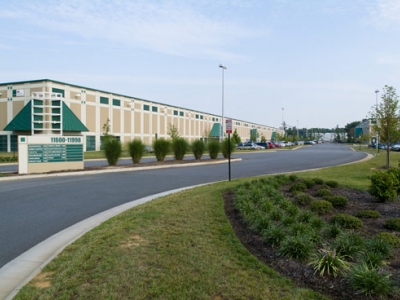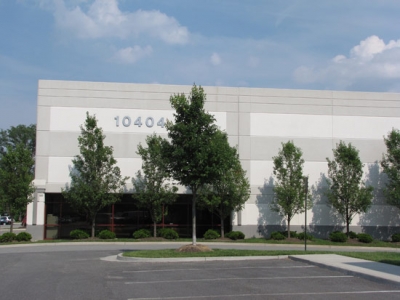 Companion Downloads
Map
Contact our office about this property site. Let's Talk