Hanover's Perspective
Anton Paar USA Announces Apprenticeship Program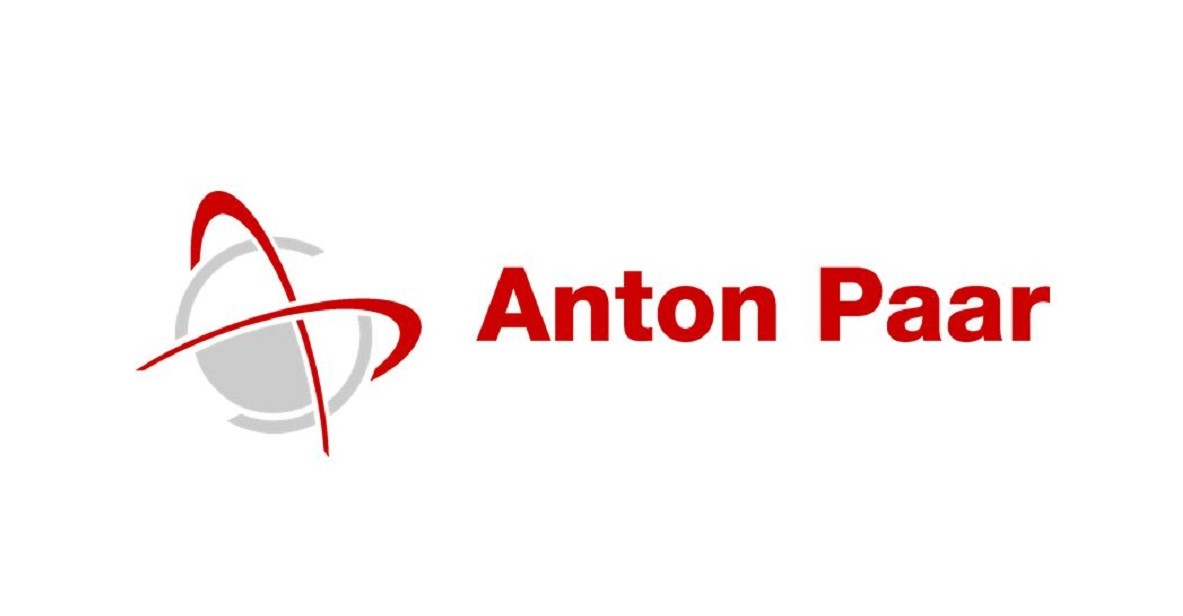 Anton Paar USA, named as the 2019 recipient of the Hanover County Marc S. Weiss Award, will be providing apprentices with classroom instruction as a three year apprenticeship program aimed at developing and advancing job-related skills. Through a partnership with John Tyler Community College, students participating in the program will help advance the fields of engineering for instrumented manufacturing technologies, and help support Anton Paar's global mission to provide support for analytical instruments used in research and development, and quality control worldwide.
After the three year apprenticeship program and completion of an Associates Degree from John Tyler Community College, apprentices will have the ability to move into a role at Anton Paar regional offices in either Virginia, Illinois, Texas, or California.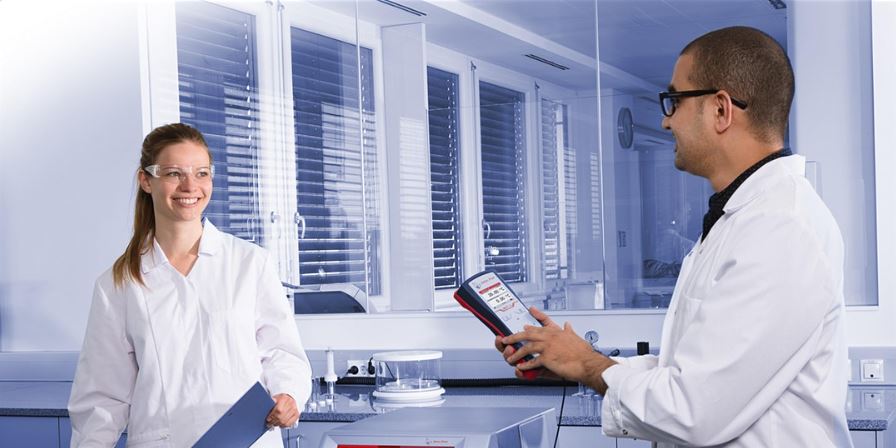 The Apprenticeship Program Open House will be held at the Anton Paar USA Offices in Ashland, Virginia on Wednesday, January 15th, from 6:30pm-8:30pm.
Please refer to the official press release to learn about the program and to register for the Open House.
About Anton Paar USA
Anton Paar USA is a subsidiary of the Graz, Austria-based Anton Paar. Anton Paar is the world's premier manufacturer of measuring and analytical instrumentation used by laboratories and manufacturers during both research and development and quality control. Founded in 1922, Anton Paar now has subsidiaries in 31 different countries across the world.
Since the beginning of 2018, Anton Paar USA has expanded its USA operations to include four regional offices, with full sales and laboratory operations now taking place in Torrance, California, Houston, Texas, and Chicago, Illinois, while the main Anton Paar USA headquarters remains in Ashland, Virginia.
To learn more about Anton Paar USA and to take a virtual tour, click here.