Hanover's Perspective
Anton Paar's Apprenticeship Program Now Open to Rising High School Seniors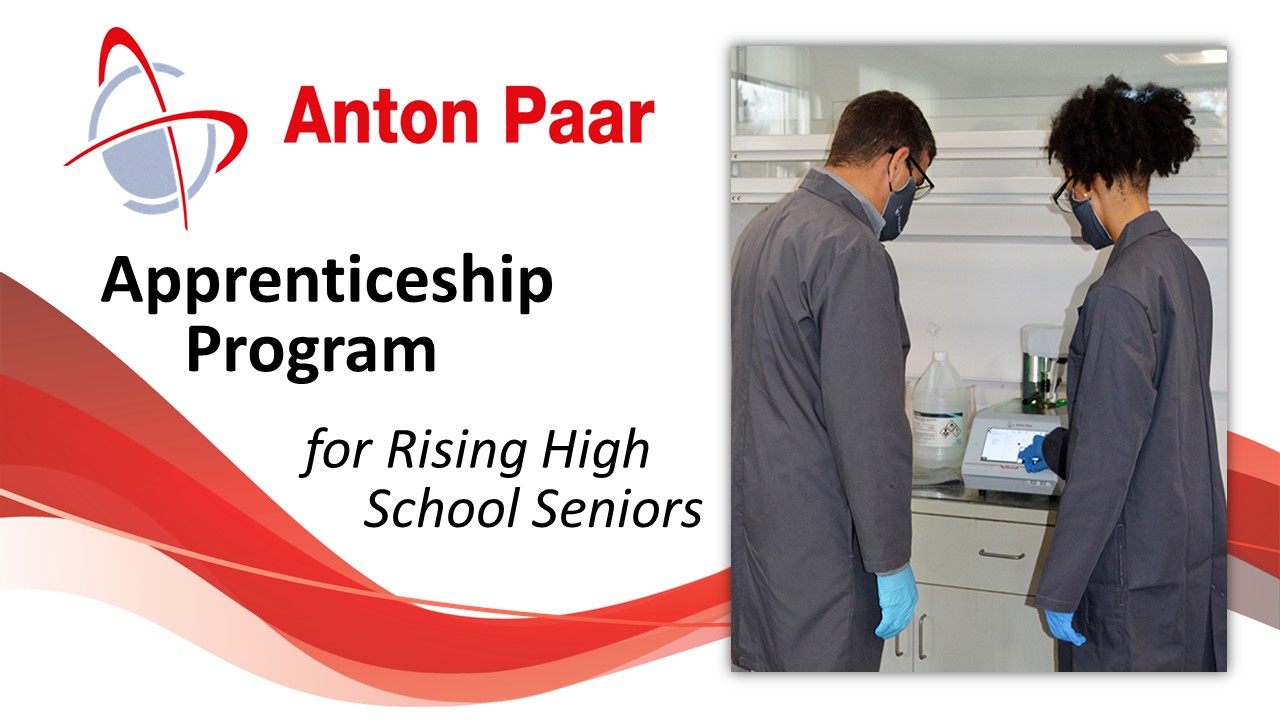 Anton Paar USA, located in Hanover County, Virginia, has updated its Apprenticeship Program, which now in its second year, to include opportunities for rising high school seniors. The program allows students interested in STEM (Science, Technology, Engineering and Math) fields to the opportunity to become full-time Anton Paar employees once the training program is completed.
The Anton Paar Apprenticeship Program is a 5-Week Summer Internship from July 12th – August 12th, 2021 (Monday-Thursday), and represents the first step of the full 3-year training program. The summer internship should give interested students the chance to learn more about analytical instrumentation and their applications and help candidates to decide whether or not they want to apply for the full 3-year apprenticeship program. Anton Paar will offer two paths for the program based on candidate skills and interest: Associate Service Engineer, focusing on instrument servicing and repairs, and Associate Product Specialist, focusing on specific instrument application knowledge and customer support. Internship and Apprenticeship training will be located in Ashland, VA. During the apprenticeship program the candidates will complete their high school degree and an Associate's degree through John Tyler Community College.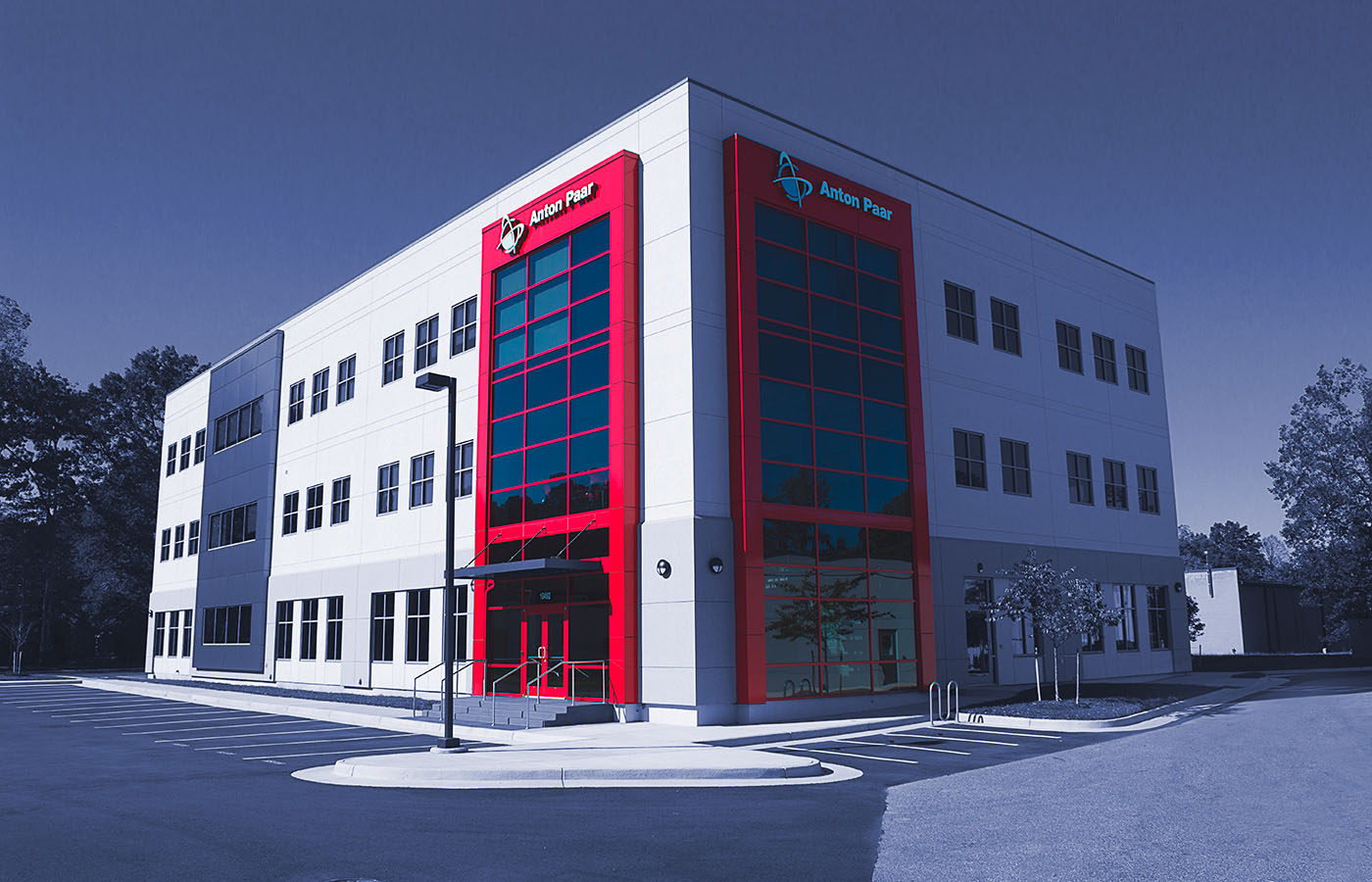 About Anton Paar and Anton Paar USA
Anton Paar develops, produces, distributes, and provides support for analytical instruments used in research and development and quality control worldwide.
The global Anton Paar headquarters is in Graz, Austria.
Anton Paar is the world market leader in the field of density measurement, the determination of dissolved CO2 and the analysis of materials' deformation and flow behavior. Customers of Anton Paar include the largest international soft drink producers and breweries, petroleum and food companies, the chemical and pharmaceutical industries, Formula 1 racing teams and many more.
A highly-diverse organization, Anton Paar USA has employees from more than 20 different countries, located all over the US and the Caribbean.
Anton Paar USA has 4 Regional Sales Offices (Virginia, California, Texas, Illinois)
About the Program:
The compensation will be $10/hour during the summer program, $12/hour while in high school, increasing to $16/hour while working on receiving an Associate's degree.
Tuition at John Tyler Community College will be covered by Anton Paar.
After successful completion of the 3-year apprenticeship program, candidates will be assigned to an Associate Service Engineer or an Associate Product Specialist position with compensation of $40,000/yr.
Anton Paar USA offers full benefits, profit sharing bonuses, and a $10,000 anniversary bonus every five years.
For more information and to apply, visit: https://usa-anton-paar.icims.com/jobs/1373/job
To watch a facility tour and learn more about Anton Paar, click here.
Contact Information:
Dalton Echard, Apprenticeship Program Manager
Anton Paar USA
Phone:  (804) 550-1051 ext.127
Email: dalton.echard@anton-paar.com