Hanover's Perspective
Business First Conducts Successful Business Walk in Air Park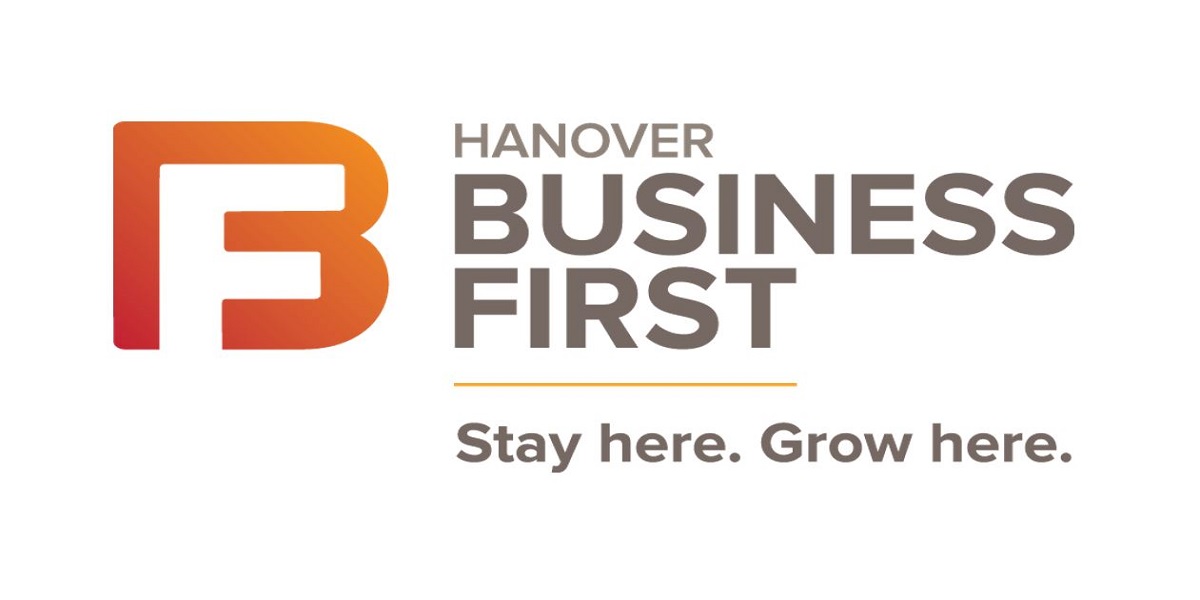 As part of the Greater Richmond Partnership's Business First program, Business Walks are held on a regular basis and target specific geographic areas with the goal of visiting as many businesses as possible. This initiative enables economic development staff and volunteers the opportunity to establish connections with existing businesses, provide a direct contact should the business have concerns or questions, and gather information about the business environment in Hanover County.
Hanover County Economic Development hosted a successful Business Walk on Thursday, November 14th, which focused on the southern section of the Air Park. Nine staff and volunteers participated in the event, visiting 31 businesses comprised of retail, warehouse, and manufacturing facilities. These visits revealed that most businesses in the target area overwhelmingly expressed high satisfaction with the quality of life, proximity to markets, and business friendly environment in Hanover County.
As a focus of this walk, Hanover Business First presented workforce development opportunities with Hanover County Public Schools and other partner agencies, and highlighted the upcoming Inspire Youth@Work Summer Opportunities Fair to be held in the first quarter of 2020. In addition, volunteers spoke on Economic Development's ability to assist businesses enhance their presence on Google, which is a free service that can greatly enhance a business's visibility to customers and increase sales.

Hanover Business First , which is part of the Greater Richmond Partnership, aims to help existing Richmond area businesses prosper by connecting them to the resources needed to grow. If your business would like to be visited by Hanover County Economic Development, please contact Brandon Turner, Existing Business Manager, at bsturner@hanovervirginia.com or (804) 365-6459 .
To learn more about Business First Hanover, click here.
To read more about Hanover County's inaugural Inspire Youth At Work Summer Opportunities Fair held in March, 2019, click here.