Hanover's Perspective
Economic Gardening: Helping Your Business Grow and Flourish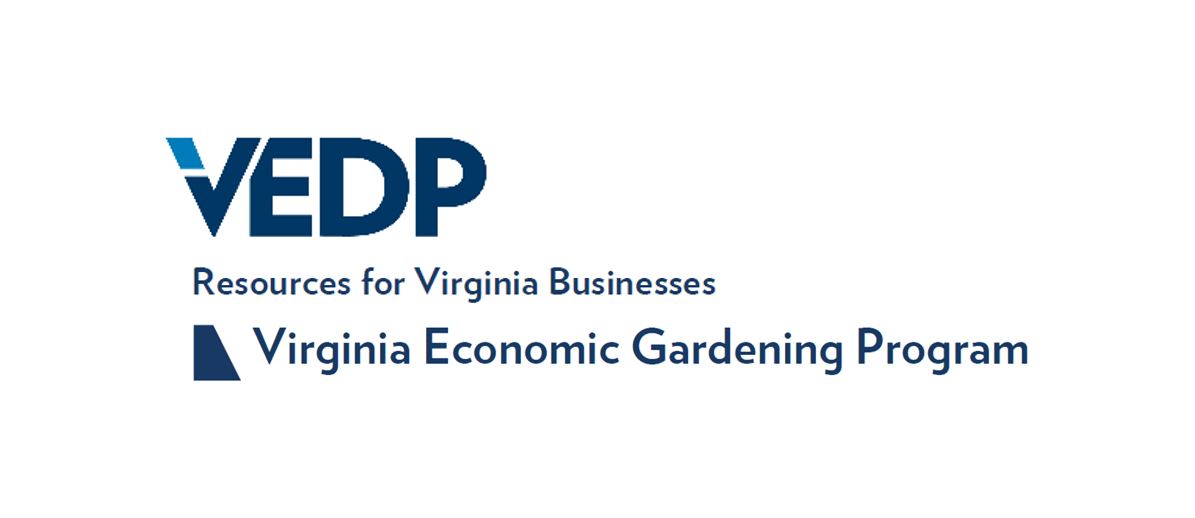 Has your business been in operation for at least two years? Do you generate between $1-$50 million in annual revenue and employ between 10-99 full-time employees? Do you plan to significantly grow revenue over the next three years?
If so, you may want to consider enrolling in the Virginia Economic Gardening Program. In partnership with the National Center for Economic Gardening (NCEG), the Virginia Economic Development Partnership's (VEDP) statewide Economic Gardening Program provides qualifying second-stage companies with access to custom resources, data analysts, and tools to identify and solve growth challenges. Some of the customized services provided may include, but are not limited to:
Strategic growth plans to identify new markets, refine business models, and utilize competitive intelligence.
Enhancement of digital presence, search engine optimization, and social media marketing to increase visibility to potential customers.
Geographic Information Systems (GIS) data analysis and mapping.
To enroll, a company must work with VEDP to confirm eligibility and answer initial interview questions. Next, eligible companies complete the NCEG's secure online application. Once accepted into the program, an engagement period of approximately 6-8 weeks will commence.
This program provides a quick turnaround time due to a highly-focused structure that is respectful of your time and commitment. All costs associated with Economic Gardening are covered by VEDP. For more information on this program, please contact Brandon Turner with Hanover County Economic Development at 804-365-6462 or bsturner@hanovervirginia.com, or click here to visit the Virginia Economic Gardening Program's webpage.