Hanover's Perspective
Hanover County Announces 2nd and Final Round of Resiliency Grant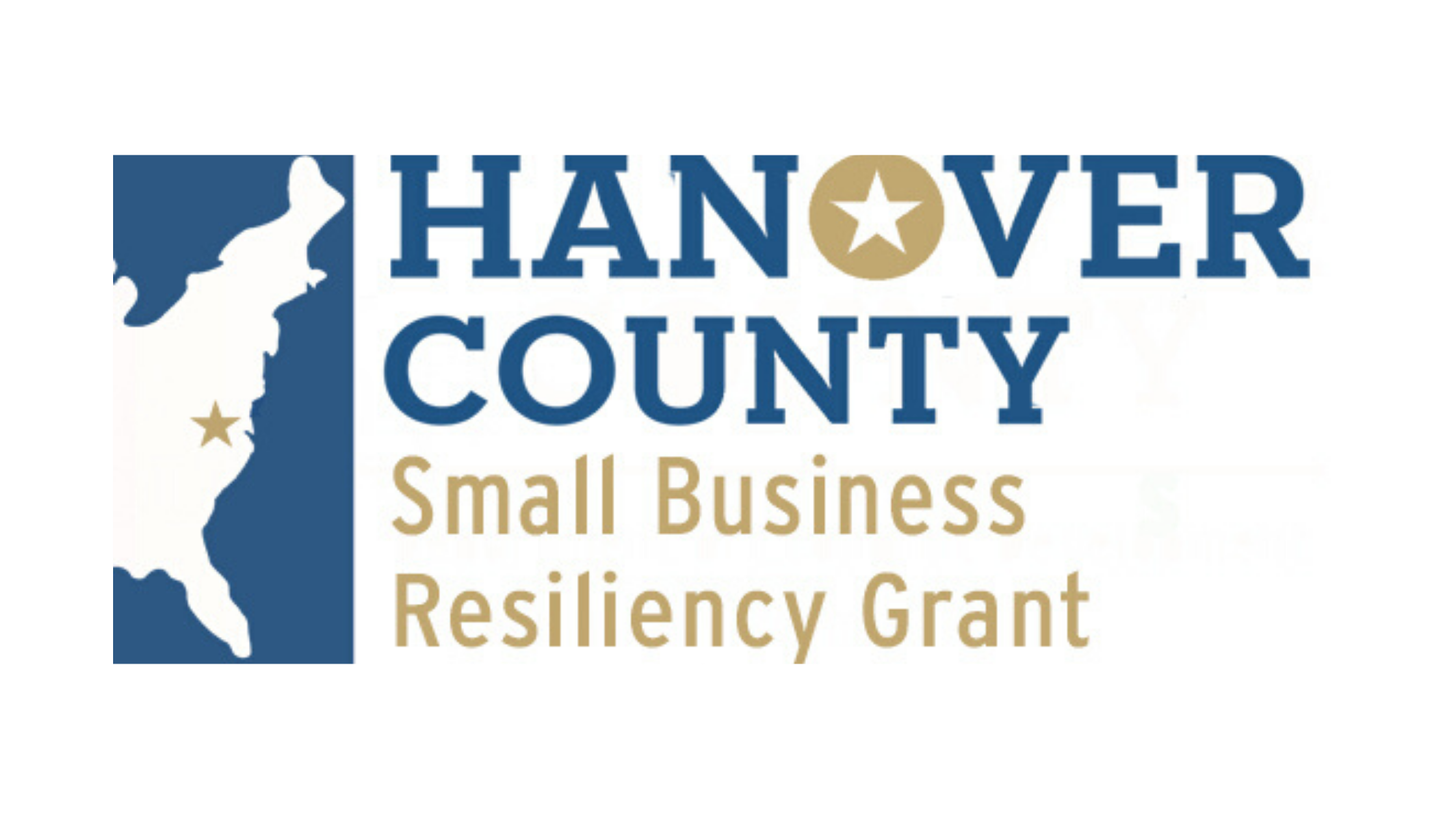 The first round of the Hanover County Small Business Resiliency Grant has resulted with approximately two-thirds of the allotted funds being distributed to over 50 Hanover-based business applicants.
In this second and final round, the remaining funds are now available to eligible Hanover businesses who have not yet been awarded funds from the Resiliency Grant.
Details of the second round include:
Applications for 2nd round opens today, August 27, 2020.
Deadline to apply is Friday, September 14, 2020 at 11:59 P.M.
Maximum total grant amount per business is $7,500.
Costs incurred between March 1, 2020 and September 14, 2020 are eligible for reimbursement.
All eligible receipts must be submitted with the application.
Proposed expenses are not eligible for reimbursement in Round 2.
Eligible applications will be selected randomly until the funds are depleted.
Upon distribution of all available funds, a summary report of grants awarded will be published at www.hanovervirginia.com.
To access the Grant Guidelines and Application, click here.