Hanover's Perspective
Hanover County Seeks Public Input for Long-Range Comprehensive Planning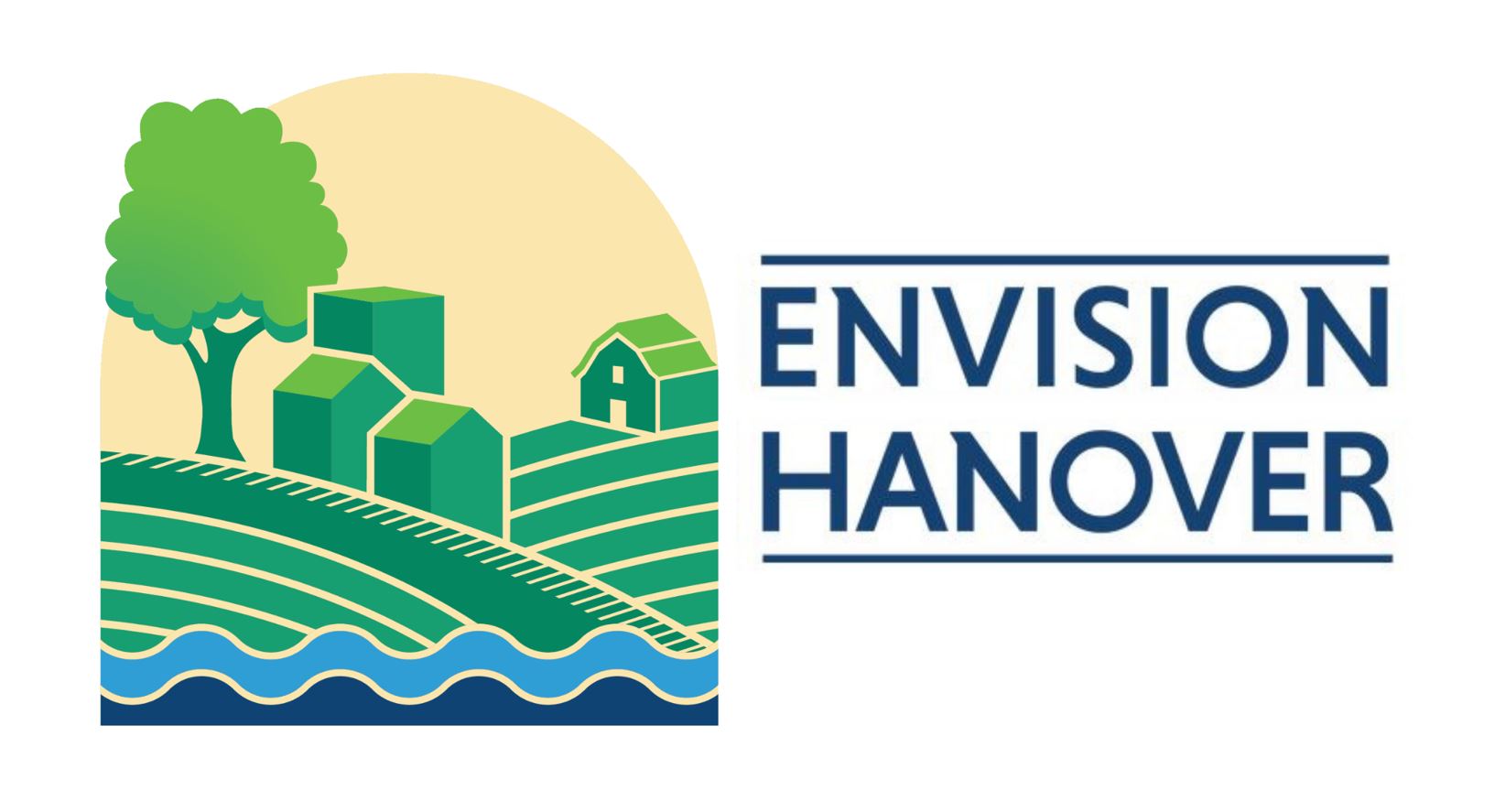 Envision Hanover was created to provide a centralized location for information and engagement opportunities as Hanover County works with residents, businesses, landowners, and other community members to update its long-range vision for the future.
EnvisionHanover.com provides information about open houses, project timeline, frequently asked questions, project resources and engagement opportunities.  A link to an online survey is available for citizens to provide input which assists with identifying future needs, goals and overall long-range vision.
The Comprehensive Plan is a long-term guide for growth and development, establishing a vision of what Hanover County could look like in twenty years. The plan addresses a variety of topics, including land use, housing, economic development, and natural resources. It identifies objectives and strategies that can be implemented to realize the community's vision. The Code of Virginia requires each locality to adopt a comprehensive plan and review it periodically. Hanover County adopted its first Comprehensive Plan in 1972.
Why is the Comprehensive Plan Important? The Comprehensive Plan is a formal policy document, which is referenced by elected officials, appointed officials, and different departments as decisions are made regarding the future (especially those related to growth and development). The Planning Commission and Board of Supervisors consider the plan's recommendations when evaluating different policies and proposals, including:
Rezoning Requests
Conditional Use Permits
Capital Improvement Program (CIP) (spending plan for public improvements)
Recommendations made in the Comprehensive Plan are considered when reviewing rezoning requests and other land use proposals. While the plan provides guidance regarding future growth and development in the County, it does not change existing legal land rights (zoning).
For questions, please contact the Hanover County Planning Department at (804) 365-6171 or via email at envisionhanover@hanovercounty.gov.