Hanover's Perspective
Hanover Small Business Resiliency Grant – Revised Deadline & Details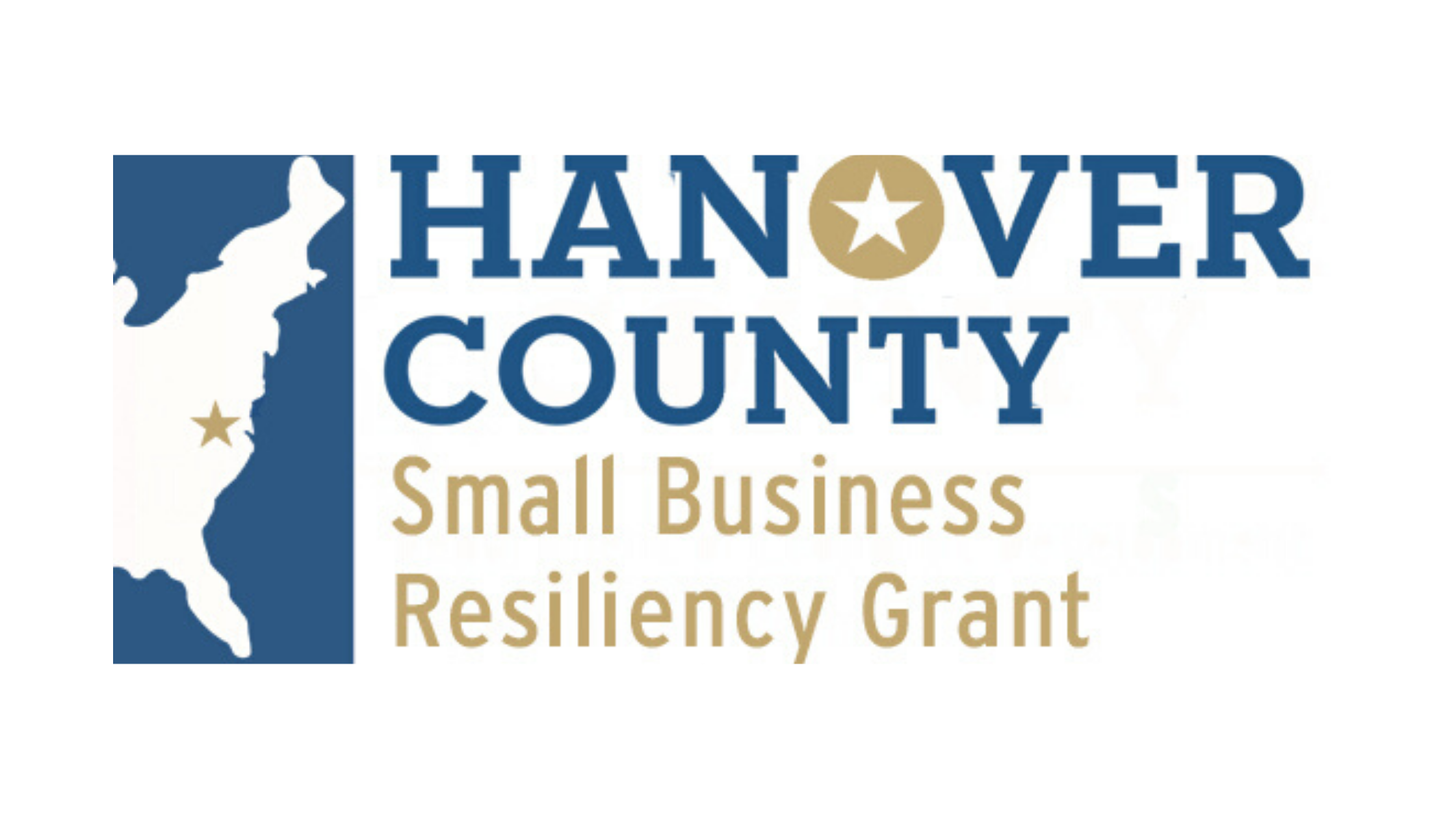 Hanover County Economic Development Office has amended the original Hanover County Small Business Resiliency Grant to provide additional time for applications to be submitted, as well as additional expenses to be allowed.
A summary of the changes include:
New deadline for application is Friday, August 14 at 11:59 P.M.
Maximum total grant amount per business is now $7,500 (was $5,000)
Costs incurred between March 1, 2020 and August 28, 2020 are eligible for reimbursement (this has been changed from 3/1/20 – 6/30/20 timeframe)
Applicants may submit quotes or estimates for expenses deemed necessary as a result of the COVID-19 pandemic. If an eligible application is selected at random for award, the applicant will have until August 28 to submit invoices and receipts to show that the expense has been ordered and paid for. **This means a business can submit eligible expenses it has not yet incurred, but would if selected for the grant.
To access the revised Grant Guidelines and Application, click here.