Hanover's Perspective
Marc S. Weiss Award Nominee – Anton Paar USA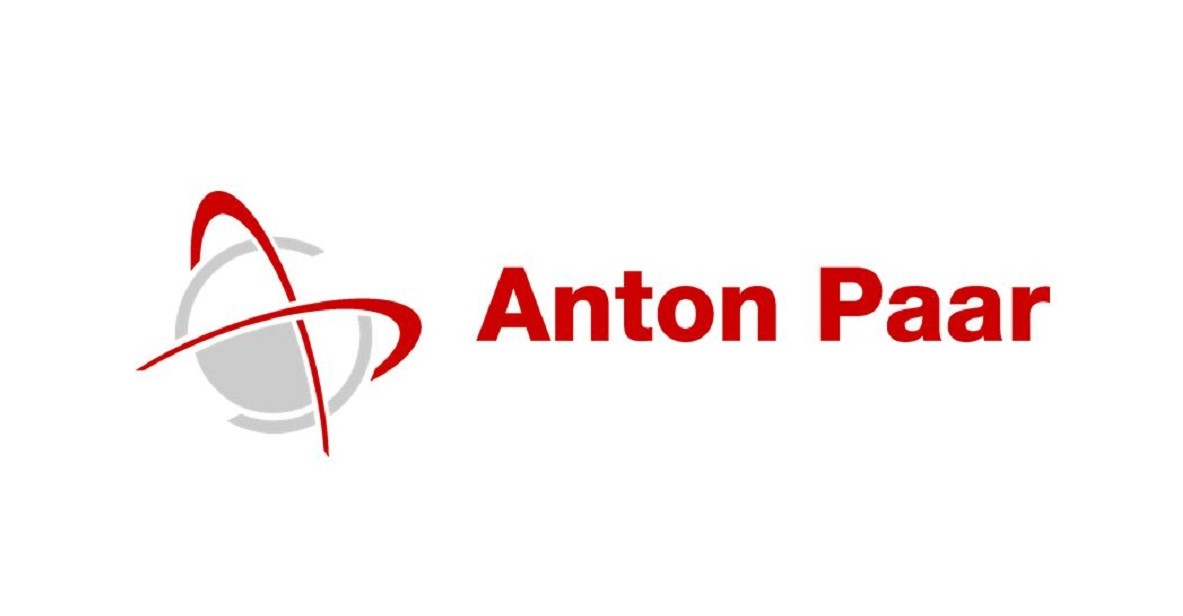 Three deserving companies have been nominated for the 2019 Marc S. Weiss Award and the recipient will be named at the upcoming Hanover County Business Appreciation Event on May 23, 2019.
About the Award:
Marc S. Weiss is a former Director of Economic Development and served Hanover in that capacity between 1999 until his passing from pancreatic cancer in 2011. Under Marc's leadership, Hanover County benefitted from his career experience in land development initiatives, as well as his strategic approach to building business relationships locally, domestically and internationally. Marc had a passion for innovation and for working with businesses to help them grow and expand.
The vision and purpose of the Marc S. Weiss Award is to recognize a Hanover-based business or entity which has demonstrated a lasting commitment to innovation, meaningful growth, global involvement and leadership and service within the Hanover business community.
The evaluation criteria for this award include innovative practices or policies, investment in the Hanover business community, partnerships in Hanover County, international partnerships, growth in scope of the business, vision for future opportunities in Hanover County, established community involvement and engagement, job retention, years in business, creation and training achievement
and recognition of company best practices within their industry.
About Anton Paar USA:
Anton Paar USA, Inc., more commonly known as Anton Paar USA, is a subsidiary of the Graz, Austria-based Anton Paar. Anton Paar is the world's premier manufacturer of measuring and analytical instrumentation used by laboratories and manufacturers during both research and development and quality control. Founded in 1922, Anton Paar now has subsidiaries in 31 different countries across the world.
Soft drinks, alcoholic beverages, food ingredients and flavors, cosmetics, gasoline, pharmaceutical products, automotive paints, wear-resistant coatings on smart phones – all of these and more are examples of products tested in either research and development or quality control phases by manufacturers using Anton Paar instruments. Products tested by Anton Paar allow nearly everyone to trust products that they eat, drink, ride in, and use to communicate.
Since the beginning of 2018, Anton Paar USA has opened operational hubs in Los Angeles, Houston, and Chicago. While these major cities help bring the company's services closer to its customers, Anton Paar USA has chosen Hanover County as its home.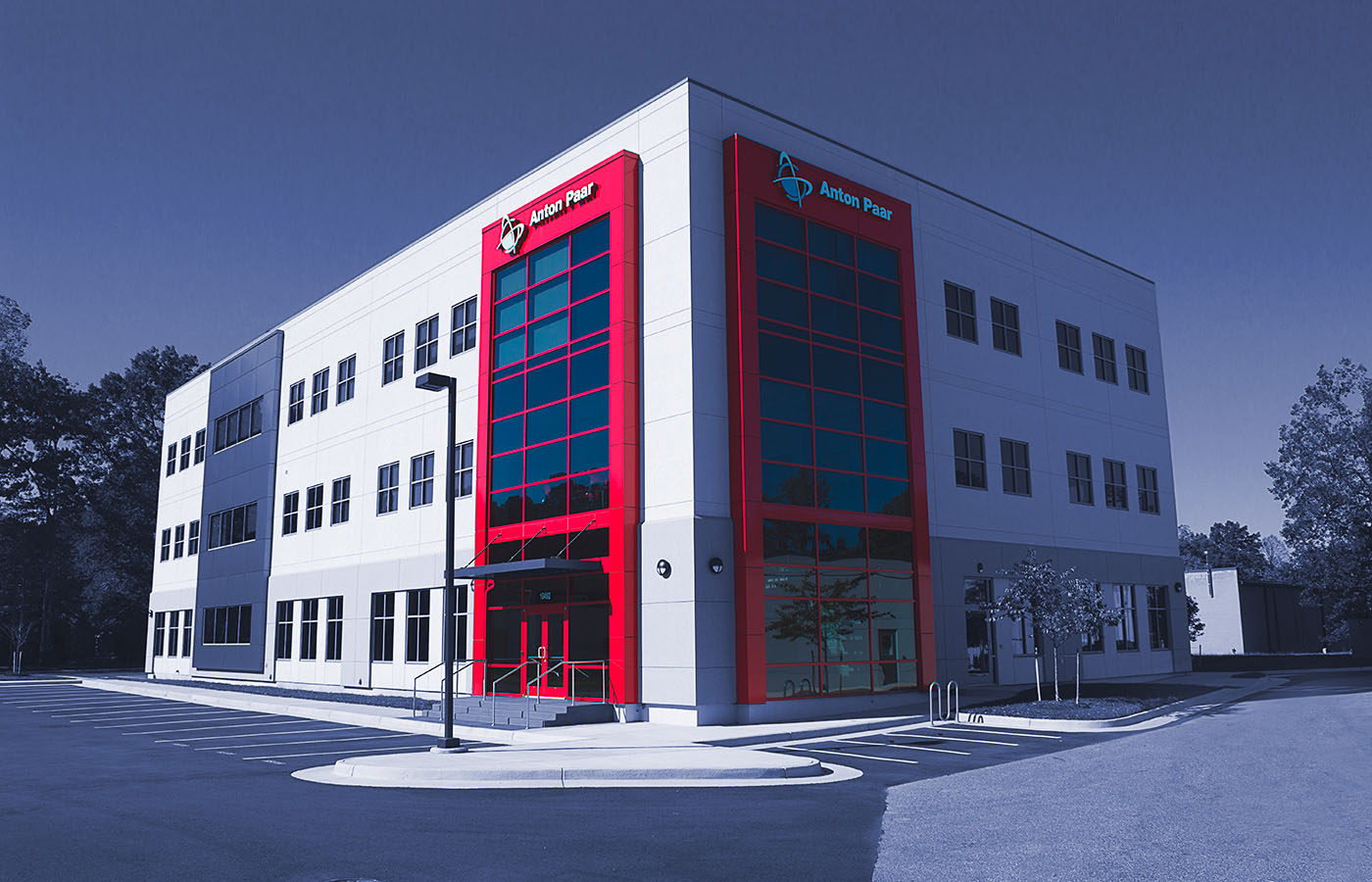 Anton Paar USA moved to Hanover County in 1993, after its establishment in Philadelphia in 1986. The move has paid off – Anton Paar USA has continually met aggressive goals of 20% annual growth, and now projects annual revenues of over $80 million.
The growth has not just taken place on the company's earnings sheet, either. Anton Paar USA now has over 200 employees and its Hanover campus has recently grown to three buildings. Involvement in industries such as food and beverage and pharmaceuticals calls for the highest level of precision and technology, and Anton Paar USA's Hanover office features state-of-the-art research and teaching facilities to accommodate these demands. The campus is also home to the Anton Paar Americas regional headquarters, making Hanover County the centralized headquarters of Anton Paar subsidiaries in Canada, Mexico and Brazil. Anton Paar's Hanover office is home to employees from 26 different countries.
Anton Paar USA has made it a priority to immerse its diverse international workforce in Hanover County's rich cultural and corporate fabric. Community initiatives such as serving as the title sponsor for the historic Hanover Tavern, as well as sponsoring and supporting robotics teams from area high schools, have helped drive Anton Paar USA's roots deeper into Hanover. Meanwhile, Hanover's strategic elements – easily accessible via multiple transportation modes and filled with highly successful business partners and an educated workforce – have helped facilitate Anton Paar USA's drastic growth.
Anton Paar's plans for growth are not slowing down. After acquiring the Boynton Beach, Florida-based Quantachrome instrumentation company in 2018, it is clear that dramatic revenue increases and the opening of new offices nationwide represent only the beginning. Anton Paar recently won the 2019 USA BIZ award recognizing successful investment in the United States market by an Austria-based company. Anton Paar USA's goal is to extend this investment directly into Hanover County by doing exactly what the USA BIZ award signifies: investing in the place that a corporate family calls home. Anton Paar USA is proud for that home to be Hanover County.