Hanover's Perspective
Marc S. Weiss Award Nominee – James River Equipment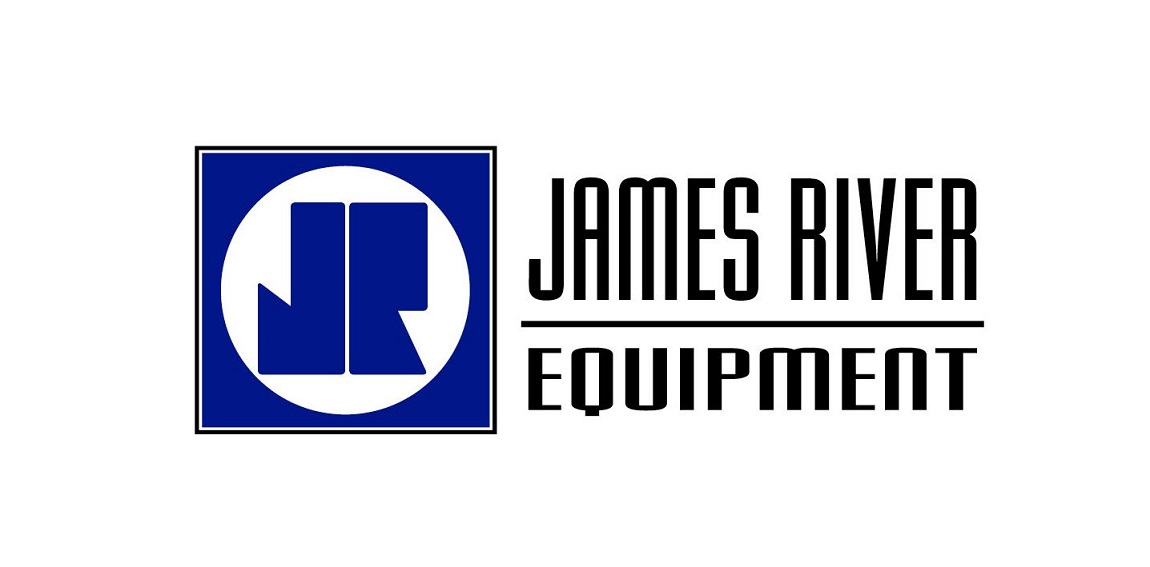 Three deserving companies have been nominated for the 2019 Marc S. Weiss Award and the recipient will be named at the upcoming Hanover County Business Appreciation Event on May 23, 2019.
About the Award:
Marc S. Weiss is a former Director of Economic Development and served Hanover in that capacity between 1999 until his passing from pancreatic cancer in 2011. Under Marc's leadership, Hanover County benefitted from his career experience in land development initiatives, as well as his strategic approach to building business relationships locally, domestically and internationally. Marc had a passion for innovation and for working with businesses to help them grow and expand.
The vision and purpose of the Marc S. Weiss Award is to recognize a Hanover-based business or entity which has demonstrated a lasting commitment to innovation, meaningful growth, global involvement and leadership and service within the Hanover business community.
The evaluation criteria for this award include innovative practices or policies, investment in the Hanover business community, partnerships in Hanover County, international partnerships, growth in scope of the business, vision for future opportunities in Hanover County, established community involvement and engagement, job retention, years in business, creation and training achievement
and recognition of company best practices within their industry.
About James River Equipment:
The history of James River Equipment dates back to 1926 when Rudolph Romer, great grandfather of Mark Romer, current president, opened a John Deere dealership in Holly, Colorado. Rudolph's dealership was able to prosper in spite of the depression largely due to its commitment to the customers. The foundation for offering quality products and supporting them with exceptional customer service was laid, and expanded eastward in 1977 when the Romer family purchased a dealership in Virginia, begetting James River Equipment.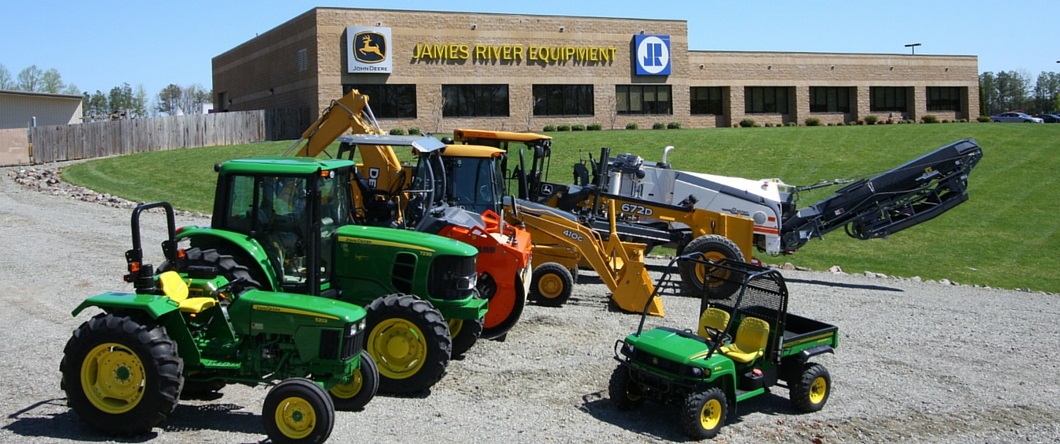 Under the leadership of Mark Romer and nearly 40 operational partners, James River Equipment is now 43 locations strong. The company has expanded each year to support the equipment needs of its customers across Virginia, North Carolina, and South Carolina. The business is built on the principle that partnership is the key to offering superior products and services to the regions that we operate within. This core culture has allowed James River Equipment to continue to flourish and has driven its success over the past 30 years.
The culmination of James River Equipment's historic roots, culture, and focus on people and customer service, has resulted in James River Equipment being recognized with the John Deere Partners in Excellence Award four years running. Only two other dealers have won this award for as many years, and one of these is the sister dealership 4Rivers, still operating out of Colorado and has expanded into Texas and New Mexico. The constant growth in sales, rentals, parts and service is a direct reflection of the loyalty of James River Equipment's customers.