Hanover's Perspective
Virginia Supply Chain Initiative Spearheaded by Logistic Partners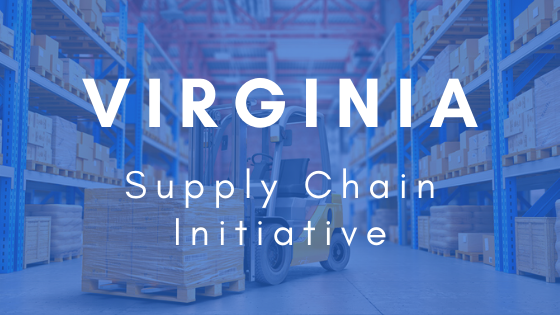 Orbit Logistics, headquartered in Hanover County, VA, has joined forces with other supply chain partners to create the Virginia Supply Chain Initiative (VSCI) in order to provide a centralized supply chain resource for business and local government responding to the COVID-19 pandemic.
The VSCI is composed of companies in Virginia that are leaders in their respective disciplines within the supply chain industry. These companies have come together to provide critical end-to-end distribution resources within the communities.
The purpose of VSCI is to provide a centralized and turnkey supply chain support network for state and local governments to effectively receive, aggregate, package and distribute critical resources that allow the Commonwealth to accelerate and enhance their local public readiness and response to the Coronavirus Disease. VSCI is also available for those businesses that are not only responsible for a public response, but who may also have a need to adapt their packaging and distribution process to a quickly changing client landscape.
For more information, visit the Virginia Supply Chain Initiative.
For more information about Orbit Logistics, click here.