Business Seminars & Events
Business Appreciation with Legacy Awards & Marc Weiss Award 2019 - CLICK HERE TO REGISTER
Covenant Woods 7090 Covenant Woods Drive Mechanicsville, VA 23111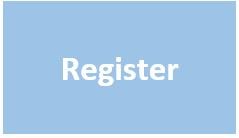 NOTE: The next link is the official registration page.  Thank you to Hanover Chamber of Commerce for handling registration of this event.
4:30 – 7:00PM
Award Ceremony: 5:30PM
Special recognition will be give to legacy businesses located in Hanover County for 50 years or greater, along with the presentation of the Marc Weiss Award.
Space is limited. Please register early.
*Limit:  2 registrations per Hanover business.