Click here to get the Here in Hanover, VA app!
---
With miles and miles of open space to explore, you can discover history, adventure and an easily accessible location in Hanover County. Here, more than 400 years of American history live on through preserved artifacts, historical buildings and hallowed battlefields.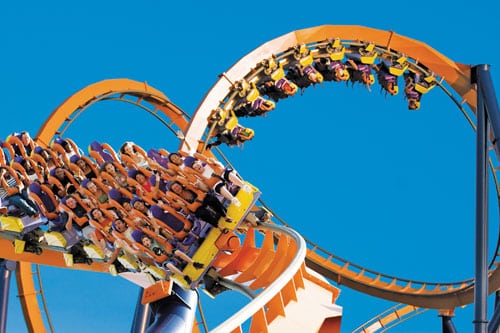 But the County makes history in other ways, too. Enjoy the great outdoors at one of our many parks or rivers. Hanover County boasts more than 1,500 acres of parkland, with beautiful trails, historic landmarks, athletic fields and boat launch sites. Conquer the thrills of Kings Dominion's 13 roller coasters. Dine in a 225-year-old tavern that has hosted George Washington, Patrick Henry and the Marquis de Lafayette. And with a variety restaurants, diverse shopping and down-home festivals such as the Hanover Tomato Festival and Heritage Day, Hanover County is ideal for weekend getaways and vacations.
To learn about more events and things to do, visit VisitHanoverVA.com and VisitAshlandVA.com.