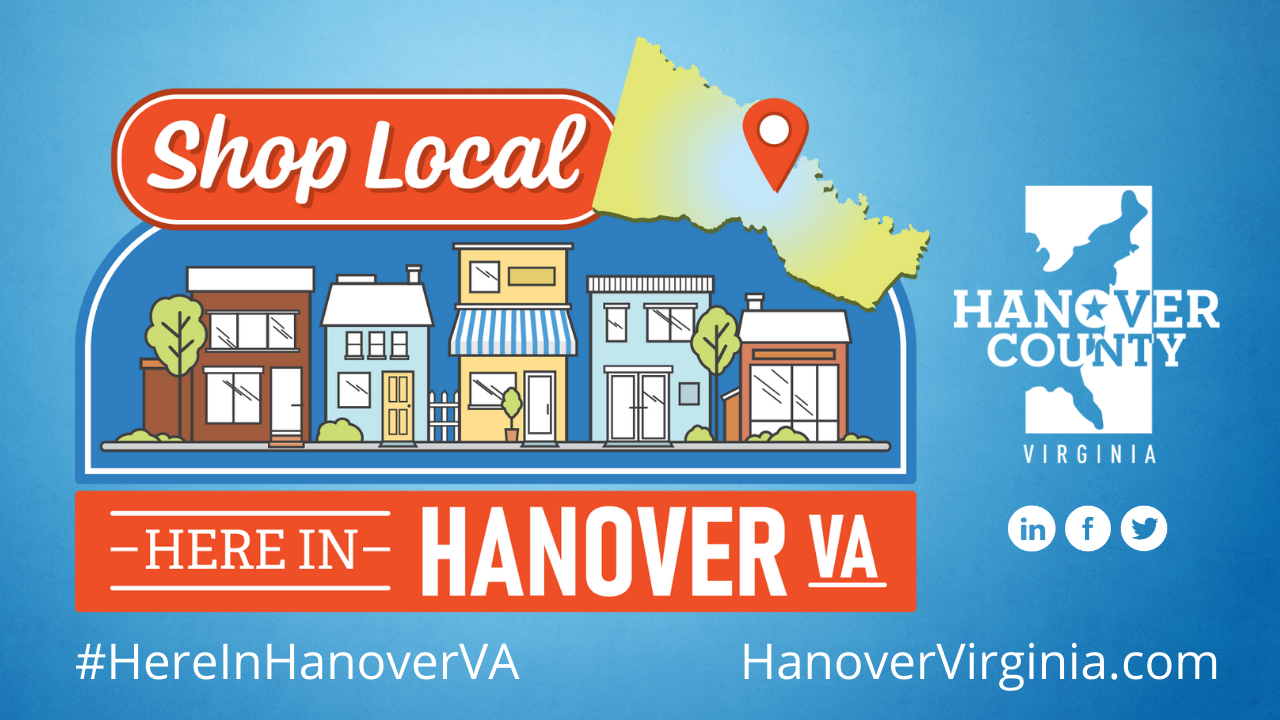 Hanover County is excited to announce the Shop Local. Here in Hanover, VA!, a campaign to continue to encourage the support of local businesses.
To view the Shop Local. Here in Hanover, VA! video, click on the image.
The Shop Local. Here in Hanover, VA! campaign recognizes the importance of supporting small businesses, the jobs they help create, and the culture they foster in our community. The campaign incorporates the Here in Hanover, VA App with listings of various businesses as well as various marketing materials to display and for use on social media.  The Department of Economic Development is working to provide a comprehensive list of all businesses in the County, and will announce when that link is available on the app.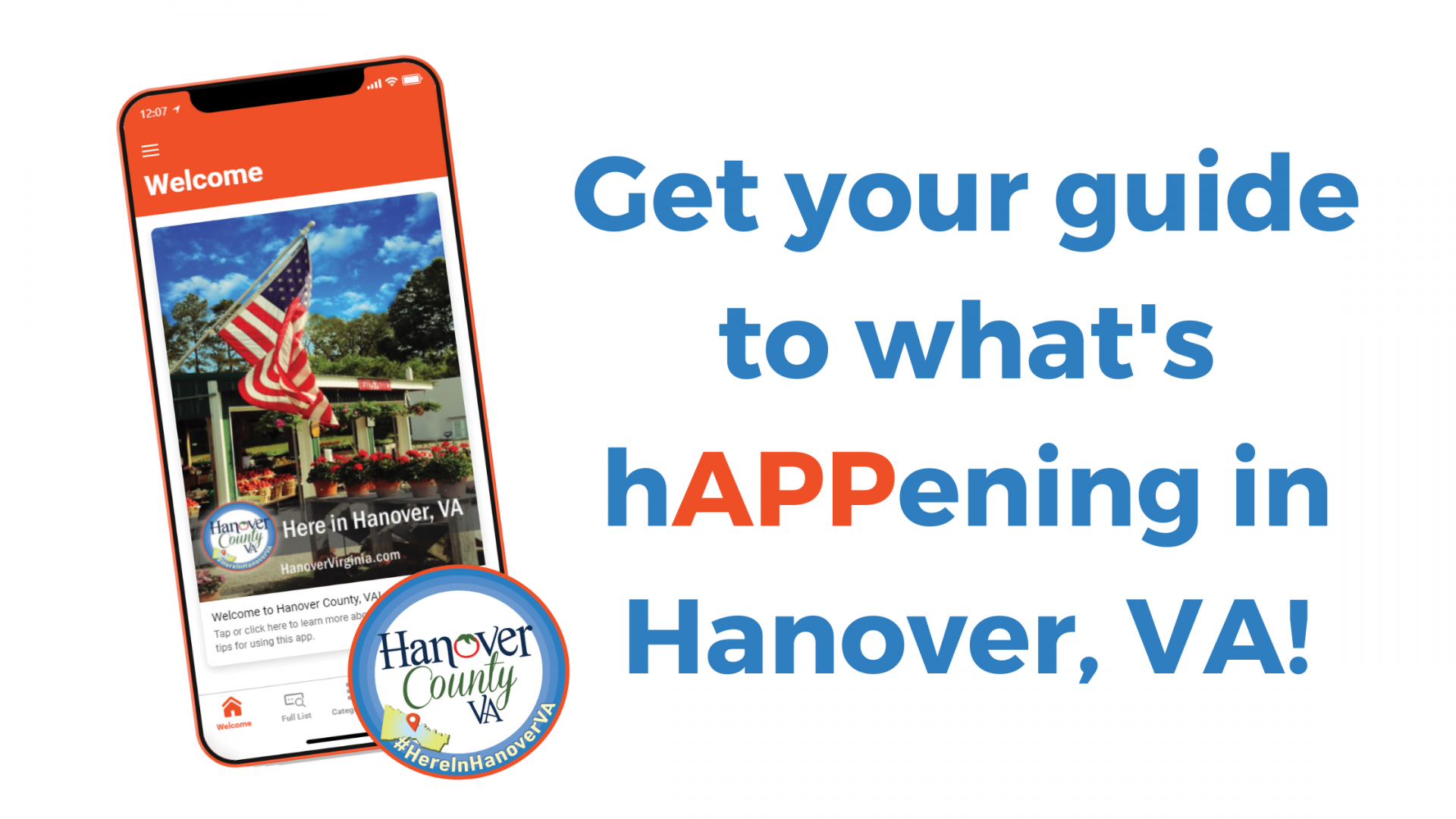 "Overall, small businesses make up two-thirds of new jobs created nationally and almost 44% of GDP. Locally, our existing businesses continue to be the backbone of our economy here in Hanover County and we are always looking for new and creative ways to support their growth and success. I encourage citizens to purchase locally when possible.  These revenues support important community priorities, including our Sheriff's Office, Fire and EMS, Hanover schools, and our community-based services.  As we roll out our shop local campaign – I, and your entire Hanover County Board of Supervisors, want to personally thank our small business community for their investment in Hanover," said Sean Davis, Henry District Supervisor.
It is always a good idea to shop small to support your local economy, your friends, neighbors and family! Get creative with your locally sourced gifts by supporting a local not-for-profit, purchasing a gift certificate for a local restaurant or activity, or buy locally online. Now, more than ever, it is important to invest in your local restaurants, shops, and service providers. SHOP LOCAL! HERE IN HANOVER, VA!
To read more about the campaign, read the blog post. 
To view the ZoomBusiness-Hanover County database, click here.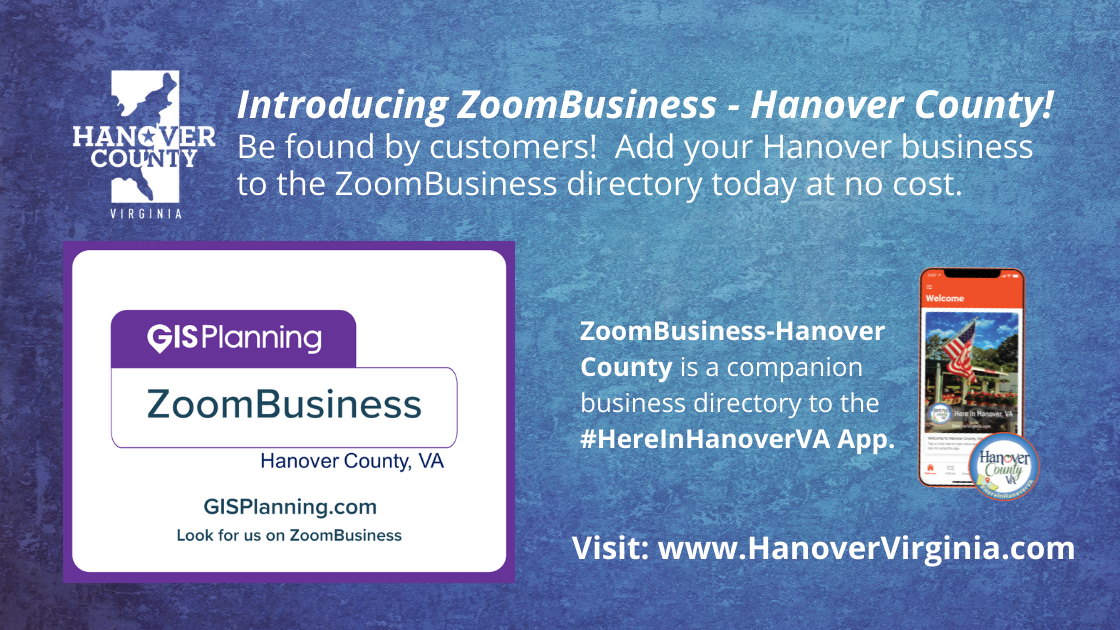 Materials and Downloads
Window clings are available for restaurant and retail establishments.
Posters are available to all other business types.
Downloadable posters are provided below.
A Facebook frame is available below to anyone who would like to use it.
The Shop Local video can be customized to include your business logo for a nominal fee.  Contact Ann Glave at (804) 365-6459 or agglave@hanovervirginia.com.
Click any image below to get a downloadable version of the posters (letter size).
Click the round Facebook frame to add it to your profile picture.  You must be logged into Facebook.