Hanover's Perspective
Anton Paar USA – Take a Virtual Tour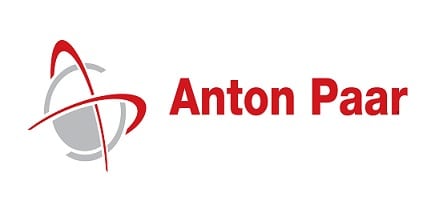 Anton Paar USA, located in Hanover's Lakeridge Business Park, is the North American Headquarters for the Austrian-based Anton Paar GmbH.  They are a world leader in many areas of scientific instrumentation including production of high-end measuring and laboratory instrumentation for industry and research applications.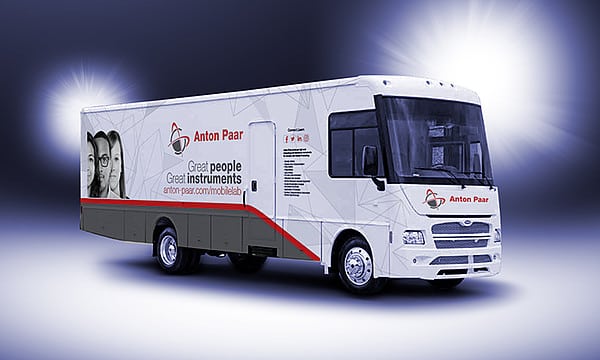 In early 2017, Anton Paar unveiled their Mobile Lab to enable product demonstrations to be delivered directly to customers located throughout the continental United States. Once onboard the mobile lab, visitors will have the opportunity to interact with Anton Paar's wide range of laboratory and process instruments.  The customized rolling show vehicle contains multimedia devices installed throughout the lab with explanatory texts, video and graphics for a completely immersive technological experience.  Additionally, technical support personnel are available to answer questions and provide interactive product demonstrations.
After almost 20 years in Hanover County, Anton Paar is not only pleased with the business friendly atmosphere but also with the quality of life. Reinhard Eberl, President and CEO of Anton Paar USA and Executive Director of Anton Paar the Americas, comments "There is a lot to do in Hanover and all of Virginia. The work-life balance helps attract and retain talent."
To learn more and to take a video tour of Anton Paar, click here.
To read more about the advantages of locating your advanced manufacturing company in Hanover, click here.