Hanover's Perspective
Enjoy Spring in Hanover – 2018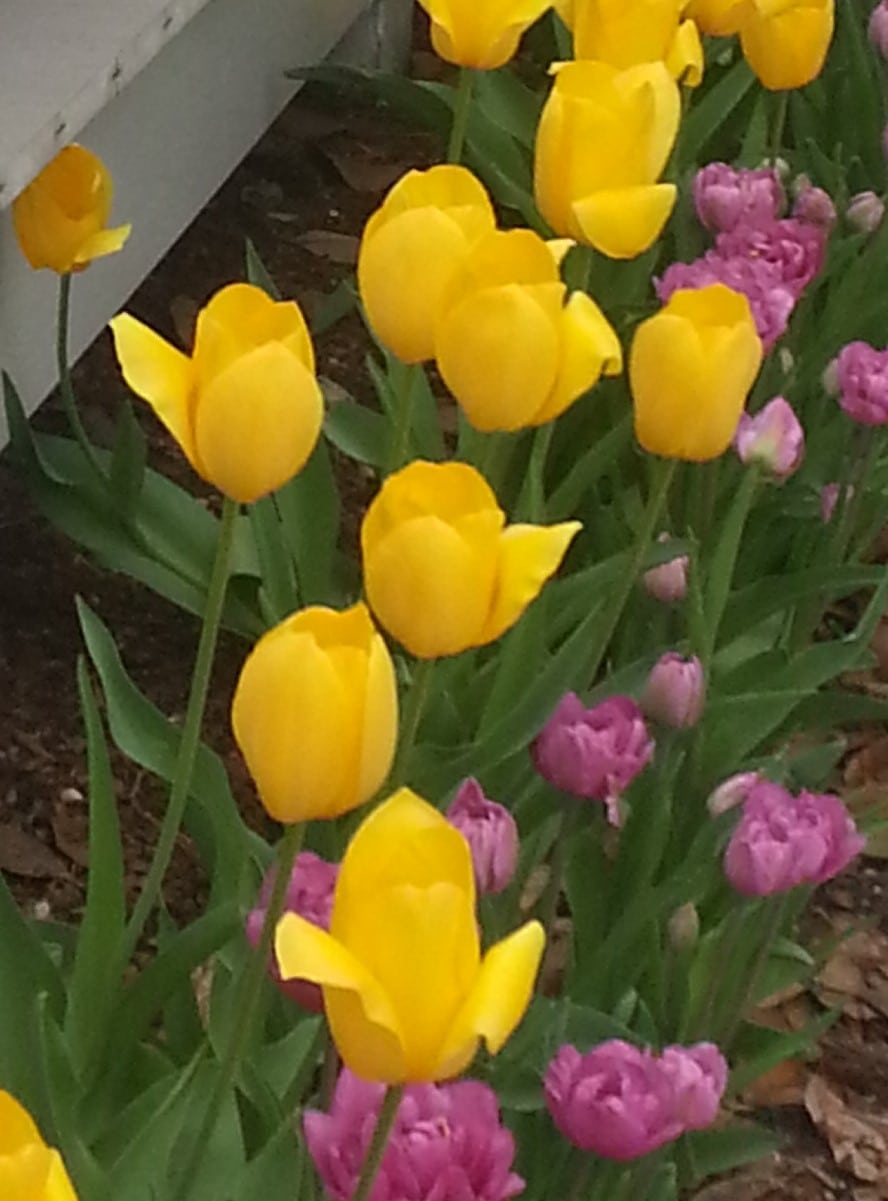 Spring is the season for getting back outdoors.  Mark your calendars for these upcoming events in Hanover County.
Kings Dominion kicks off their 2018 season on Saturday, March 24. Be sure to check out their new hybrid steel and wood rollercoaster – Twisted Timbers.
Plan to visit Kings Dominion during the weekend of March 30 – April 1 daily from noon to 5:00 pm for Planet Snoopy's Easter Eggstravaganza. Activities throughout the weekend include an Easter egg scavenger hunt, crafts, and photo opportunities with Eggward the Easter Bunny and Snoopy the Easter Beagle.
The Hanover Tavern's Easter Bunny Brunch is Saturday, March 24 at 9:00 am or 11:00 am. Enjoy buffet brunch fare, professional photography with baby animals, pictures with the Easter Bunny, petting zoo and Easter egg hunt. Call to make a reservation.
The Beaverdam Wine Festival, in its 7th year, is Saturday, April 14 from 11:00 am to 5:00 pm. Enjoy great wine, food and entertainment.
COTU's Earth Day Festival & Market is Saturday, April 21 from 4:00 to 7:00 pm. Join Center of the Universe brewing for an artisan farmer's market, entertainment and BBQ food truck.
The Shelton House at Rural Plains reopens in April for tours every weekend from 1:00 – 4:00 pm. Be sure to enjoy the Walking Trails at Rural Plains any day from dawn to dusk.
The Hanover Rotary Club's 36th Annual Shrimp & Suds Feast is Thursday, May 10 from 4:30 – 8:00 pm. Come out and enjoy great food, drinks and music.
Hanover County Parks and Recreation's Classic Car Cruise-In is Saturday, May 12 from 4:00-7:00 pm at Hanover High School. This is a free event. Enjoy classic cars, music and food truck fare.
Treat your loved one to Hanover Tavern's Mother's Day Brunch Buffet on Sunday, May 13 from 10:30 am – 3:00pm. Call to make a reservation.
After brunch, plan to visit Patrick Henry's Scotchtown. It is free for moms on Mother's Day, Sunday, May 13 from 12:00 – 5:00 pm.
Hanover Vegetable Farm's Strawberry and Wine Festival is Saturday, May 19 from 11:00 am – 6:00 pm and Sunday, May 20 from 11:00 am – 5:00 pm. Enjoy delicious fresh picked strawberries, strawberry desserts, various wine and beer, fantastic food, live music, shop products from over 70 vendors, and activities for the kids.
The Ashland Strawberry Faire is Saturday, June 16 from 10:00 am – 5:00 pm. Enjoy fresh strawberries, vendors galore, food, beverages, pageants, music, entertainment, and activities for the kids.
Click here for a listing of other things to do.