Hanover's Perspective
Marc S. Weiss Award Nominee – Orbit Logistics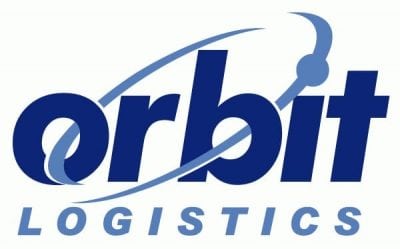 Three deserving companies have been nominated for the Marc S. Weiss Award and the recipient will be named at the 2018 Hanover County Business Appreciation Event.
About the Award:
 Marc S. Weiss is a former Director of Economic Development and served Hanover in that capacity between 1999 until his passing from pancreatic cancer in 2011. Under Marc's leadership, Hanover County benefitted from his career experience in land development initiatives, as well as his strategic approach to building business relationships locally, domestically and internationally. Marc had a passion for innovation and for working with businesses to help them grow and expand.
The vision and purpose of the Marc S. Weiss Award is to recognize a Hanover-based business or entity which has demonstrated a lasting commitment to innovation, meaningful growth, global involvement and leadership and service within the Hanover business community.
The evaluation criteria for this award include innovative practices or policies, investment in the Hanover business community, partnerships in Hanover County, international partnerships, growth in scope of the business, vision for future opportunities in Hanover County, established community involvement and engagement, job retention, years in business, creation and training achievement and recognition of company best practices within their industry.
The 2018 Marc S. Weiss Award is sponsored by Rappahannock Electric Cooperative.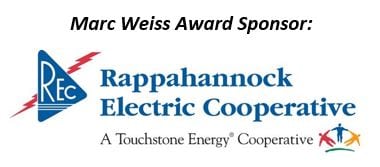 About Orbit Logistics:
Orbit Logistics is family owned and has been headquartered in Hanover since 1985. Their success has been built on the ability to adapt quickly to their customer's needs with lean and efficient eCommerce fulfillment, warehousing and retail distribution solutions for a wide range of industries through cloud-based inventory management and order processing. This flexible, attentive and multi-channel approach has enabled Orbit Logistics to evolve into a market leader in the order fulfillment and warehousing industries.
Orbit Logistics acquired its 416,000 SF order fulfillment center in 2014, and with this acquisition, doubled the space previously occupied by the company.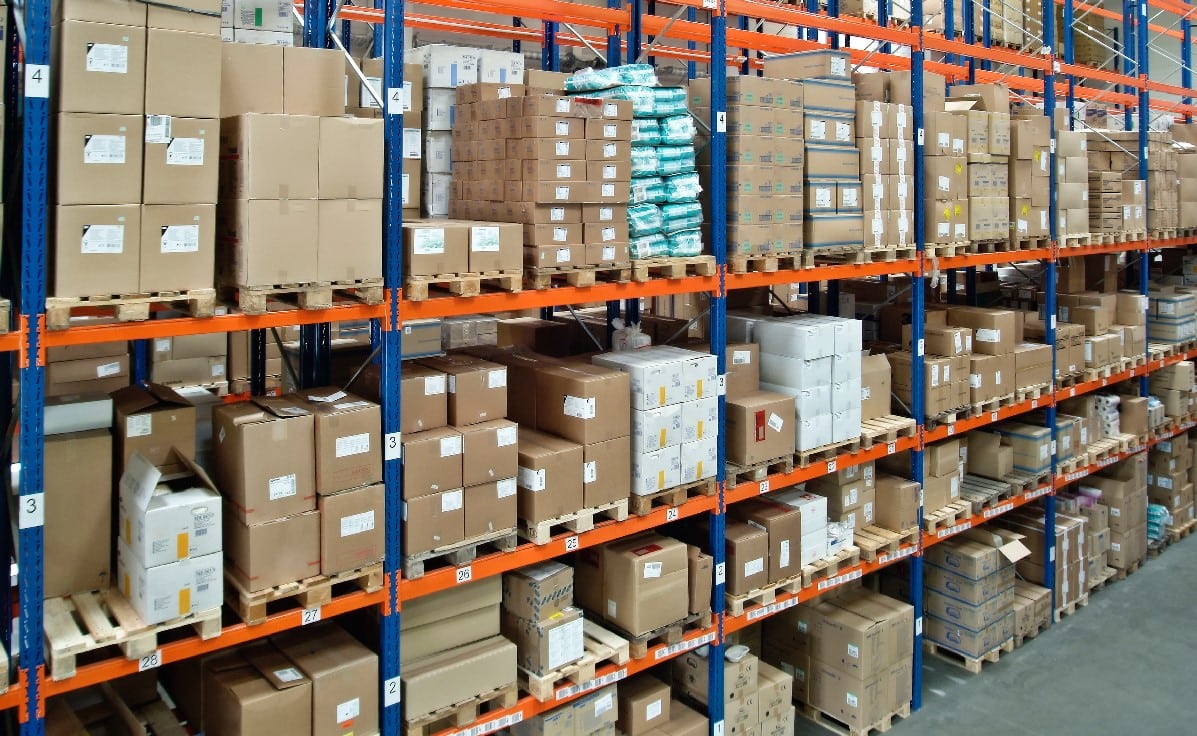 Travers Clemons, president of Orbit, is an outstanding example of superior management and creative problem-solving in the ever-changing logistics and supply chain management industry.   Under his leadership, Orbit quickly adapts to new technologies as the demands of the consumer and eCommerce developments create new expectations for meeting their client's needs.
Orbit has plans to build an additional 200,000 SF distribution facility on the 26 acres adjacent to their property on Route 1 to continue expanding their eCommerce fulfillment services. They are also exploring the development of a FabLab within this facility to accommodate small scale/small run on-demand manufacturing.  According to Travers, "I would love to help make Hanover an 'Innovation Zone,' and I think the next evolution of distribution will require companies to localize manufacturing/production via some iteration of a FabLab."
In January of 2018, Orbit launched a new software development agency in Ashland called Orbit Sync that specializes in cloud-based software solutions for Healthcare.  This software helps healthcare providers deploy and track patient critical assets within their networks as well as providing analytics support to manage those assets efficiently.
Orbit currently operates three eCommerce fulfillment centers in Ashland, Charlottesville and Roanoke, VA.