Hanover's Perspective
May Is Virginia Business Appreciation Month, Join Us In Celebration!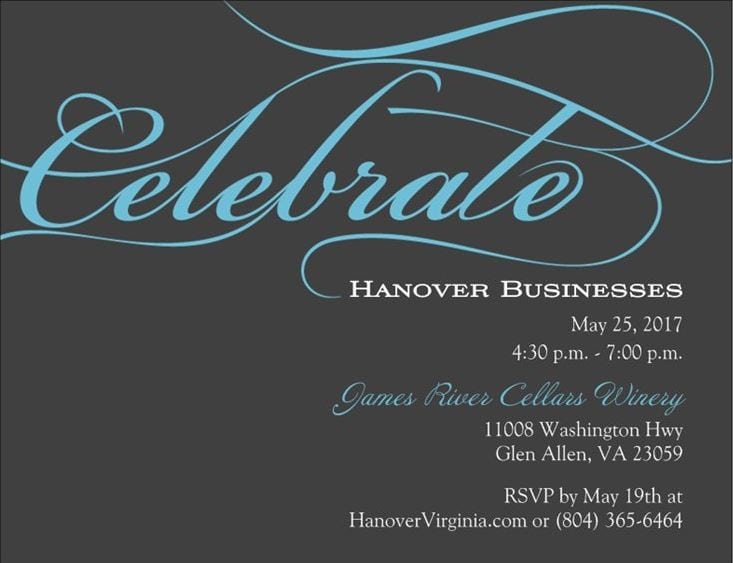 In conjunction with May being Virginia's Business Appreciation Month, Hanover County Economic Development will host a Reception on Thursday, May 25th at James River Cellars Winery, located at 11008 Washington Hwy.  This is a special thank you to all our corporate citizens for all they provide to the community.
Please make sure to mark your calendar for May 25th from 4:30 pm to 7:00 pm. and register through the link below.  Should you have any questions, please feel free to contact Hanover County Economic Development at (804) 365-6464 or EconDev@HanoverVirginia.com.