Hanover's Perspective
Blue Triangle Selected to Participate in Virginia's VALET Program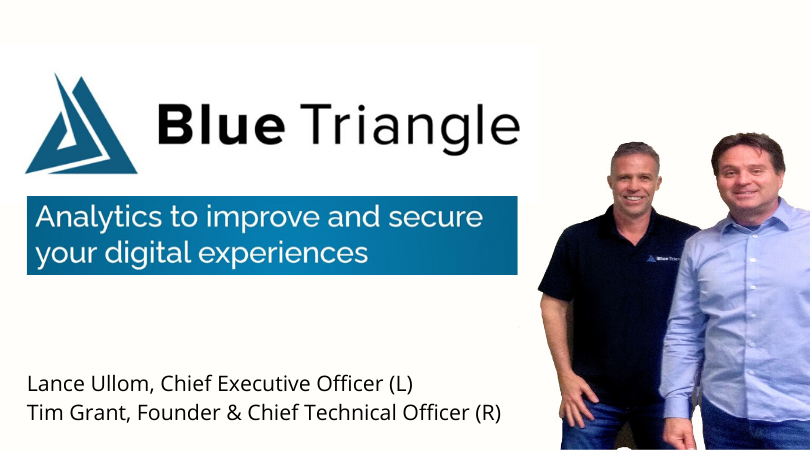 Blue Triangle, located in Mechanicsville, Virginia, has been accepted into the Virginia Economic Development Partnership's (VEDP) two-year Virginia Leaders in Export Trade (VALET) program. The VALET program assists companies in the Commonwealth that are committed to international exporting as a growth strategy. To participate, each business must meet both quantitative and qualitative selection criteria. Participating firms are chosen based on their dedication to growing export sales. To date, 348 Virginia companies have been accepted to participate in the VALET program.
"Increasing trade and trade-related jobs in Virginia are among VEDP's top priorities," said VEDP Executive Vice President Jason El Koubi. "Executed by our world-class International Trade team, the VALET program has a proven track record of helping Virginia businesses increase their export sales, contributing economic growth and ensuring that Virginia remains competitive in the global marketplace."
Currently, the VALET program has 44 companies as participants. The program provides participating companies with export planning services and assistance from a team of experienced international service providers to help meet the companies' international business goals. These private sector service providers contribute essential expertise to assist companies in executing export plans and include attorneys, web designers, bankers, translators, accountants, and freight forwarders.
Blue Triangle
Blue Triangle provides digital teams from small to large-scale companies and organizations with a connected view of their marketing, web performance, and third-party tag analytics while constantly monitoring website code for security vulnerabilities. With Blue Triangle's platform, teams can quickly understand, improve, and secure their digital experiences, resulting in increased online sales, optimized purchase paths, and greater protection from malicious activity.
Blue Triangle also provides services to enable companies to comply and adhere to strict new online privacy laws that significantly regulate the data-collection practices of technology companies.
For more information about Blue Triangle, please visit https://www.bluetriangle.com.
For more information about the VALET Program, visit http://exportvirginia.org/services/programs-grants/
Other Hanover businesses that have completed the VALET program are Analytics Corporation and Quality Transportation Services, Inc.