Hanover's Perspective
Hanover-based STX Inc. Rolls Out Mobile Clinic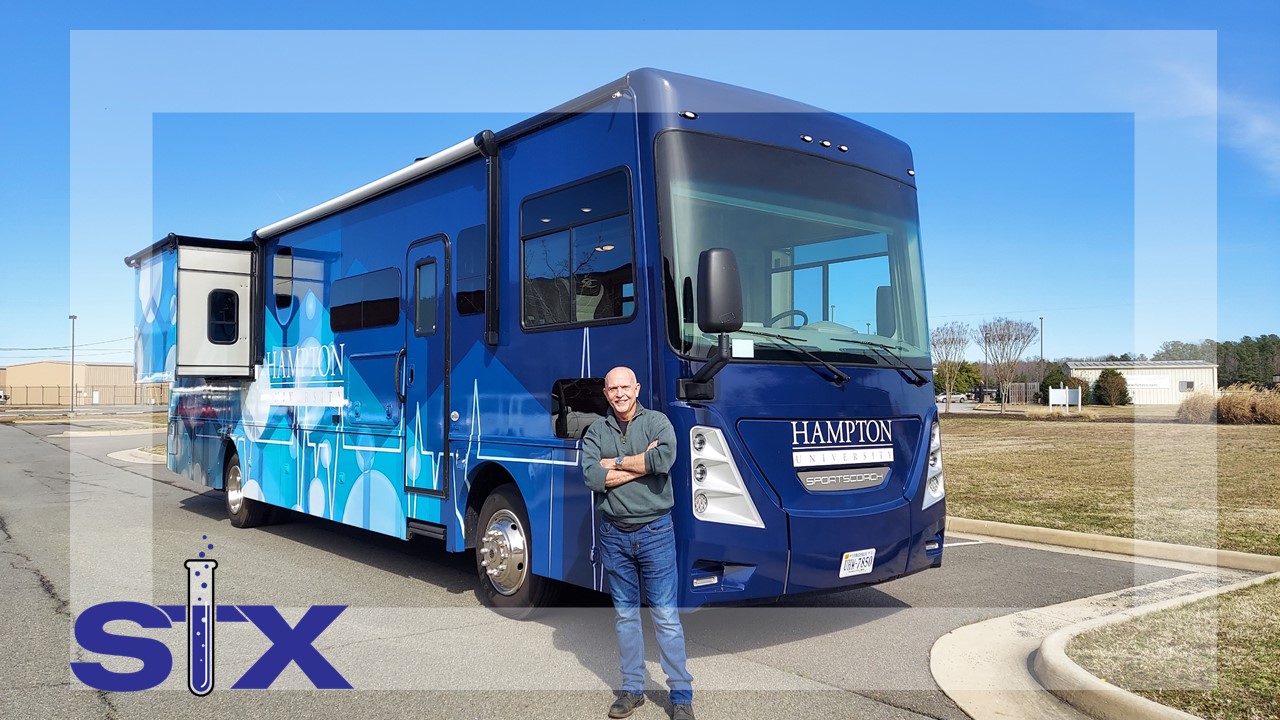 STX Inc., located in the Hanover Industrial Air Park in Ashland, VA, designs and installs new labs, renovates and refreshes existing labs, and provides an industry wide swath of leading technology for lab analysis.  In business for more than 25 years, STX's range of products for labs include state-of-the-art analytical instrumentation, laboratory casework and infrastructure, fume hoods and biosafety cabinets, cleanrooms, modular labs and offices, analytical systems carts and workstations, and other associated ancillary and consumable products.  With a nationwide client base, STX provides products and services locally in Hanover to Analytics Corp., ECC Test Lab, Randolph Macon College, ChemTreat, etc. and in the Richmond area to many others including the VA Department of Forensic Sciences, GSK, Altria, Dupont, VCU/MCV, and laboratories partnering with Phlow to accelerate the development of US production of pharmaceutical products.
One of STX's most recent projects, completed in partnership with Roanoke-based IPT, Inc., has been the completion of a four-month-long mobile lab build – providing, among other uses, a practical solution to the critical need of providing COVID-19 vaccinations and health care to underserved communities.  An RV converted into a mobile clinic with the addition of specialized, medical-grade equipment and monitoring systems was commissioned by Hampton University to help transport and distribute the vaccine to citizens with barriers to traveling to mass vaccination sites.  The mobile clinic has a patient evaluation area, special freezers capable of -20 degree and -80 degree vaccine protection, an area for lab analysis, specially created wipe-down surfaces, a sophisticated HEPA filtration controlled environment, and a custom control and monitoring system to assure appropriate power distribution throughout the vehicle.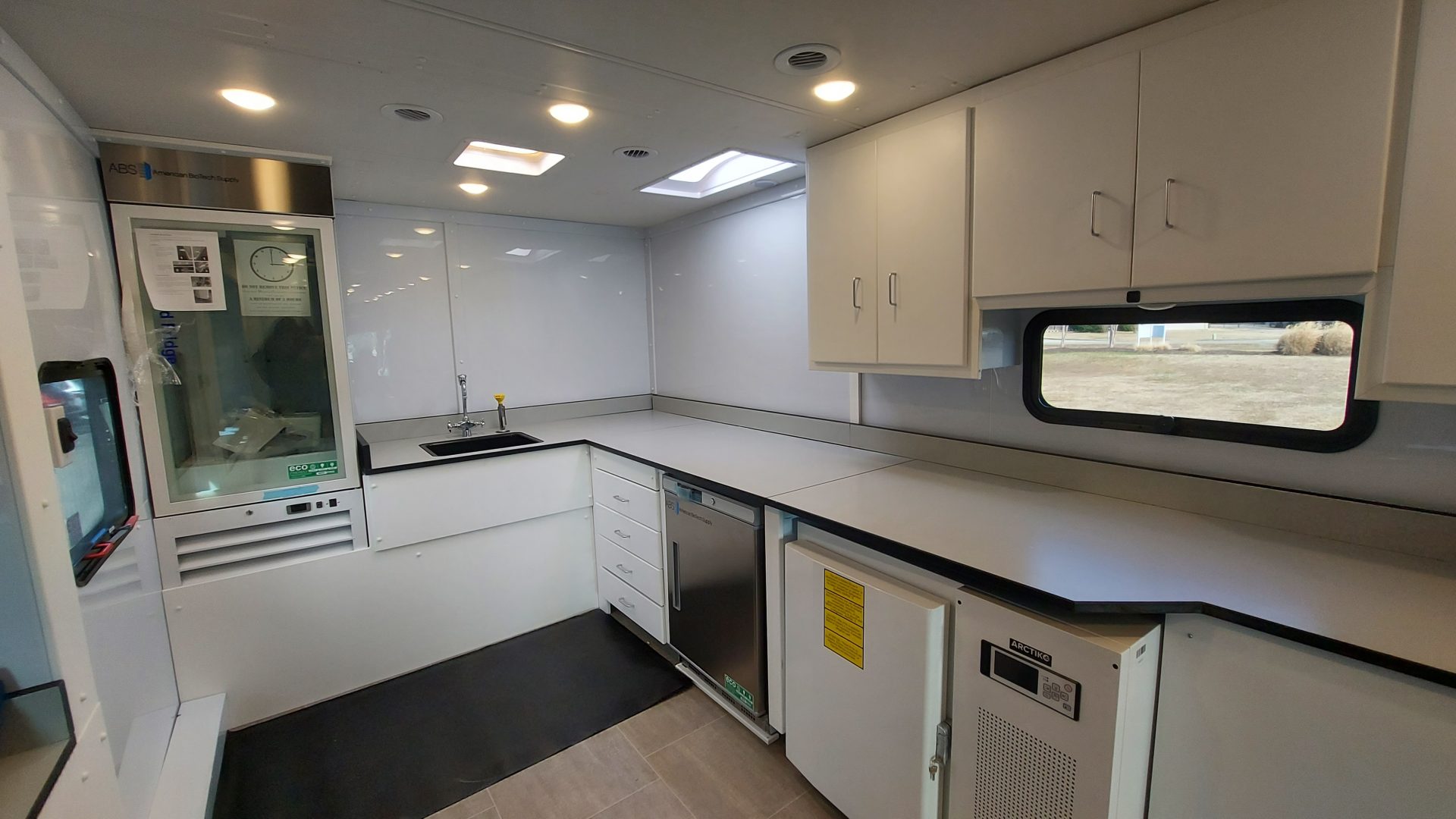 "As efforts to mitigate COVID-19 are currently moving into full swing, the use of a mobile clinic just makes sense," said Terry Looney, President of STX and a Hanover resident.  The company has received interest from other parties with the possibility of more builds on the horizon.  "Our design incorporates modular components for the ease of convertibility.  There are many opportunities for the use of these types of mobile facilities beyond COVID-19 to reach communities and individuals that don't normally have great access to health care coverage."
To learn more about the company's services and capabilities, visit STX, Inc.
Pictured:  Terry Looney, President, STX Inc.