Hanover's Perspective
Patrick Henry's Scotchtown is Celebrating 300 Years in Hanover County!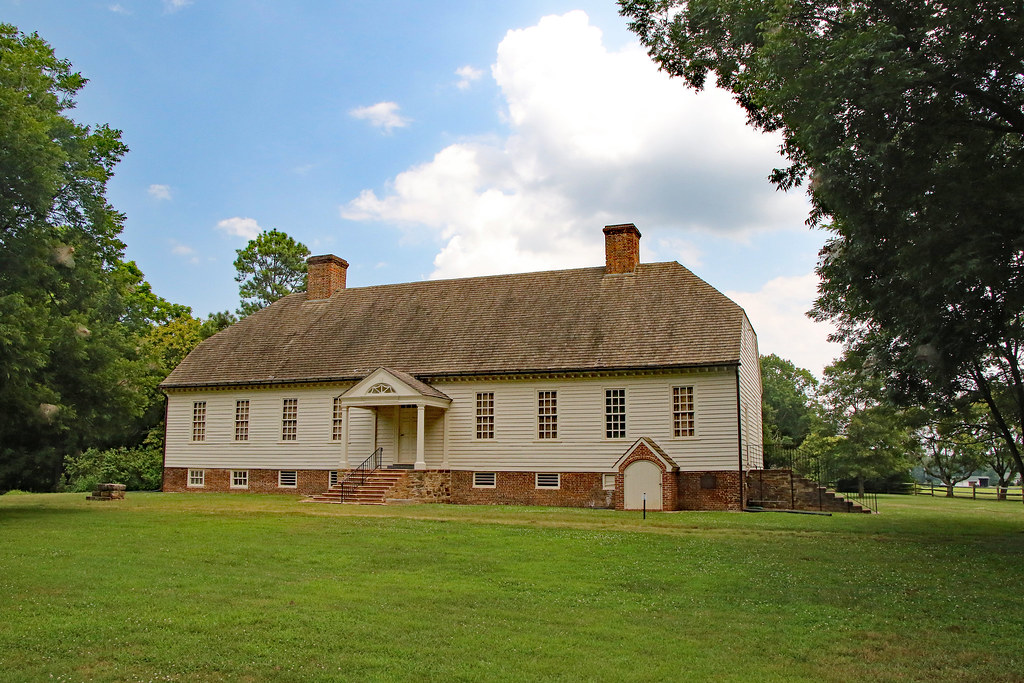 In observance of Business Appreciation month, Hanover County typically hosts an annual event recognizing Legacy Businesses and the Marc S. Weiss Award recipient. Due to COVID-19 restrictions, the event cannot be held at this time. 
To commemorate business appreciation during the 300th anniversary of Hanover County, the Department of Economic Development is recognizing the county's tourism and hospitality industry featuring historical, cultural, leisure and entertainment entities and businesses.  Hanover's tourism assets contribute a significant amount to our local economy with visitors spending over $258 million and generating over $5 million in additional tax revenue in 2018.
Throughout the month of May, we invite you to visit us at www.HanoverVirginia.com and our social media platforms as we highlight many of these assets to inspire and encourage local support, as well as show our appreciation, for all that our businesses and organizations do to make Hanover a wonderful place to live, play, learn and visit!  Also, check out the new "See and Do In Hanover County" App!
Patrick Henry's Scotchtown is a beautifully restored 18th century plantation home located just north of Ashland, Virginia. Acquired by Preservation Virginia in 1958, Scotchtown is the only original standing home of Patrick Henry open to the public. Henry, patriot and orator of the American Revolution, lived here from 1771 to 1778 and conceived his most influential revolutionary ideas at the home, including his famous "Liberty or Death" speech delivered to the Second Virginia Convention on March 23, 1775 at St. John's Church in Richmond, VA.
Built around 1720, by Charles Chiswell, Scotchtown's unique architecture includes eight large rooms and a central passage below a large, undivided attic. The grounds surrounding the home feature reproduction outbuildings and gardens.
Patrick Henry, born May 29, 1736, in Hanover County, served as the first governor of the Commonwealth of Virginia from July 5, 1776 to June 1, 1779, and served again as governor from December 1, 1784 to December 1, 1786.
Throughout the year, Scotchtown hosts various tours, events and workshops. A 45-minute guided tour of the home provided by a trained interpreter discusses the life and legacy of Patrick Henry. The self-guided tour features a two-room exhibit that showcases Henry's legacy with an optional stroll around the grounds and outbuildings when you are likely to meet the resident sheep named Lady Flufferface, Winston, Studley and Charles "Charlie" Chiswell. Additionally, the grounds can be toured during closed hours using a guided cell phone tour. Visit Preservation Virginia for individual venue ticket information or memberships that permit entrance into all of Preservation Virginia's historic sites.
While Scotchtown's 300th Anniversary Festival is currently postponed until further notice, the event plans include live music, historical artisans, appearances by special guests including Mr. & Mrs. Henry, hearth cooking, colonial craft demonstrations, genealogy presentations, brewery and winery offerings, food trucks and outdoor activities.