Hanover's Perspective
Pizza & Beer of Richmond (PBR) in Hanover is Set to Open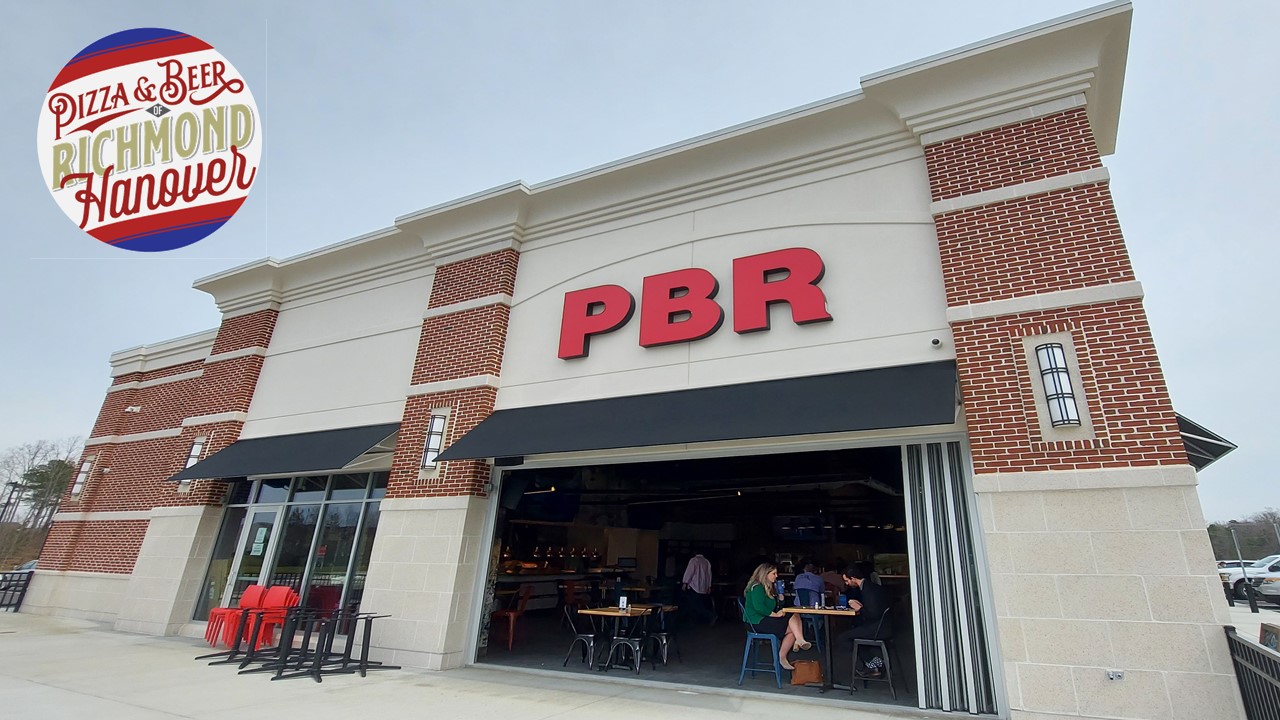 Pizza & Beer of Richmond (PBR) Hanover, located in the new Shoppes of Rutland Place at 9325 Chamberlayne Road in Mechanicsville, Virginia, is celebrating its grand opening and ribbon cutting ceremony on Tuesday, March 30 at 3:30 p.m.  The 3,800 square foot restaurant features a retractable wall of windows allowing for al fresco dining inside as well as outside on the patio area.
Known by locals for its fully customizable Neapolitan style pizzas and extensive draft beer and libations offerings, PBR Richmond was opened in 2018 in the city's popular Fan District.  As its second location in the region, PBR Hanover will provide the same quality experience offering dine-in, take out, and delivery to the Hanover community seven days a week with extended evening hours on Fridays and Saturdays.
"We are thrilled to add PBR Hanover to the growing list of new dining options in the county.  As successful restauranteurs, EAT Restaurant Partners has developed an amazing track record of innovative and successful eateries in the Greater Richmond Region and I am very excited about their first investment in Hanover County," said Vice-Chairwoman of the Hanover County Board of Supervisors Angela Kelly-Wiecek.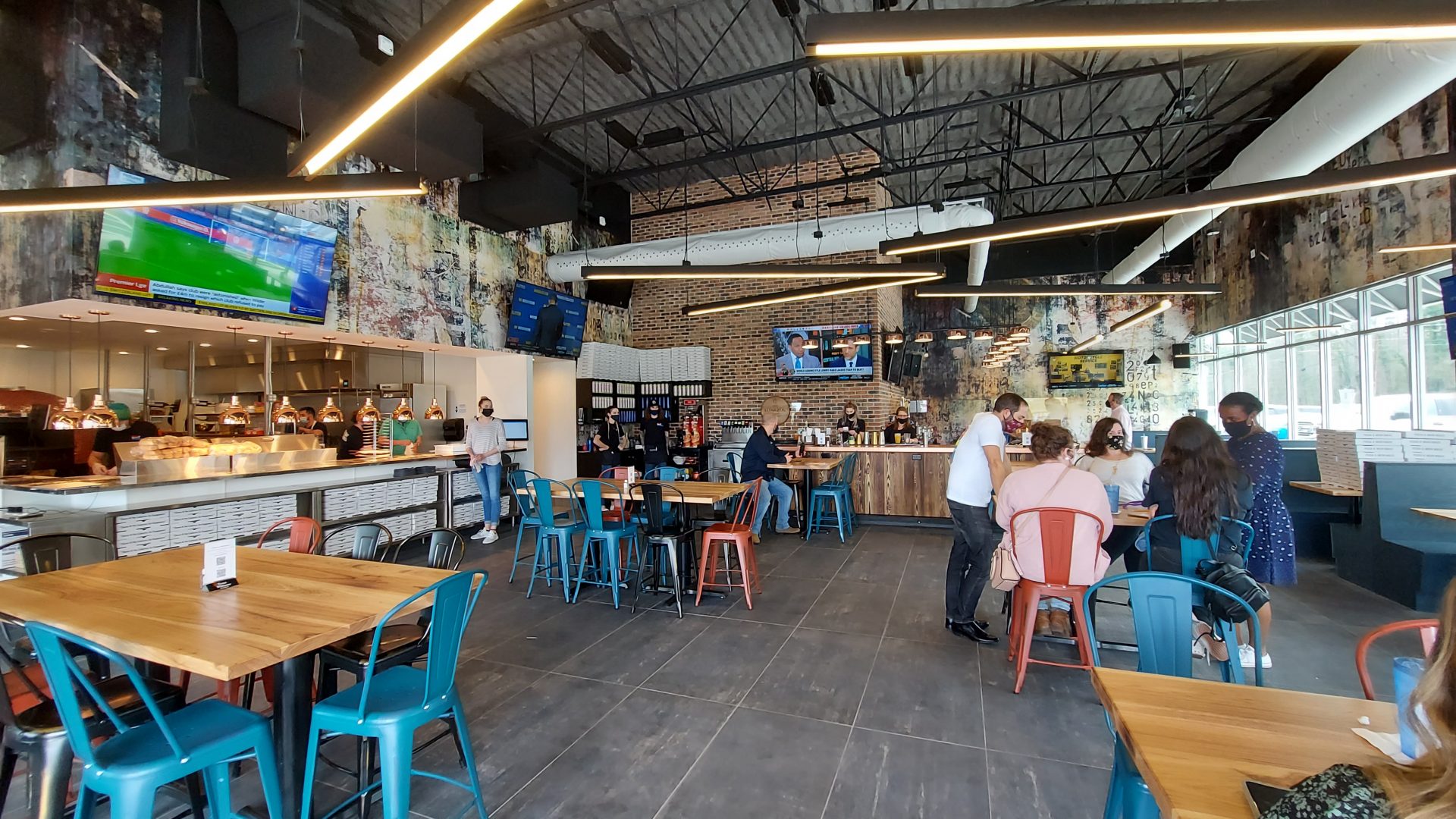 Even with the challenges posed to the restaurant industry during the pandemic, the owners of PBR Hanover pushed forward with its plans to open in the community.  As one of the fastest growing counties in the region, and with many residents looking for more local dining options, the owners of EAT Restaurant Partners (RP) said choosing the Rutland community in Hanover County as their second location made the most sense.  "We are thrilled to bring an EAT RP concept to Hanover County and we look forward to becoming a part of the community that has so enthusiastically welcomed us," said owner Chris Staples.
Once the Hanover location is fully staffed, the restaurant will employee nearly 40 team members.  Downloadable application forms for employment can be found at www.pbrva.com.  Completed applications can be dropped off at the restaurant or emailed to agagnon@eatrp.com.
 About PBR: PBR is owned and managed by EAT Restaurant Partners.  Founded in 2002, EAT's portfolio includes more than a dozen well-known restaurants across the region including Red Salt Chophouse, Fat Dragon, Boulevard Burger & Brew, Wong's Tacos and Lucky Asian Fusion.
Follow Pizza & Beer Hanover on Facebook: https://www.facebook.com/PBRHanover