Hanover's Perspective
Randolph-Macon College "In a Building Boom"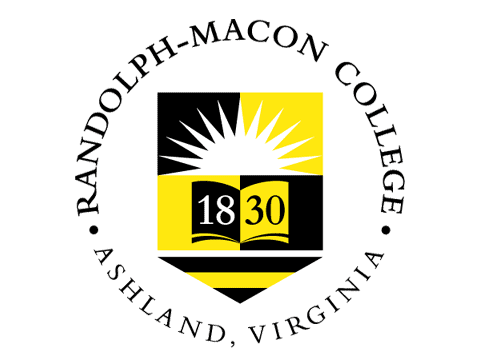 In 2009, the Randolph-Macon College Board of Trustees approved the 2009 – 2017 Strategic Plan with one of four focuses on facility improvement.   To finance improvements, in 2010 Randolph-Macon announced the "Building Extraordinary" campaign to raise $100 million.  To date, Randolph Macon has raised $87 million and has already embarked or completed a number of projects which include the construction of:
Day Field, new football stadium
Brock Commons, new student center
Andrews Hall, new freshman dormitory
Hughes Stephens Field at Estes Park, new baseball complex
The John B. Werner library pavilion
New tennis complex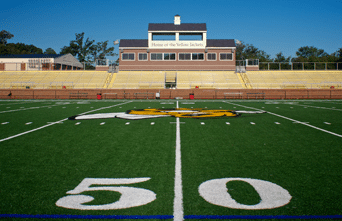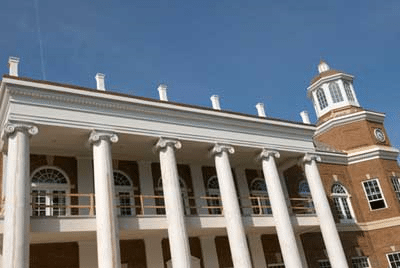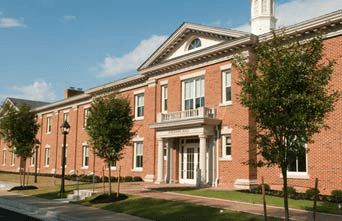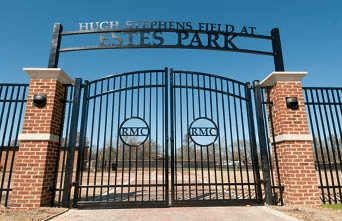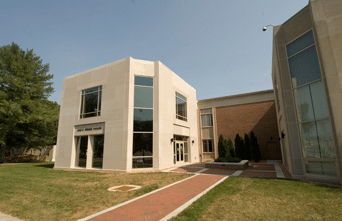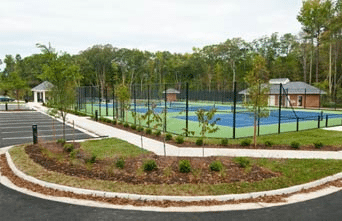 Currently, Randolph-Macon College, a private, coeducational college of liberal arts and sciences located in the Town of Ashland in Hanover County, has a student enrollment over 1,200 undergraduates. "Hanover County is excited to see all these projects taking shape at Randolph-Macon," says Edwin A. Gaskin, Director of Hanover County Economic Development.  He adds that "the growth of Randolph-Macon College contributes to a well-educated labor pool from which the business community can fuel their growth."
With adoption of their current Strategic Plan and capital improvements they plan to reach enrollment of 1,500 students.