Hanover's Perspective
Northlake Business Park Begins 2013 On A High Note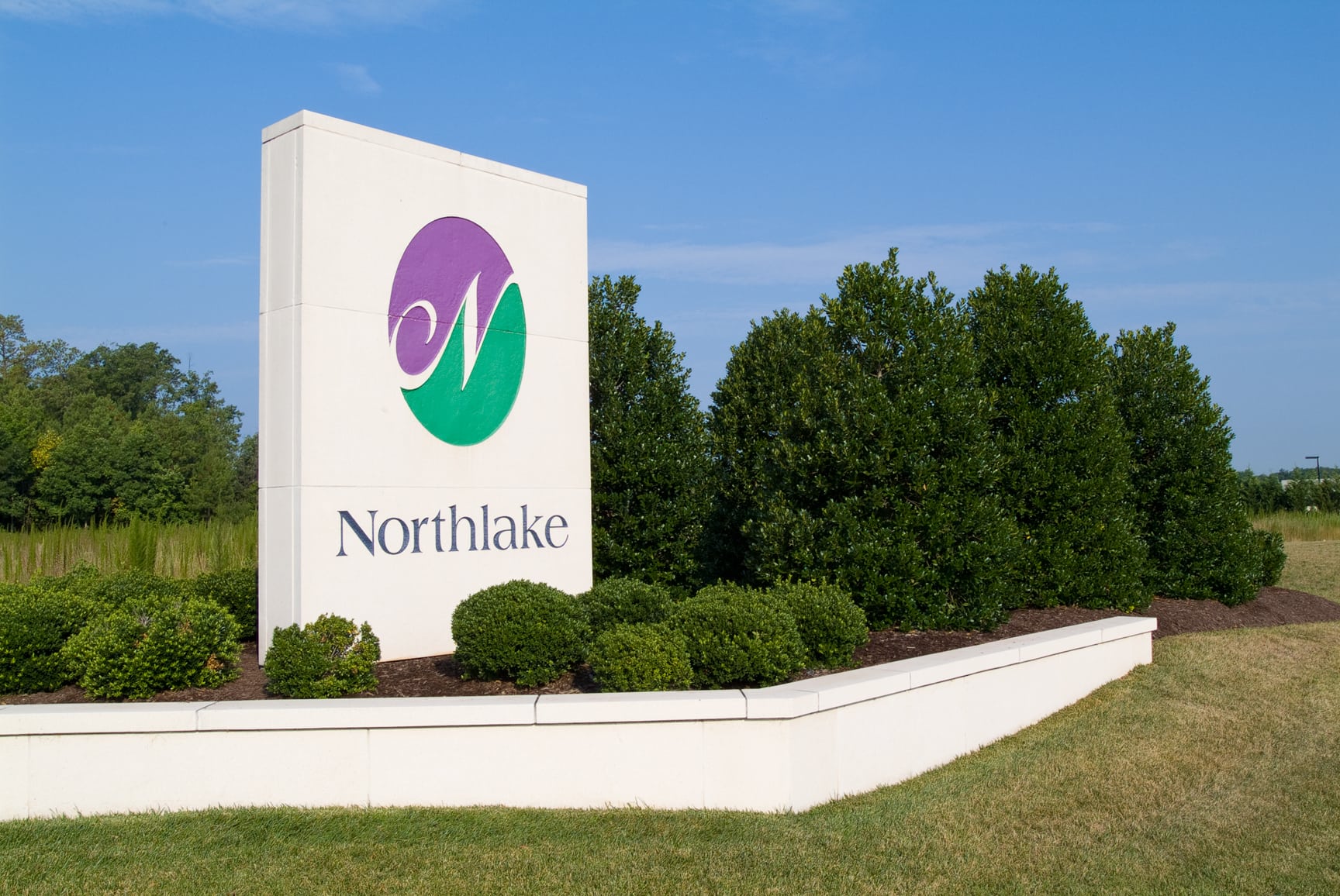 Within the first couple weeks of 2013 Hanover County officially announced two separate deals at Northlake Business Park exceeding 430,000 square feet of new building construction with combined investments in excess of $60 million.
The first announcement made in the first week of the New Year came by Craig Realty Group. Craig Realty Group purchased 42 acres and plans to build a 392,000 square foot outlet mall. Cost of the investment will be in excess of $50 million and be constructed in two phases.
The second announcement came a week later by the Virginia Department of Game and Inland Fisheries (VA DGIF). The VA DGIF will be vacating their old building in Richmond to build a new 45,000 square foot headquarters on 14.5 acres. Construction of a new building will cost around $10 million.
You can learn more about each announcement and Northlake Business Park at the following links:
Craig Realty Group – Outlet Mall
VA DGIF – New Headquarters
Hanover County – Northlake Business Park