Hanover's Perspective
Orbit Logistics – Take a Virtual Tour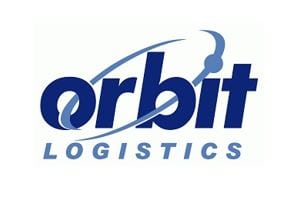 Recognized as one of three outstanding nominees for the 2018 Marc S. Weiss Award presented at this year's Hanover County Business Appreciation event, Orbit Logistics' continued success has been built on their ability to adapt quickly to their customer's needs with lean and efficient eCommerce fulfillment, warehousing and retail distribution solutions for a wide range of industries through cloud-based inventory management and order processing.
Located in Hanover since 2010, Orbit quickly outgrew leased space which prompted them to purchase their own property. In 2014, they acquired their 416,000 SF order fulfillment center that doubled the space previously occupied by the company. Orbit has future plans to build an additional 200,000 SF distribution facility on the 26 acres adjacent to their property on Route 1 to continue expanding their services.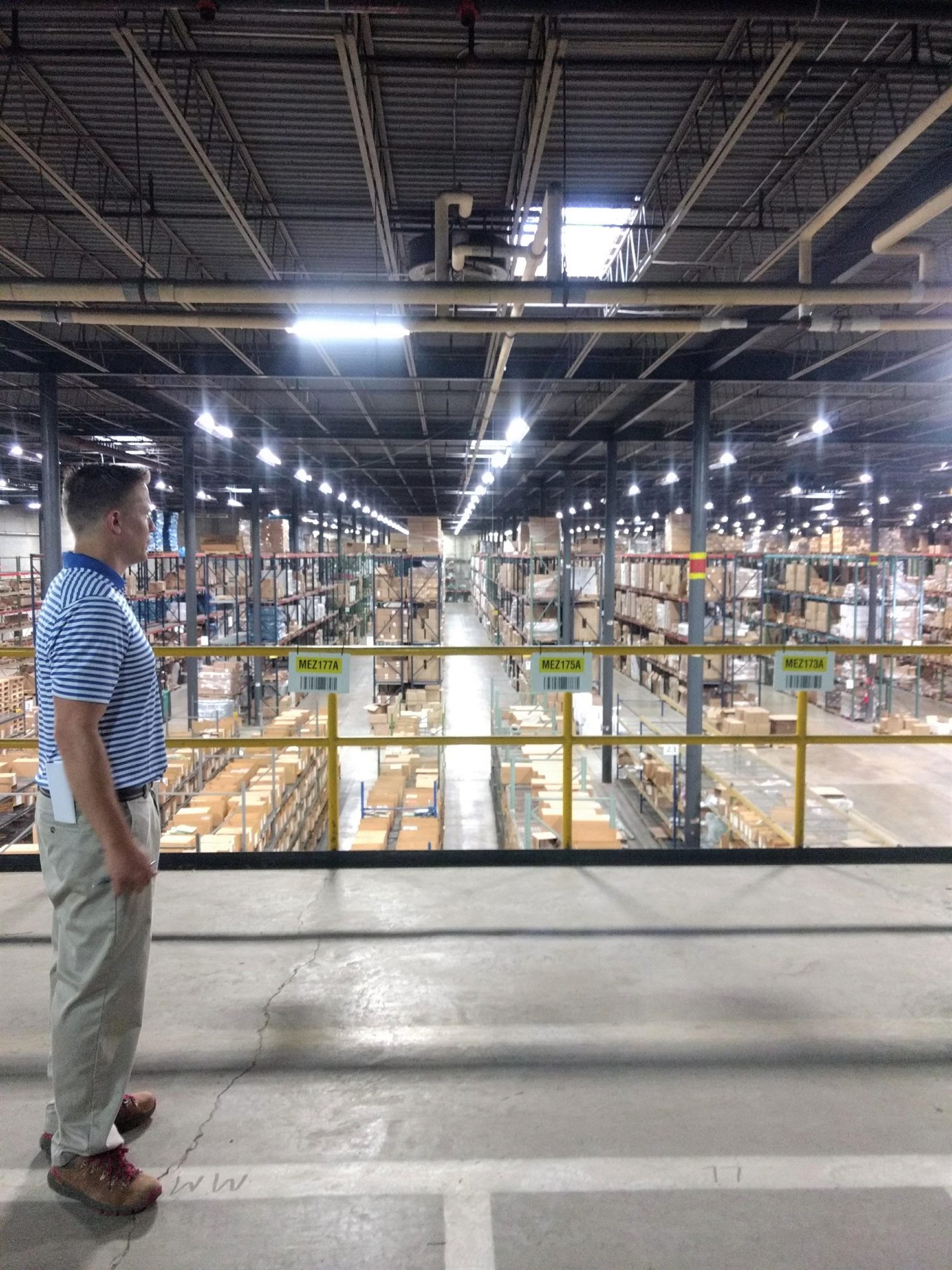 Travers Clemons, president of Orbit Logistics, is pleased with their strategic location, a strong workforce and support from Hanover County government officials. As a Hanover resident, Clemons says he enjoys having a rural atmosphere within easy reach of urban amenities, Hanover's superb public education system and the friendly community.
To read more and to take a tour of virtual tour of Orbit Logistics, click here.
To learn more about the advantages of locating your supply chain & logistics company in Hanover, click here.