Brandon S. Turner, Deputy Director
Brandon manages the outreach efforts for Hanover County by securing industrial and commercial development.  He responds to prospect inquiries, markets the county's business advantages with both state and regional initiatives, and manages new investment projects.  With his extensive local economic development background and network, Brandon ensures that Hanover County's image is first rate and conducive to attracting and maintaining strong business and commercial real estate activity in the County.
---
Ann G. Glave, Existing Business & Project Manager
Ann establishes and maintains relationships with existing Hanover County businesses through an extensive database and business visitation program.  She also responds to the needs of the local business community by organizing pertinent business seminars and acting as a liaison between the existing business community and Hanover County Government. With knowledge of the local business climate, Ann understands the needs of both small and big business and works to make Hanover County a business friendly community.
---
Angela C. Wright, Marketing Manager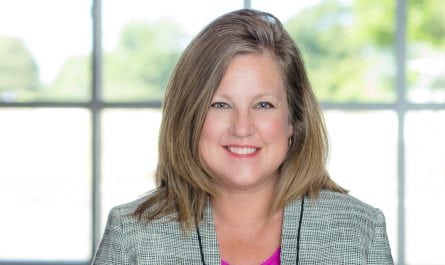 Angela executes the marketing plan and manages communications, public relations and analytical activities that directly support the Economic Development department's marketing objectives. She also serves in a marketing advisory role to external business clients seeking departmental assistance.  Angela plays a key role in increasing Hanover County's visibility with target audiences and enhancing the County's image.
---