Hanover's Perspective
Analytics Corporation – Take a Virtual Tour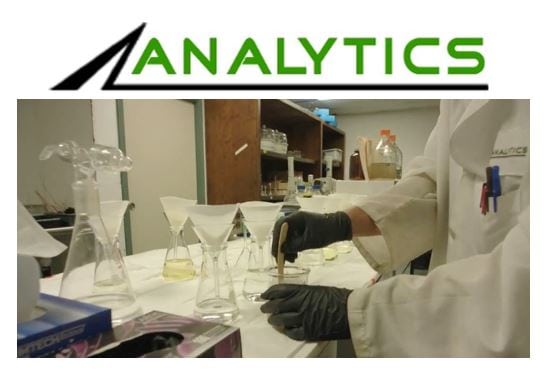 Analytics Corporation, located in Hanover County since 2006, provides comprehensive analytical testing and related industrial hygiene services to customers in more than 30 countries.
At Hanover's annual Business Appreciation event held in May, Analytics received the 2018 Marc S. Weiss Award for their exemplary contributions to innovation, meaningful growth, global involvement and leadership and service within the Hanover business community.
Analytics immediately became active in Hanover's corporate community and the global economy with their location selection in Crescent Business Center. Company principals Jeff Spink and James McCarthy continued to grow and expand the company, even during the challenges of the recession. They creatively identified new opportunities through exporting their services and partnered with the Virginia Economic Development Partnership to participate in trade missions with the Governor's Office and the prestigious VALET Export Program. Their interest in international trade and investment grew, and they developed a sales office in Brazil to support their global vision of growth for the company.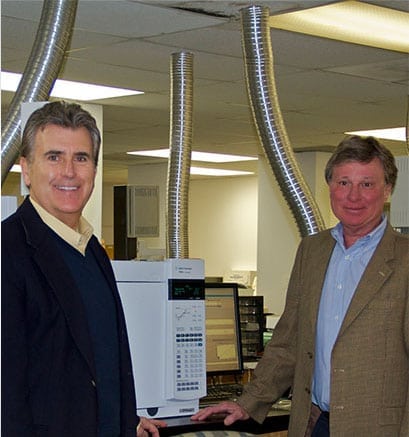 Additionally, they saw an opportunity to grow a biotech cluster in Hanover and invested in an adjacent building to develop it into a multi-tenant startup facility for other companies entering the bioscience arena.
Since moving to Hanover, the Analytics team has been an ambassador for our economic development efforts and has always been responsive and supportive of meeting with other companies that are considering Hanover for their business location. Additionally, Analytics is an outstanding salesman for Hanover's business advantages and has led their company with creative and long-term visions on how to grow their market and services.
To read more and to take a tour of virtual tour of Analytics, click here.
To read more about the advantages of locating your professional services company in Hanover, click here.