Hanover's Perspective
Capital Region SBDC is Relaunched in the Greater Richmond Region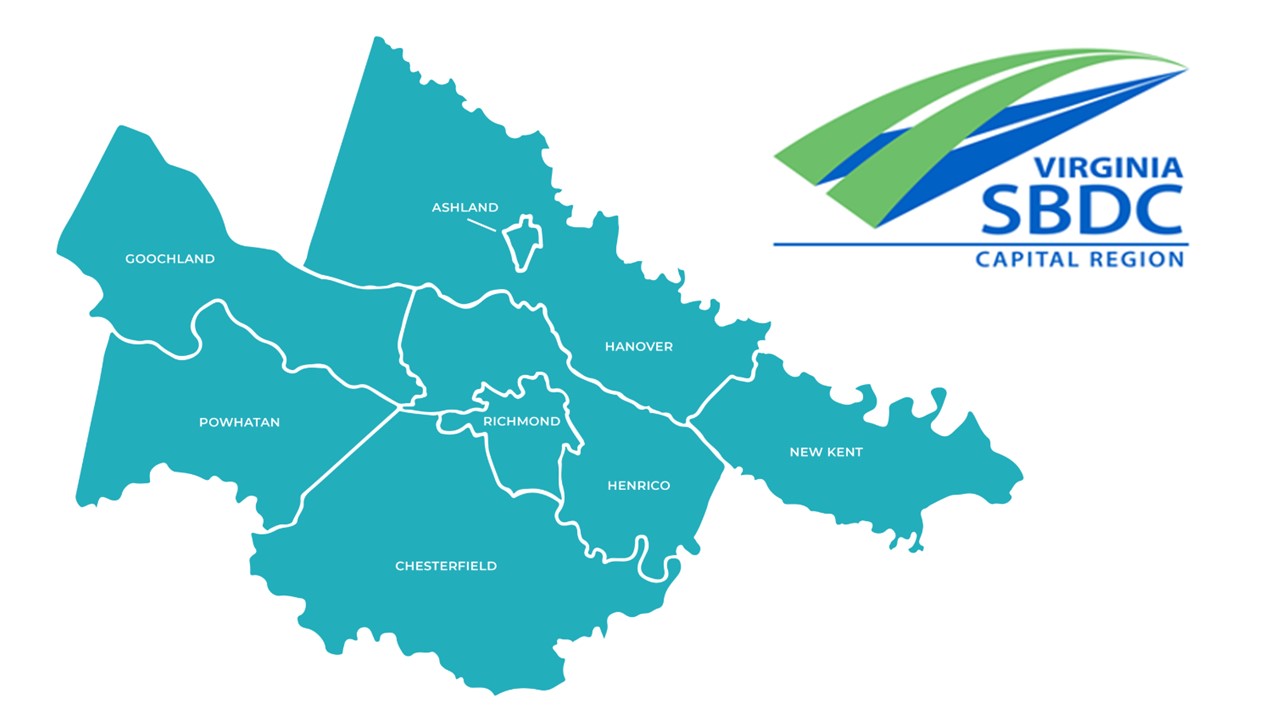 From non-profits to public entities to private companies, the Capital Region Small Business Development Center (SBDC) is back in the Richmond region due to the generous support of the wider community. Hanover County in conjunction with Hanover's Department of Economic Development and the Town of Ashland are among the partner organizations.
In collaboration with local government and economic development leaders, the newly relaunched Capital Region SBDC is now open and ready to service the greater Richmond region. The new center offers enhanced one-on-one technical assistance and resources to help small businesses address challenges and educate owners on common and emerging topics for successful development and operations. The center's consultants and business leaders serve small businesses and start-ups in the Richmond metro area, Ashland, Chesterfield, Goochland, Hanover, Henrico, New Kent, and Powhatan.
The Capital Region Small Business Development Center is funded in part through a cooperative agreement with the U.S. Small Business Administration and supported by America's SBDC, Virginia SBDC, and George Mason University.
Learn more at the link: https://capitalregionvasbdc.com/
For questions and assistance, contact Jessica Hartness, Existing Business Manager at Hanover County Economic Development at (804)365-6459 or email at jrhartness@hanovervirginia.com.  Visit our Resources Page for contact information to the SBDC and other organizations, and use our COVID-19 Resource Page for grants, loans and other related information.
Areas of emphasis include:
• Business Plan Development
• Market Research
• Raising Capital
• Financial Management
• Strategic Planning
• Organization Development
• Sales and Marketing Strategy
• Business Management
Available resources include:
• Starting a business in Virginia
• Business Plan Template
• Break Even Analysis
• Marketing Strategy
• Small Business Lending
• Government Contracting
• COVID-19 Resources
• VA SBDC Workshops