Winding Brook
Strategically located on the I-95 corridor just north of the intersecting I-295 outer loop near Richmond, Virginia, Holladay Properties is proud to present the 185 acre commercial/retail development known as Winding Brook. The project will incorporate destination retail, restaurants, entertainment, a full service hotel and special amenities such as a conservation area park with walking trails. Winding Brook provides easy access to the I-64 corridor, extending the trade area both east and west. The site enjoys the benefits of an extended area of more than 2,000,000 population and projected visits of 2 to 3 million people annually to the Bass Pro.
130,000 cars per day pass the site.
The development is anchored by a 150,000 SF Bass Pro Shops® store, which combines shopping with entertainment, dining, conservation and passive education.
A 40-acre linear park will be developed and will surround the natural, babbling brook and rolling hills throughout the complex, providing paths for hiking and biking, fishing, archery and bird watching opportunities.
Property Site Photos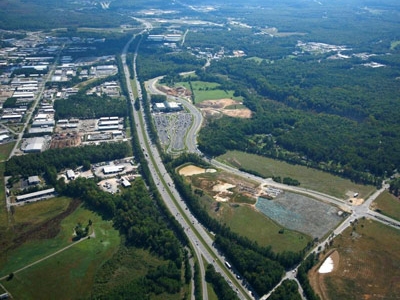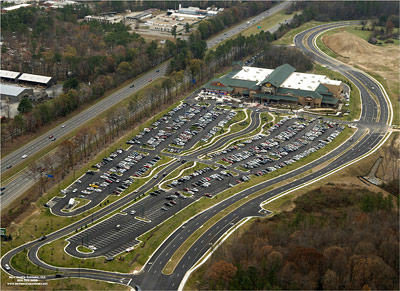 Companion Downloads
Map
Contact our office about this property site. Let's Talk