North Lake II
This 25± acre industrial site at Harley Club Road between I-95 and Route 1 in the North Lake Business Park is located in a strong industrial corridor with primarily new construction distribution and retail dealership businesses.
Site Details
25± developable acres
Zoned M-1
Harley Club Road extension underway
New General RV facility next door
County Master Plan approved for industrial use
Condition upon delivery: rough graded, access road in place (curb & gutter), all utilities to site, storm water management in place, new owner could have vertical product delivered Q1 2020
Engineering available: wetlands delineation, soil borings, survey and topography, template layouts (from McKinney-USA)
Location
Along I-95, the Ashland/Hanover exits are less than five miles away and the Lewistown exits are less than two miles away. The site is easily accessible to the Hampton Roads region and the Port of Virginia due to its proximity to I-295 and I-64. Washington DC is approximately 90 miles north.
Strategically positioned on the East Coast, this site is within 500 miles of more than half of the nation's manufacturing activity and sixty percent of its major corporate headquarters.
Provides site information, occupation, demographic and labor force data and more
Provides links to Google Virtual Tour, 3D  Rotation, Map and Street Views
Property Site Photos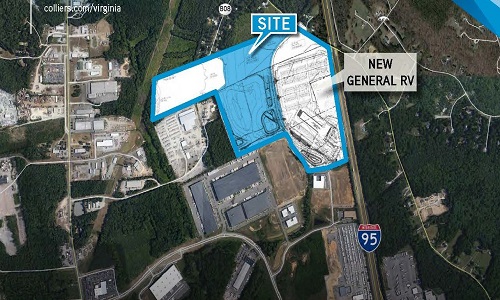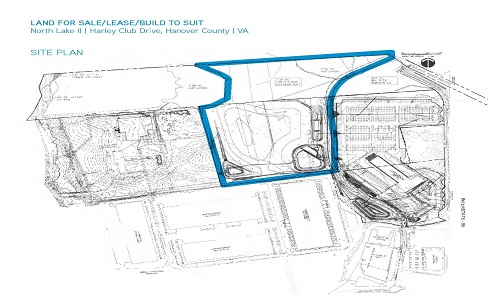 Companion Downloads
Map
Contact our office about this property site. Let's Talk